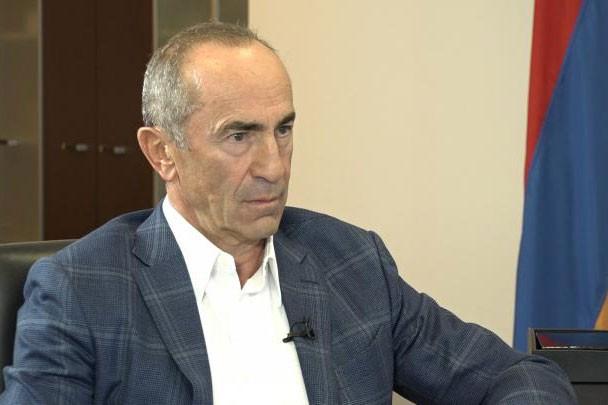 Yerevan Court to Review Motion to Grant Robert Kocharyan Bail
A Yerevan court will today review a motion requesting that ex-Armenian President Robert Kocharyan be released from pre-trial detention on bail.
On December 7, Armenia's Court of Appeals ruled in favor of detaining former Armenian President Robert Kocharyan, charged with usurping state power during the March 1, 2008 post-election public protests.
Kocharyan's lawyers filed a motion for the granting of bail on December 23, arguing that even though there is no justification to detain their client, in this instance, bail remains the only option left to the court to minimize the violation of Kocharyan's rights.
In their motion, Kocharyan's lawyers haven't specified a bail amount that would be acceptable.