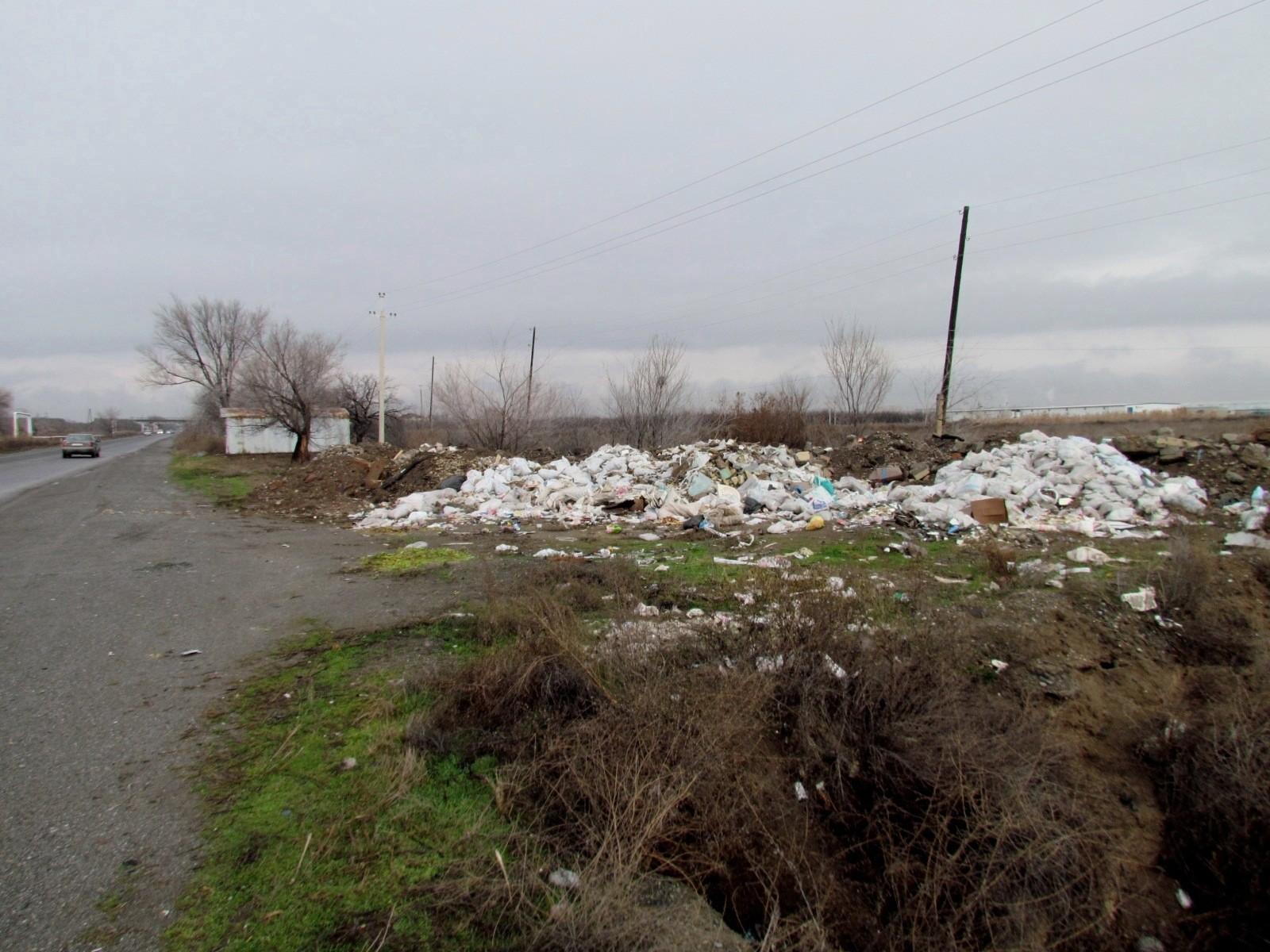 Armavir's Reoccurring Garbage Problem: Waiting for the Snow to Cover It Up
Trash disposal and removal remains an unresolved issue in Armenia's Armavir Province.
While the province has seen two governors come and go since the 'velvet revolution' seven months ago, local authorities have neglected the new mounds of garbage that line the province's roadways.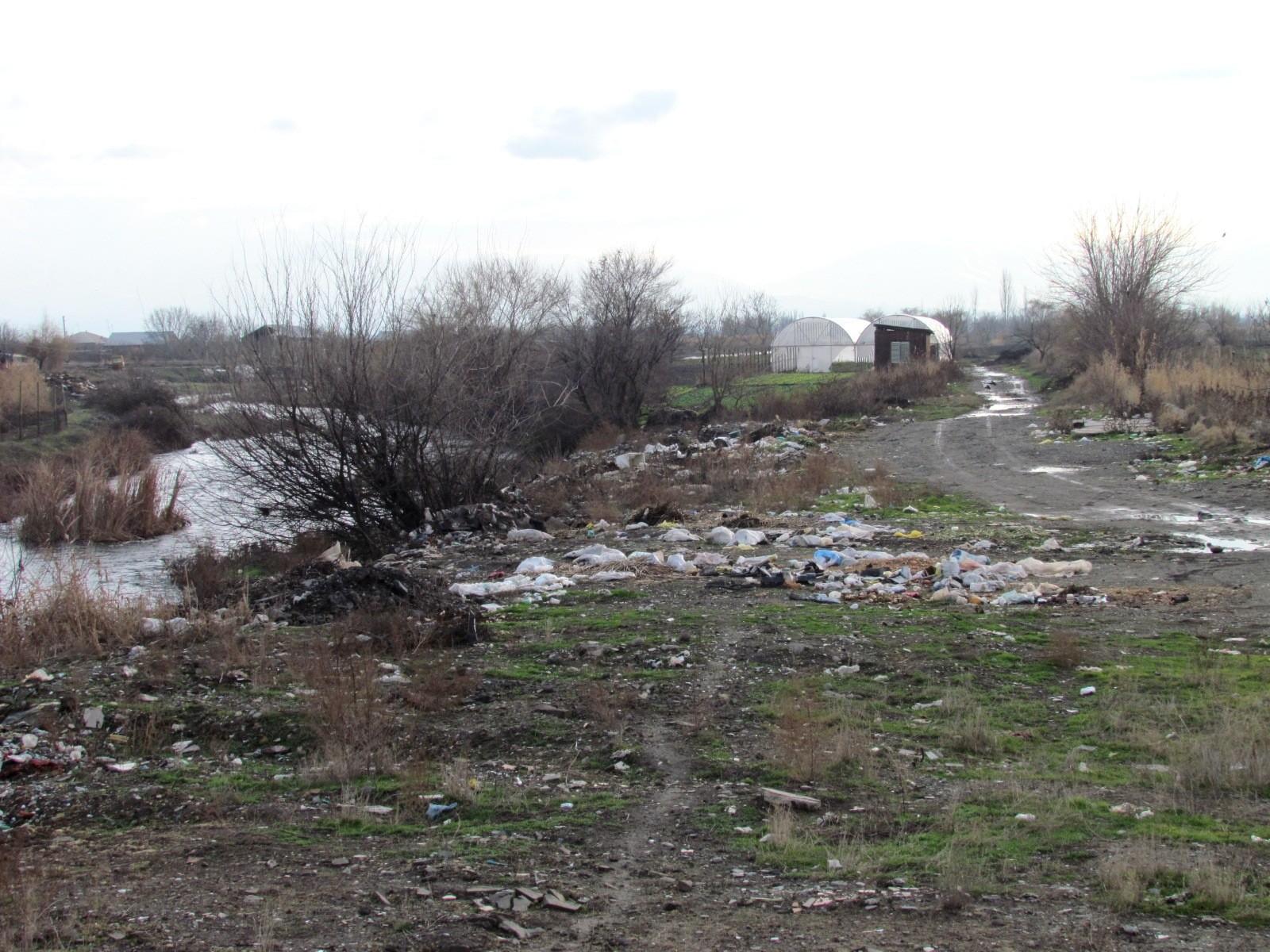 Prior to the revolution and subsequent regime change, there were 97 registered garbage dumps in the province. Five were slated for closure. New dumps have appeared since and can turn into major problems if nothing is done.
Just look at the problem in the community of Tziatzan. So much garbage is being dumped alongside the Kasakh River that trash is falling into the river itself. The river's water is used to irrigate adjacent fields during the growing season.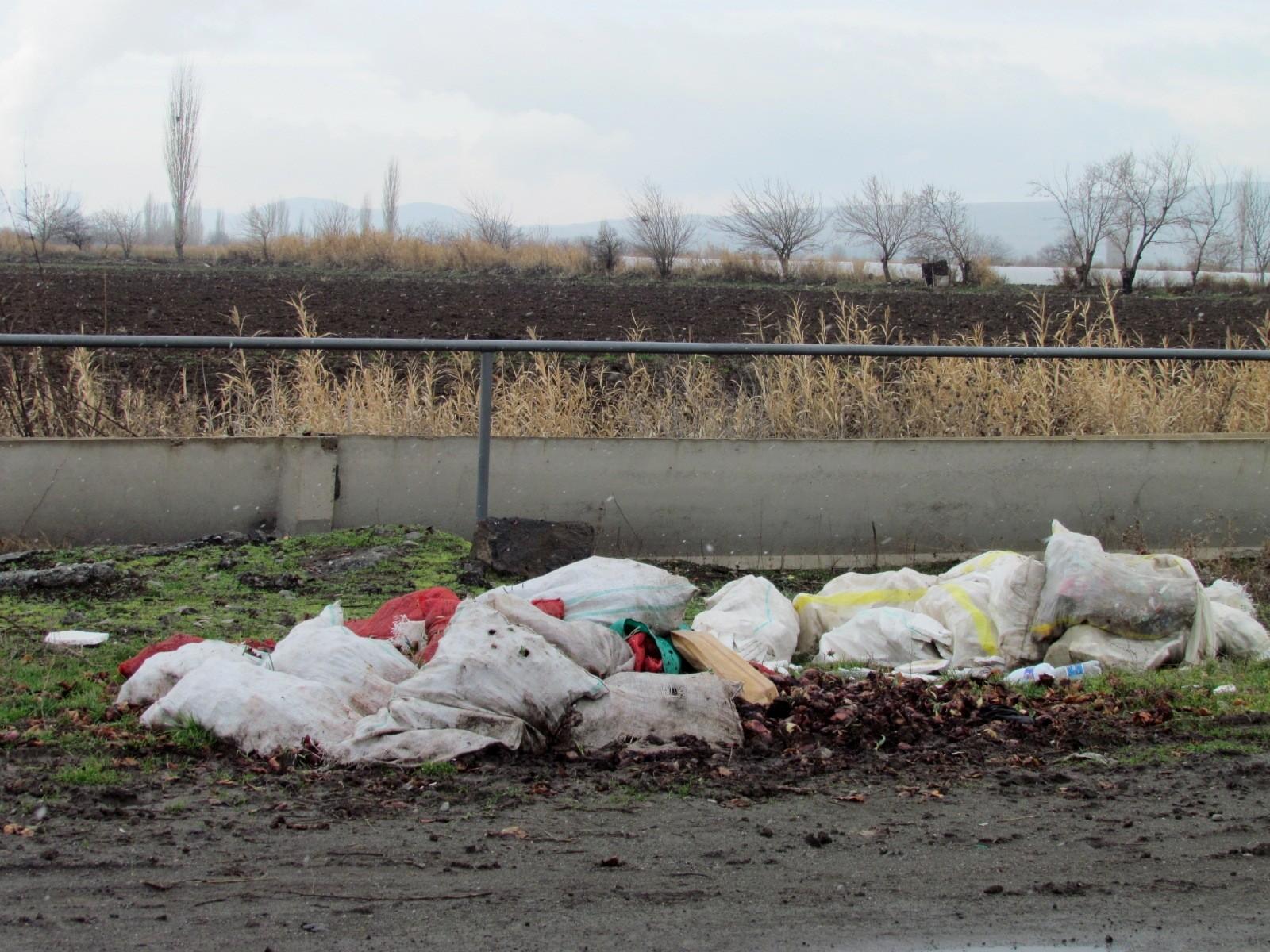 Tziatzan Mayor Vachik Grigoryan began to remove the trash only after Hetq wrote about the issue. The garbage has returned, and the mayor's response remains the same – We don't know who is dumping the trash and it's impossible to monitor the situation.
One Tziatzan resident joked that the municipality is waiting for the snow to cover up problem.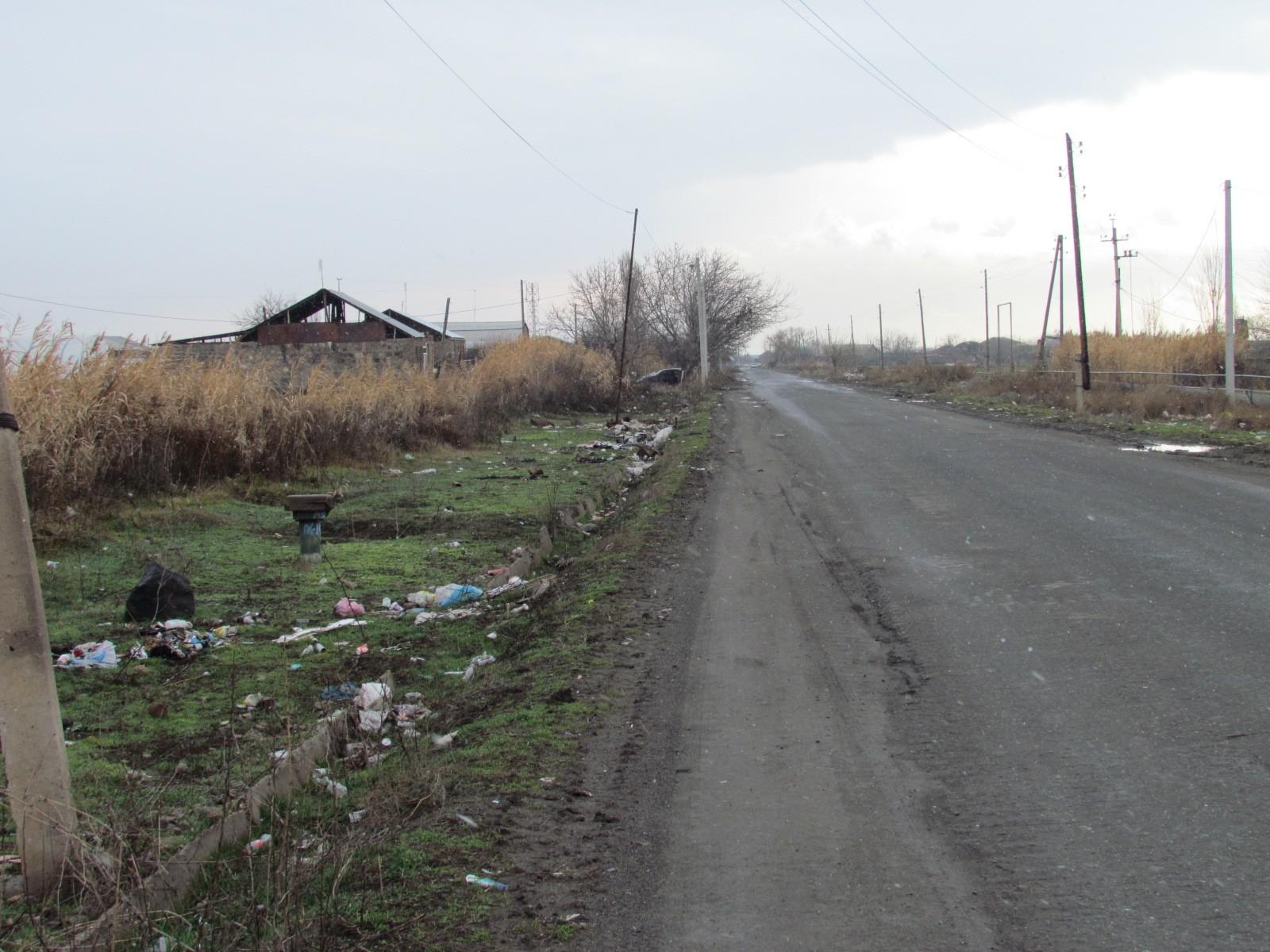 New mounds of garbage have also appeared in Etchmiadzin's Chobankara section. The roadway is lined with garbage.
Construction/household waste also lines one shoulder of the Griboyedov-Etchmiadzin roadway. The garbage has been there for months.