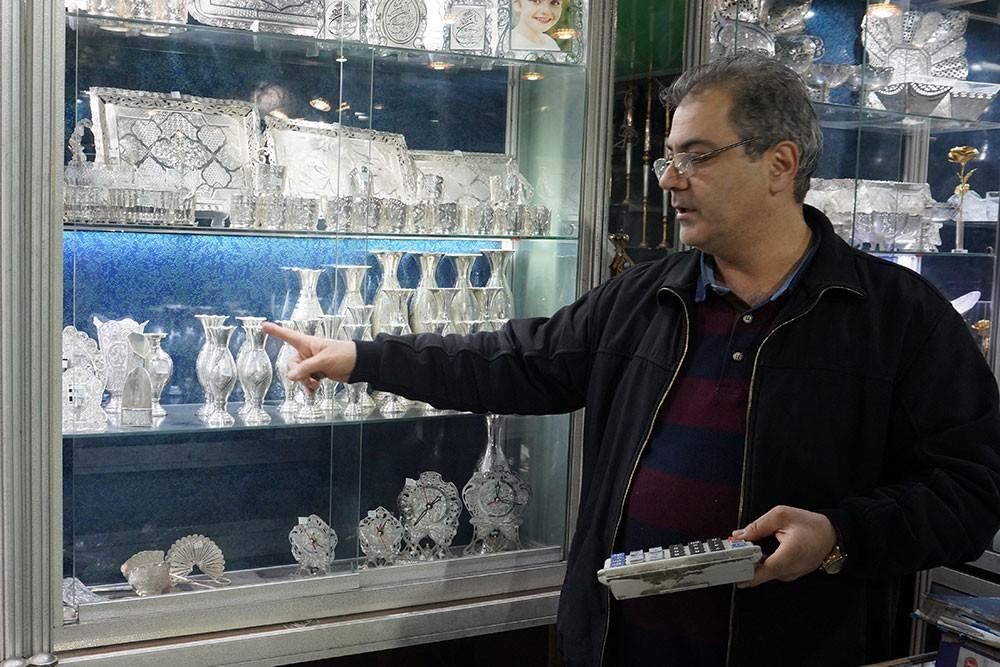 Henrik Abrahamyan: Keeping the Armenian Silversmithing Tradition Alive in Tabriz
Hetq reporter Kristine Aghalaryan visited Tabriz, Iran, for the New Year. With a population of around 1.7 million, Tabriz is the sixth largest city in Iran. Today, around 300 Armenian families live there. Here's a story she filed from Tabriz.
Tabriz has an Armenian district near the center of the city. There, a small store named Van Silver, with its shiny silver items displayed in showcases, invites the attention of passers-by.
Store owner Henrik Abrahamyan has designed most of the carefully arranged silver objects. He learnt the craft of silversmithing from his father.
Abrahamyan makes small vases, wall clocks, large bowls, candle holders, mirrors, souvenirs. and other objects. He says that Iranians love silver and gold, and that they buy his merchandise more frequently than Armenians or foreigners. He says that Armenians and Iranians are quite different when it comes to spending money. Iranians purchase jewelry, gold, and silver as security for hard times, while Armenians love to spend their money organizing festivities and enjoying life in the here and now.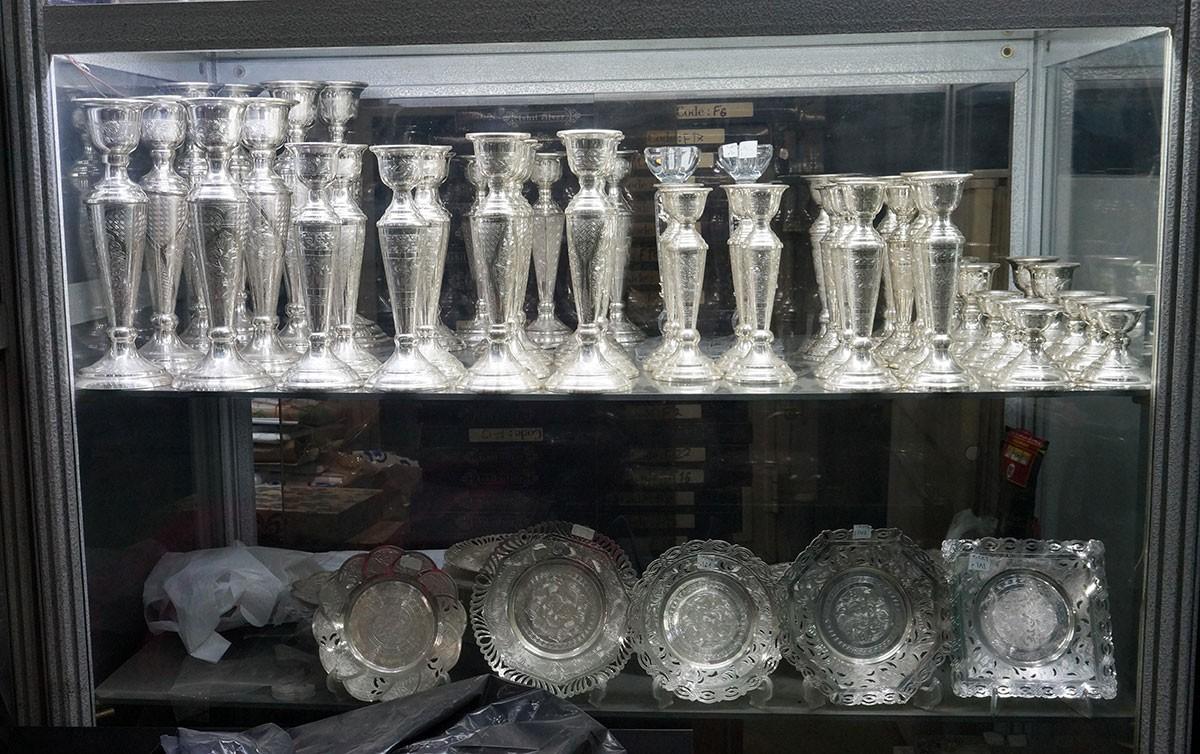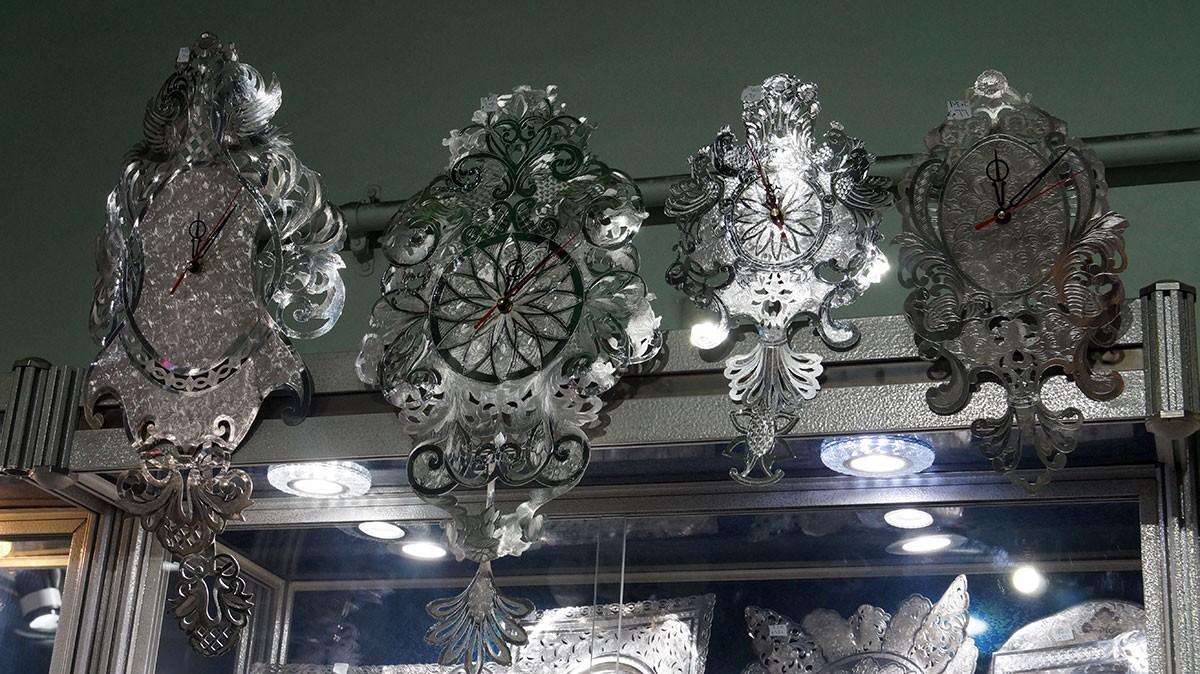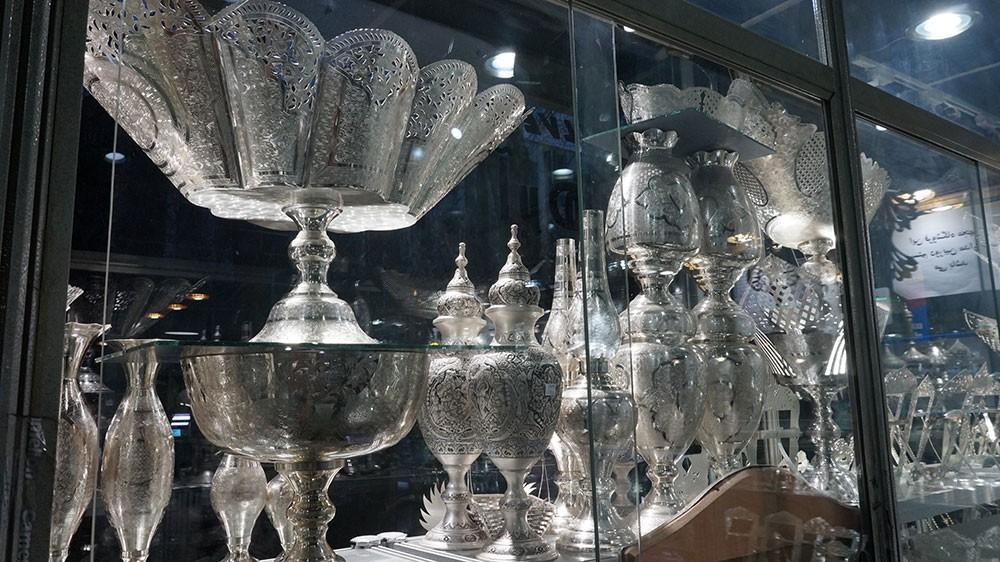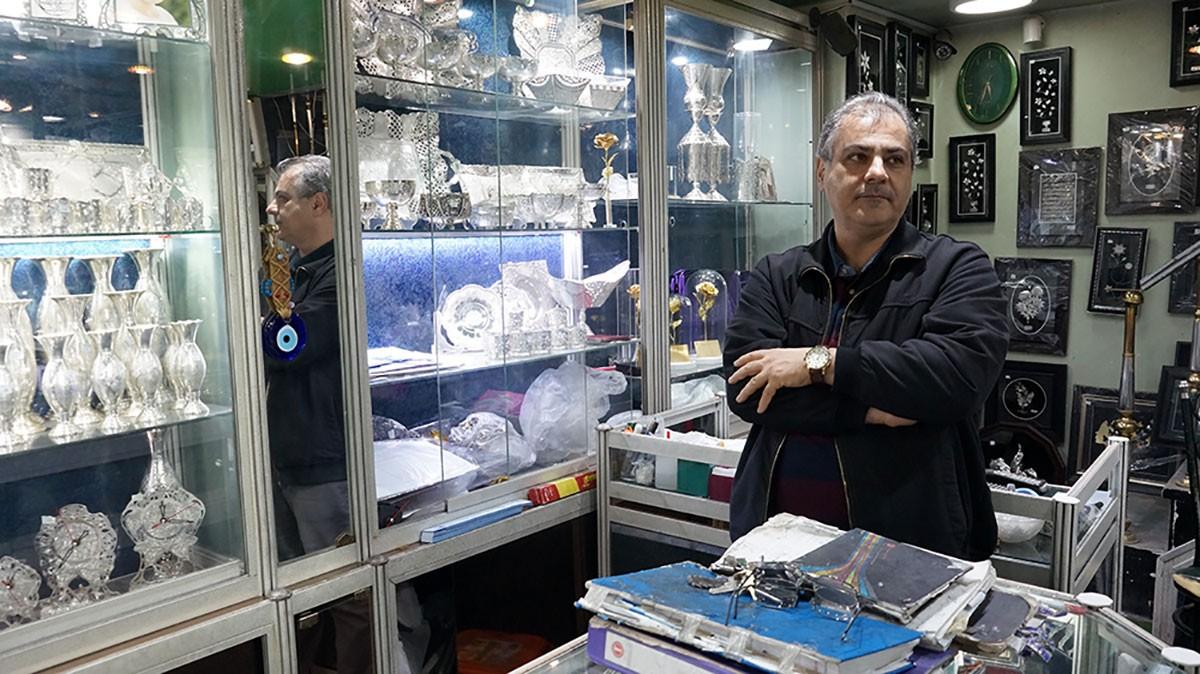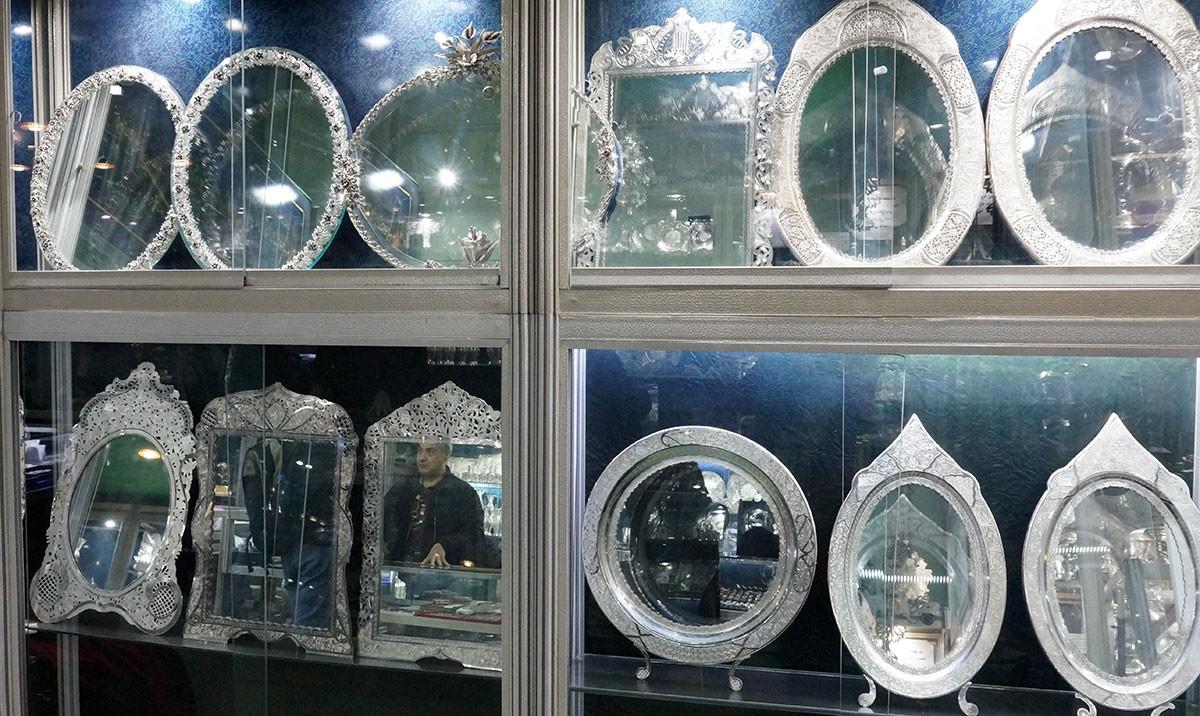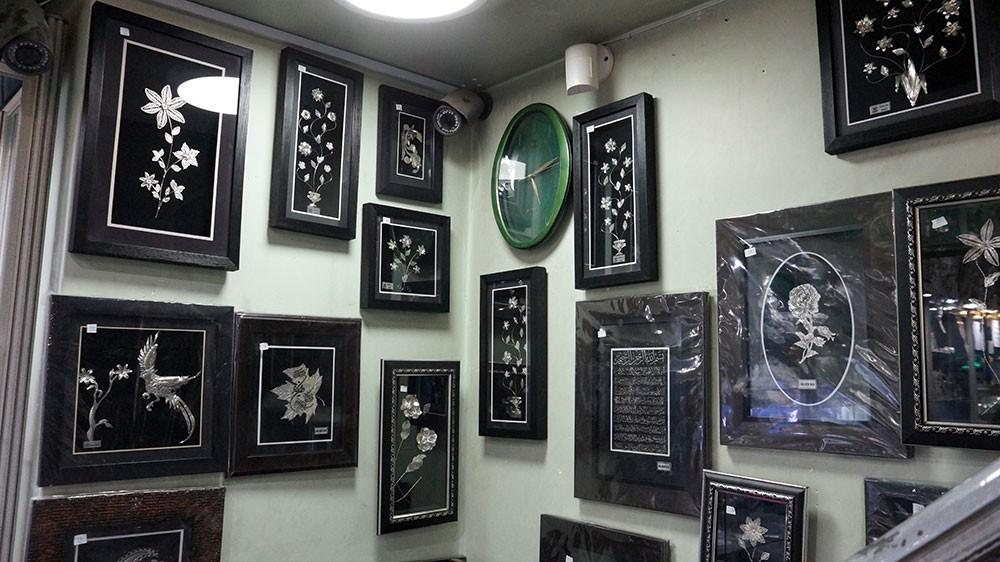 Abrahamyan embellishes the silver objects with Armenian or Iranian patterns and says that he must consider the taste and preferences of his main customers - Iranians.
He has two sons and a daughter. He occasionally visits Armenia with his family. They have friends in Agarak, Kapan, and Qajaran. He talks about Armenia yearningly.
He says that they cannot afford to travel to Yerevan frequently. Business has dropped due to the recent devaluation of the Iranian national currency.
Abrahamyan spends a lot of time and effort on making silver objects. The silver undergoes three main stages of development. Thin silver leaves are first prepared, then engraved and decorated, and finally treated with special materials to make the final product white, shiny and commercially attractive. Only after all these processes, which take two or three weeks, an object can be considered ready.
The choice of the store's name is not accidental. Van was historically the center of Armenian silversmithing. The founders of silversmithing in Tabriz continued the traditions of the famous Van school of silversmithing.
Abrahamyan doesn't know whether his sons will continue the silversmithing tradition. "Let's see how it goes," he says.
If you found a typo you can notify us by selecting the text area and pressing CTRL+Enter