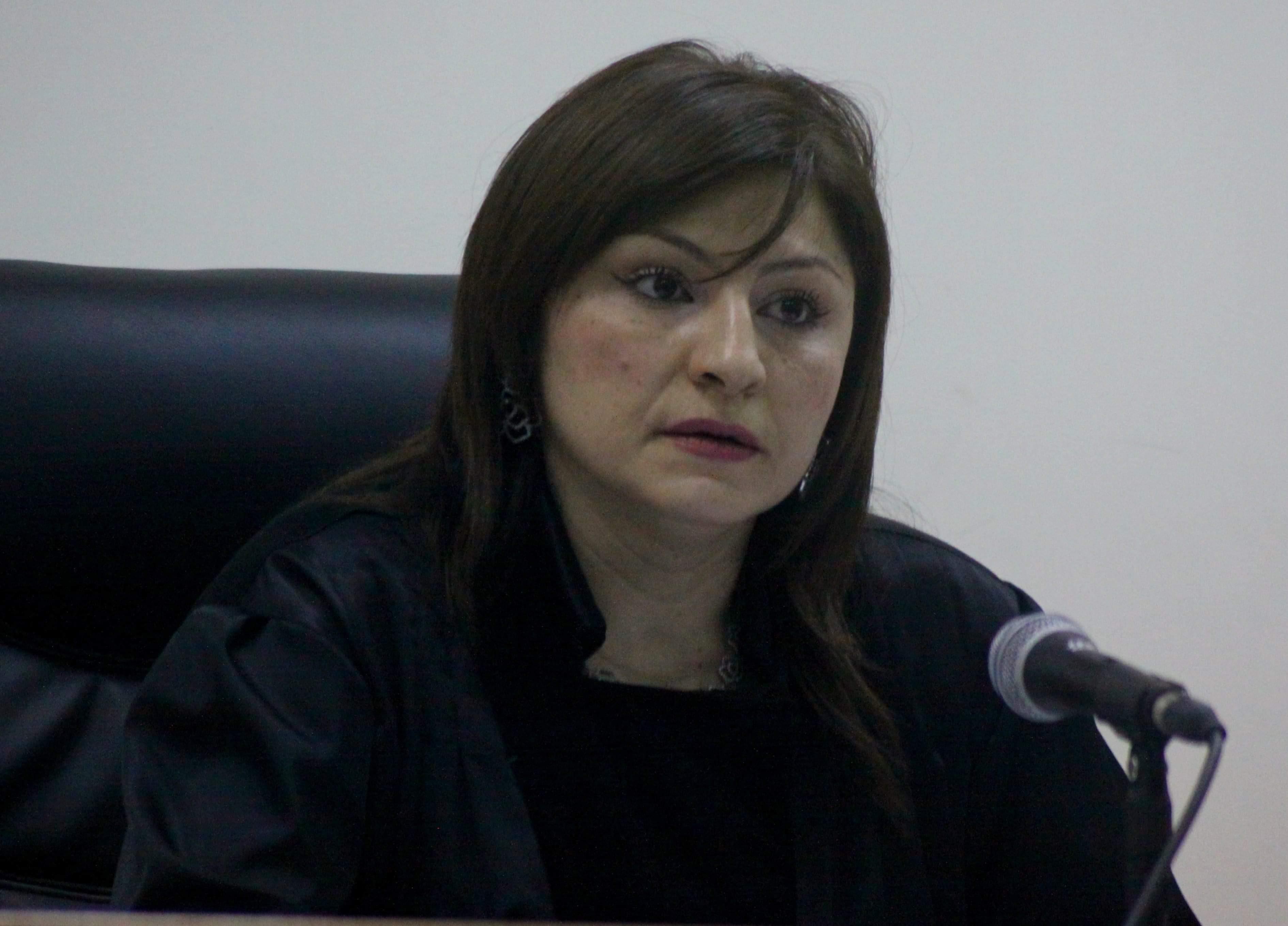 Yerevan Court Judge Recuses Herself from Robert Kocharyan Bail Case
A Yerevan court judge today recused herself from the pre-trial detention case of ex-Armenian President Robert Kocharyan, charged with usurping state power during the March 1, 2008 post-election public protests.
Kocharyan defense lawyer Aram Orbelyan announced the news to reporters covering the case.
Yesterday, State Examiner Hrach Musheghyan and the state prosecutor filed a request that Yerevan Court of General Jurisdiction Judge Nelly Baghdasaryan recuse herself from the case regarding the issuance of bail for Kocharyan since she had previously recused herself from the detention case of Vahagn Harutyunyan, the former head of state investigative group of March 1, 2008 case, on the grounds that she is in an intimate relationship with Harutyunyan.
Musheghyan and the prosecutor argued that given Baghdasaryan's previous confession, she must also recuse herself from the Robert Kocharyan case.
On December 30, the court decided to again detain Vahagn Harutyunyan, a defendant in the March 2008 criminal case.