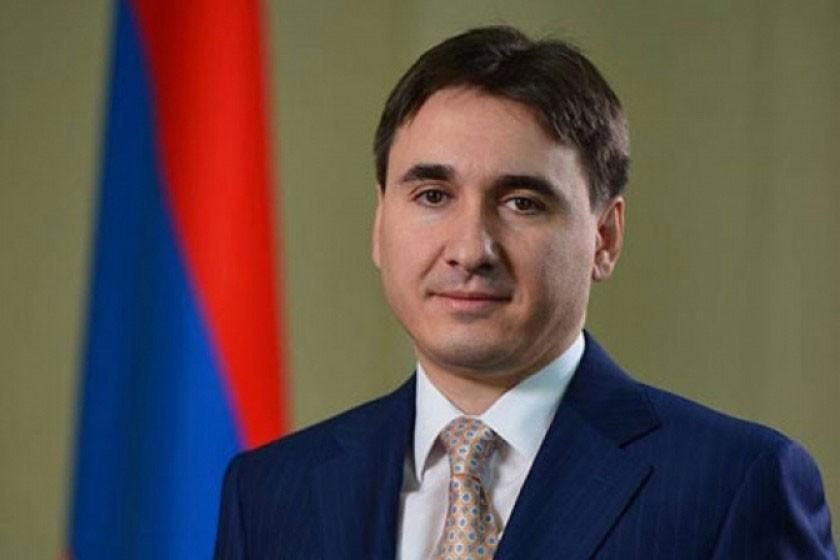 Criminal Appeals Court Hears Motion to Arrest Former Armenian Deputy PM Armen Gevorgyan
Armenian Criminal Appeals Court Judge Ruzanna Barseghyan was busy today hearing complaints filed by state prosecutors and defense lawyers in the case of former Deputy Prime Minister Armen Gevoryan, charged with money laundering, accepting bribes, and obstructing justice in the wake of Armenia's disputed 2008 presidential election.
State prosecutors are protesting the December 14 decision of a lower court not to arrest Gevorgyan, who served as secretary of Armenia's National Security Council during the crackdown on political unrest in March 2008. He was appointed deputy prime minister a month later by then Armenian President Serzh Sargsyan
Gevorgyan's defense team wants the court to decree that there is insufficient proof to charge their client with money laundering.
Today's court session was postponed soon after opening after Gevorgyan's defense lawyers said that hadn't received a copy of the state prosecutor's complaint regarding the lower court's decision not to arrest Gevorgyan.