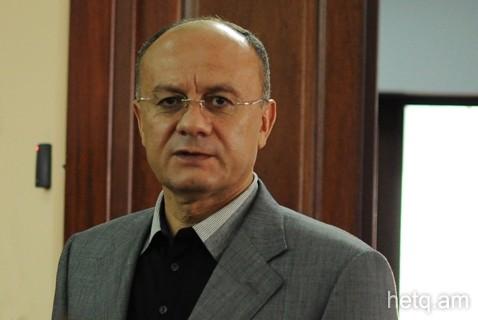 Former Armenian Defense Minister Seyran Ohanyan Charged in March 1, 2008 Investigation
Armenia's State Prosecutor's Office today announced that it has charged former Armenian Minister of Defense Seyran Ohanyan as part of its investigation looking into the post-election protests of March 2008 that killed ten in Yerevan.
Ohanyan served as Chief of the General Staff of the Armenian Armed Forces from May 2007 – April 14, 2008, after which he was appointed defense minister.
While the specific charge has yet to be announced, one can assume it deals with usurping state power since ex-Armenian President Robert Kocharyan has formally been similarily charged.
Kocharyan is charged with calling in the army, then led by Ohanyan, to quell mass protests questioning the legitimacy of the February 2008 presidential election.