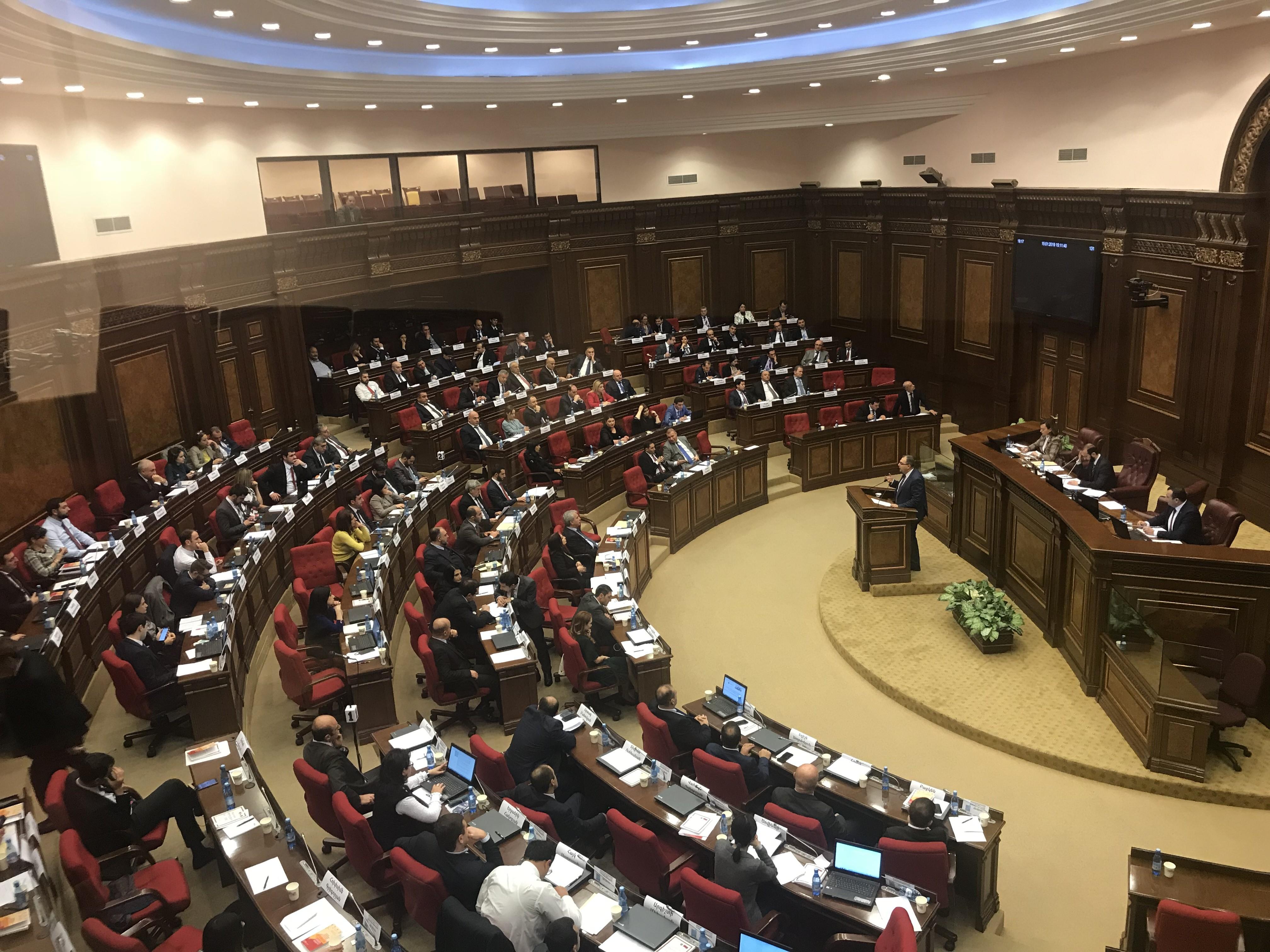 My Step Faction to Chair 8 of 11 Standing Committees in New Armenian Parliament
The My Step faction will chair the following eight standing committees in the new Armenian parliament: Healthcare and Social Affairs; Foreign Relations; Science, Education, Culture, Diaspora and Youth Affairs; European Integration; Defense and Security; State and Legal Affairs; Territorial Administration and Local Self-Government; Economic Affairs.
The Prosperous Armenia faction will chair the following two standing committees: Human Rights and Public Affairs, Regional Integration.
Bright Armenia will chair the Standing Committee on Financial-Credit and Budgetary Affairs.