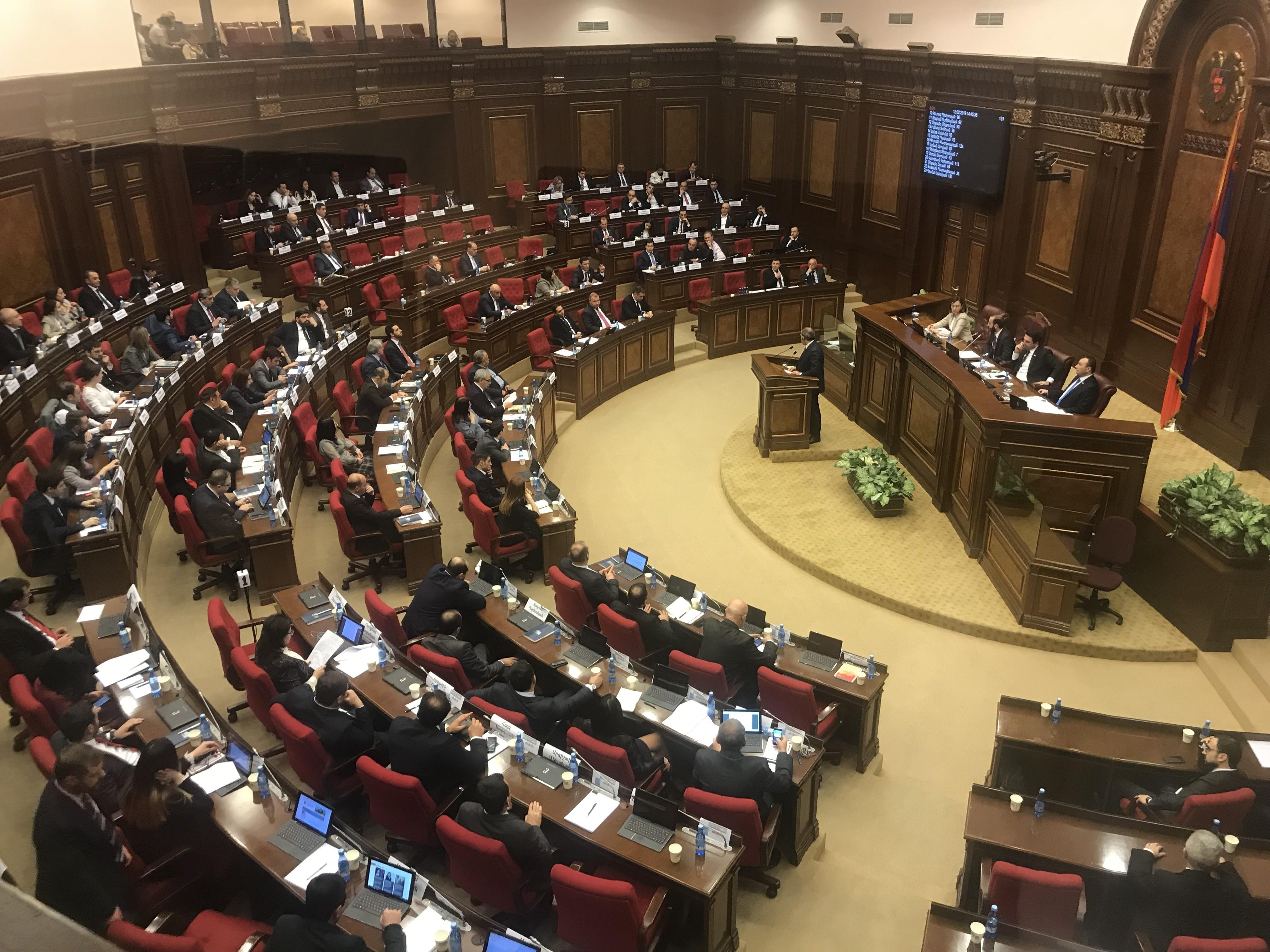 Pashinyan Promises No Massive Civil Service Layoffs
Armenian Prime Minister Nikol Pashinyan stated today that the cutting of the number of ministries doesn't necessarily mean that there will be huge job cuts and that his government will do all in its power to the contrary.
Pashinyan made the announcement at the National Assembly today, where deputies are reviewing the government's 2019 program.
Responding to criticism voiced by some MPs that fewer ministries means fewer civil service jobs and that the government should create new ones, Pashinyan no private company would create new jobs if there was no need, and the government must follow the same approach.
Pashinyan said that under the new government structure, with the merger of some ministries, redundant positions will be eliminated, but there wouldn't be massive layoffs.