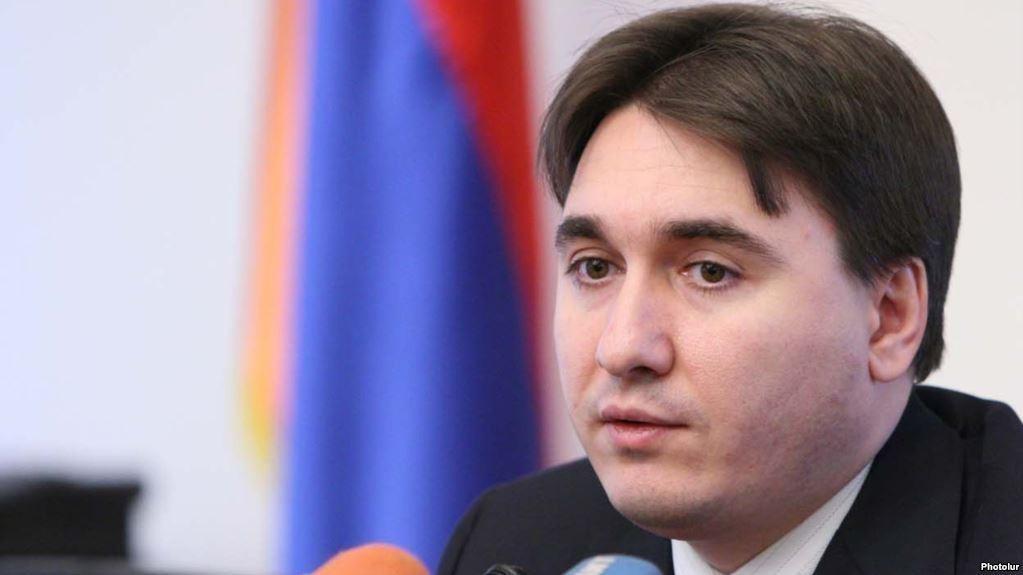 Prosecutor General's Office Files Appeal in Armen Gevorgyan's Detainment Case
Armenia's Prosecutor General's Office has filed an appeal with the country's Court of Cassation, seeking to overturn a January 29, 2019 decision by the Criminal Court of Appeals to let stand a lower court's decision not to detain former Deputy Prime Minister Armen Gevorgyan, charged with money laundering, accepting bribes, and obstructing justice in the wake of Armenia's disputed 2008 presidential election.
On December 14, 2018 a lower court decided not to arrest Gevorgyan, who served as Secretary of Armenia's National Security Council during the crackdown on political unrest in March 2008.
The preliminary investigation of the case, commonly known as the March 1, 2008 case, which involves Armen Gevorgyan, former Armenian President Robert Kocharyan, former Minister of Defense Seyran Ohanyan and former CSTO Secretary General Yuri Khachaturov, has concluded.
The defense has been granted time to acquaint themselves with the case material.