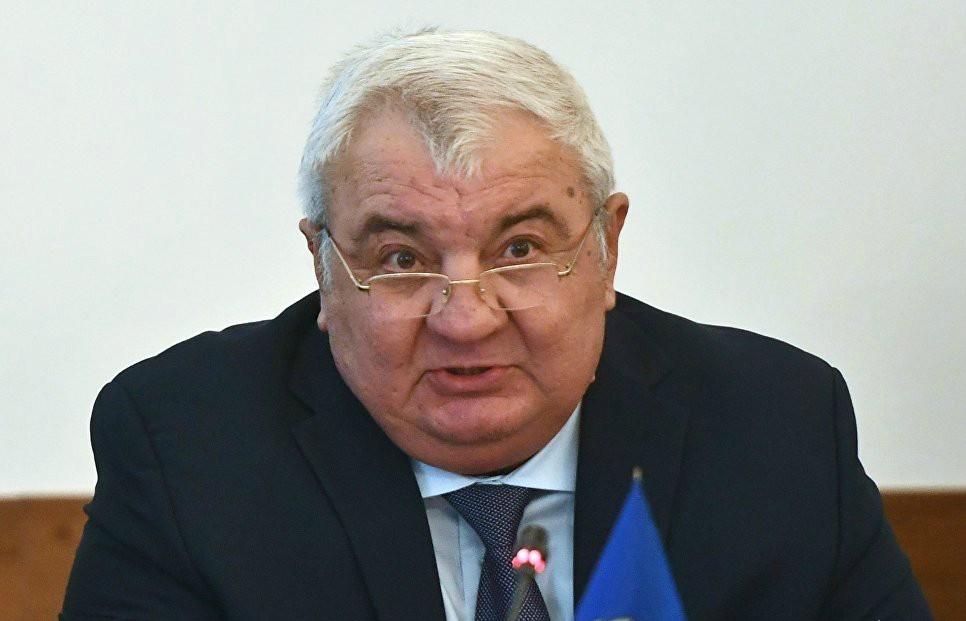 Yuri Khachaturov Relieved of His Duties of CSTO Secretary General
The CSTO official website informs that the process of early recall of Yuri Khachaturov from his CSTO Secretary General position has been completed and he has been relieved of his duties.
Khachaturov, who was former Armenian deputy defense minister, was officially charged with "usurping state power during the March 1-2, 2008 public protests in Yerevan" in July this year. Later on, he was released on bail.