French-Armenian Businessman Buys Land in Ardvi Village; Plans to Build a Tourism Center
Samvel Parseghyan, a businessman from Armenia living in France for the past twenty years, plans to build a tourism center in Ardvi village of Armenia's Lori Province.
His business plan was approved by participants who attended a government-organized business forum for Lori Province that took place on February 23.
With an educational background in cinematography, Parseghyan has mostly worked as a producer, businessman, hotel owner, and active tourism promoter.
After the 2018 Velvet Revolution, Parseghyan returned to Armenia and decided to invest in the country's economic development.
In order to choose a suitable village for his investment, the businessman visited almost all the villages in Lori.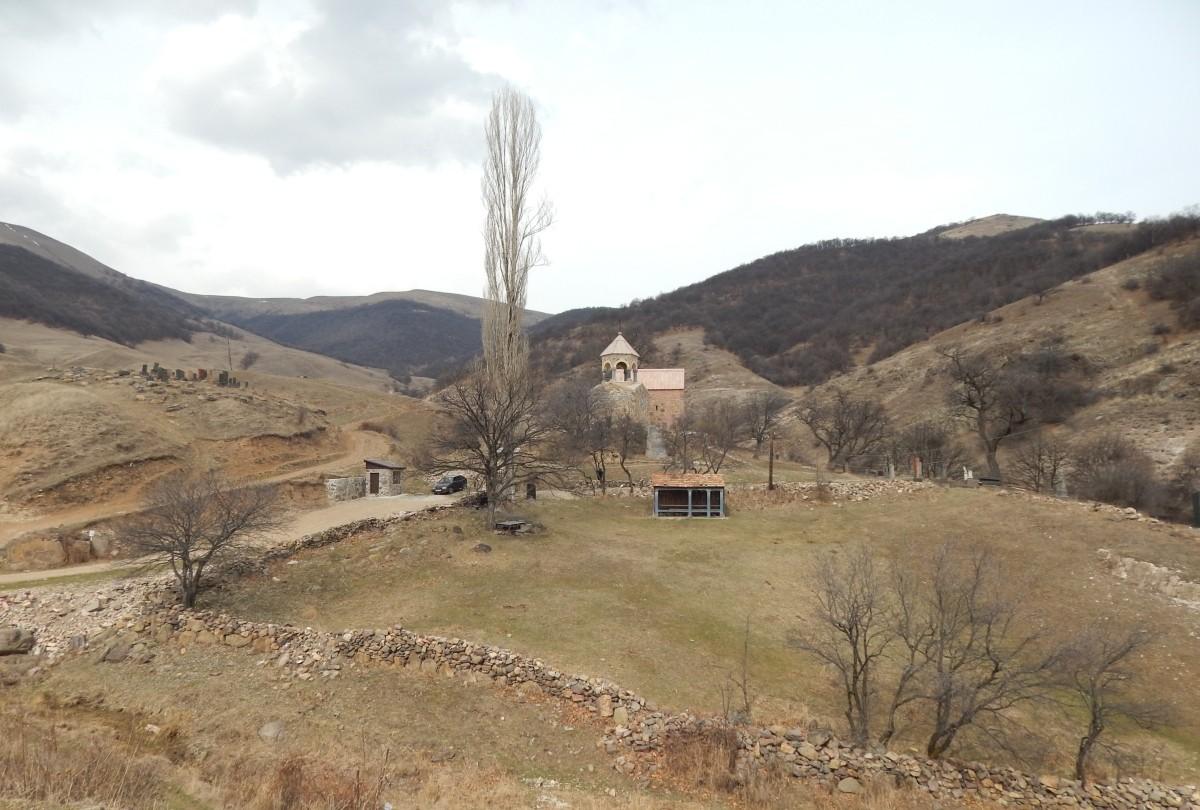 "Thankfully, I found Ardvi. I loved the village and its villagers very much," said Parseghyan. For this project, he'll collaborate with his two nephews, Artem and Tigran Parseghyan. Artem is a wine maker, while Tigran is engaged in web marketing.
Parseghyan mentions the difficulty of buying land in Lori, since one hectare is divided between twenty or thirty people. He's already bought two hectares in Ardvi and is thinking about buying another two or three hectares.
Ardvi village is famous for the St. Hovhannes Monastery (8-12 centuries AD) and some other medieval monuments, khachkars and therapeutic water spring named "Snake's Cord". Two famous Armenian films, "The Color of Pomegranates" and "We and Our Mountains", were partly shot in this village.
Parseghyan plans to renovate all the roofs of the houses in the village, making them brick color, pave the streets, and renovate the school.
According to the business plan, a souvenir shop will be opened in Ardvi, together with another store to sell honey, yogurt and other agricultural products produced by the villagers. They're also thinking about berry production, since berries grow well in the area. A hotel and a restaurant complex are also included in the business plan.
"5-10% of the amount paid by each tourist visiting our tourist center will be allocated to the village fund. It will be directed to Ardvi's development. If we are able to make Ardvi a model of tourism village, it will be a center of not only hands-on, but also classic tourism," says Parseghyan.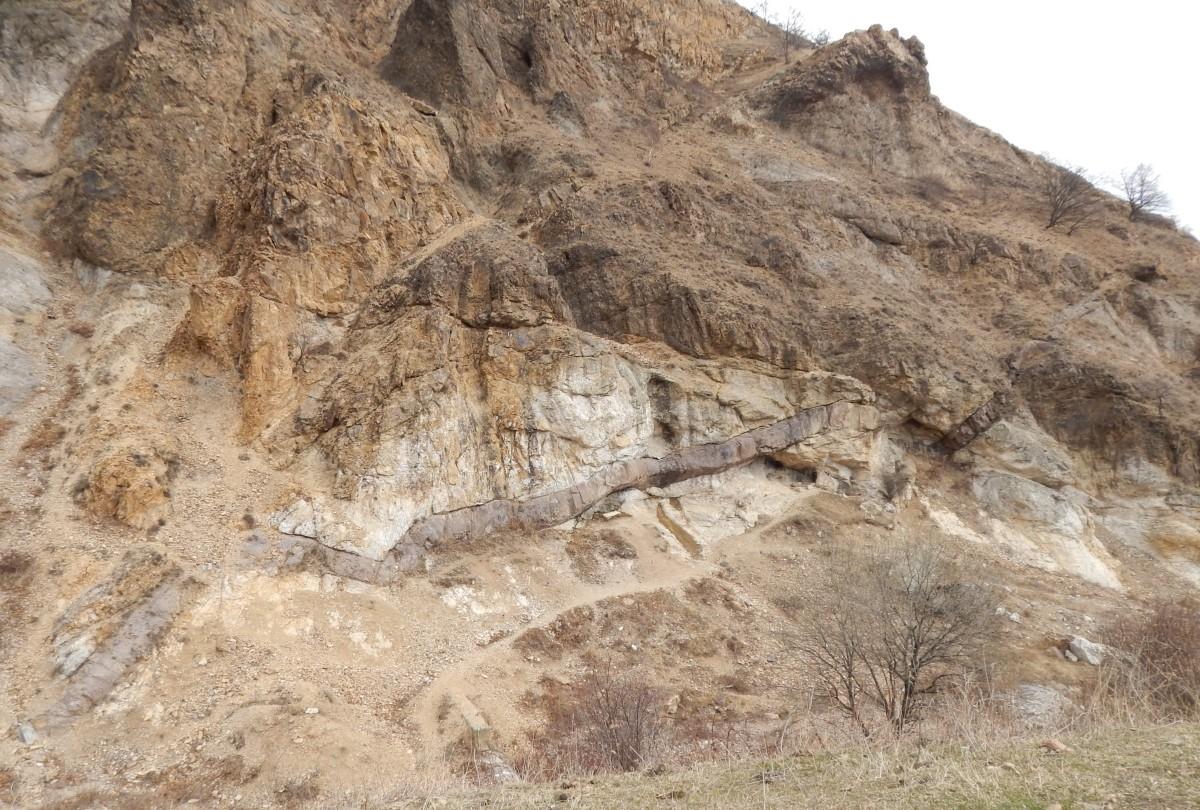 Ardvi has around 200 inhabitants, 150 hectares of arable land and 150 heads of cattle. Out of 150 hectares of arable land, only 50 hectares are irrigated.
"Of these 50 hectares, we cultivate only five or six hectares of land. The rest is grassland," says Samvel Vahramyan, the administrative head of Ardvi. Vahramyan witnessed Parseghyan's price negotiations for the land and says it's been done without any trickery.
Robert Vahramyan, a villager from Ardvi, says that the village could really benefit from tourism development, since residents will be able to sell their products, the young will not leave the village, and the schools will not be closed.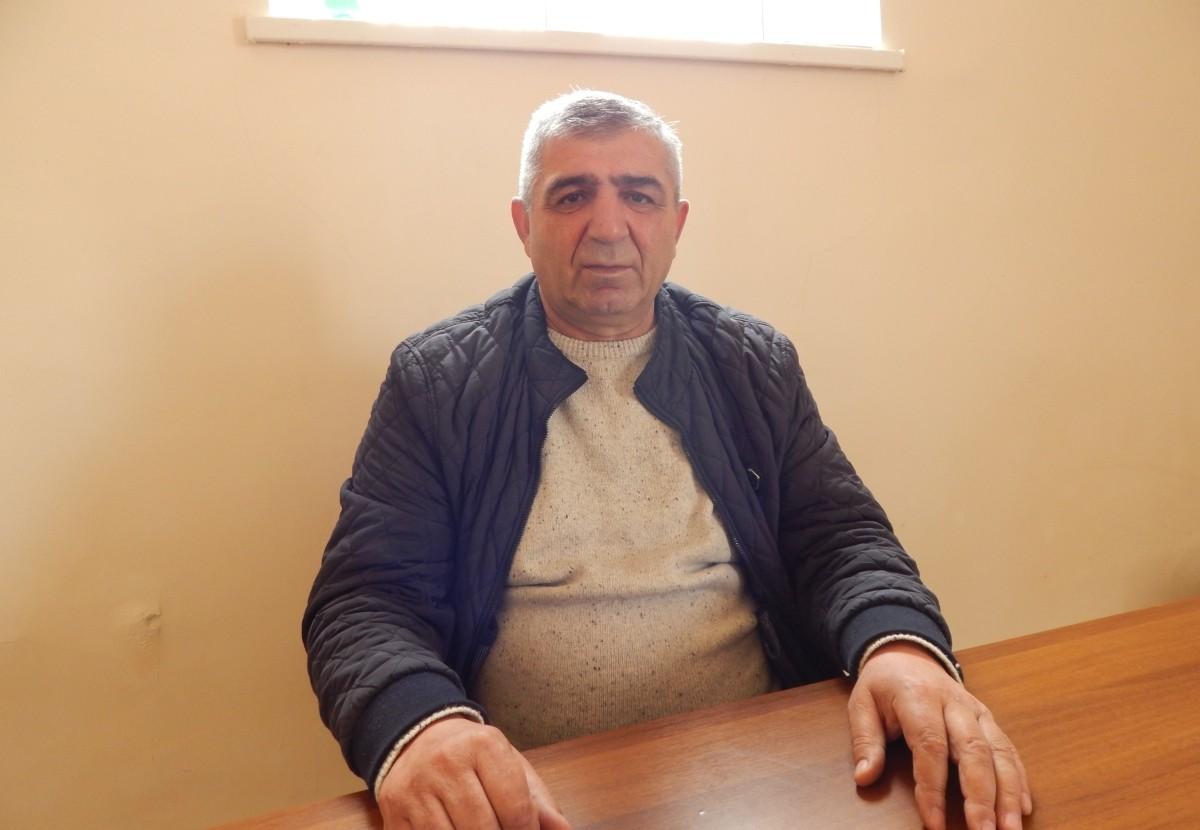 Samvel Vahramyan
Village resident Armine Tamrazyan, a nurse, also looks forward to the project's implementation and says that the villagers produce only ecologically clean dairy products.
Rafik Kirakosyan is in the guest house business. He believes that the future hotel will not harm their business, since there are tourists who want to live with local families.
"We have dreamt about Ardvi becoming a tourism center and we will achieve it. We have fought against those who wanted to open a mine here and we will fight again, if needed," says Kirakosyan.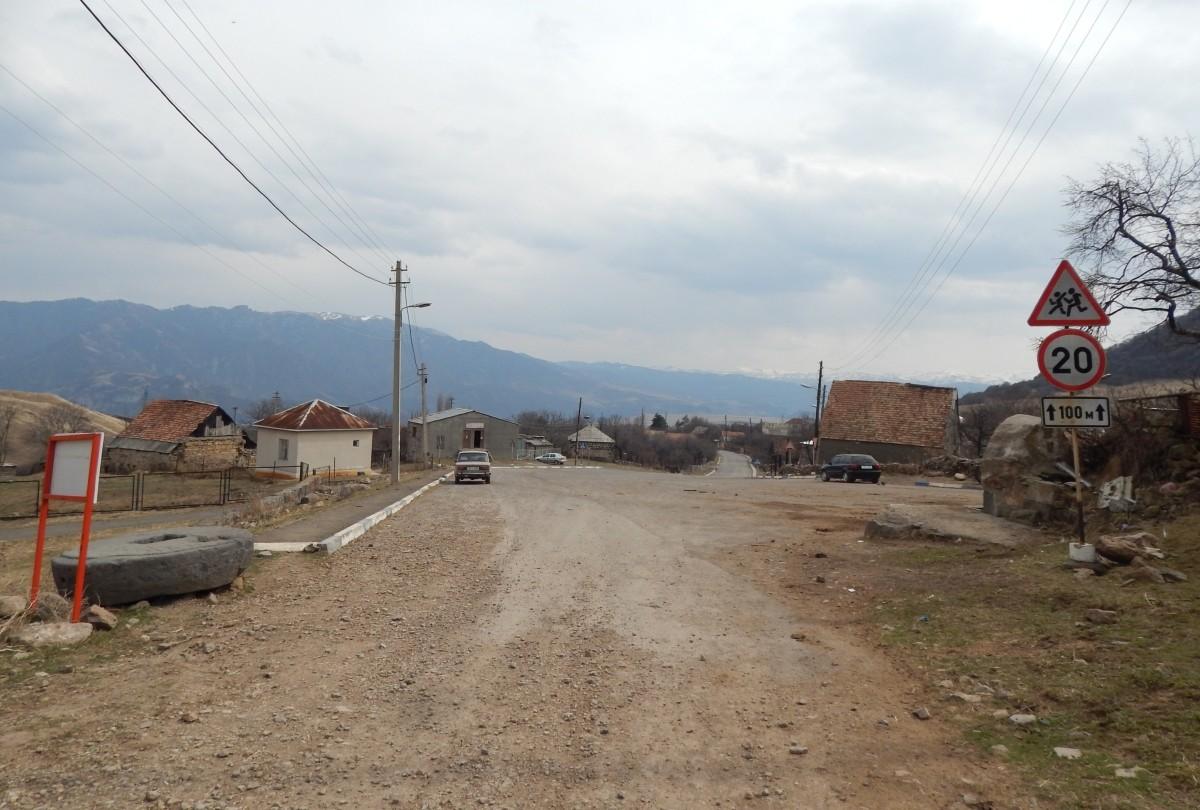 According to Samvel Parseghyan, the long-term goal of the project is the development of Ardvi. In this regard, the businessman expects government support.
"I would not like to talk about the amount of my investments yet, but that's a big deal. I plan to present the business plan to the villagers of Ardvi in May. At that time, I will announce the amount of my investment," says Parseghyan.
If you found a typo you can notify us by selecting the text area and pressing CTRL+Enter