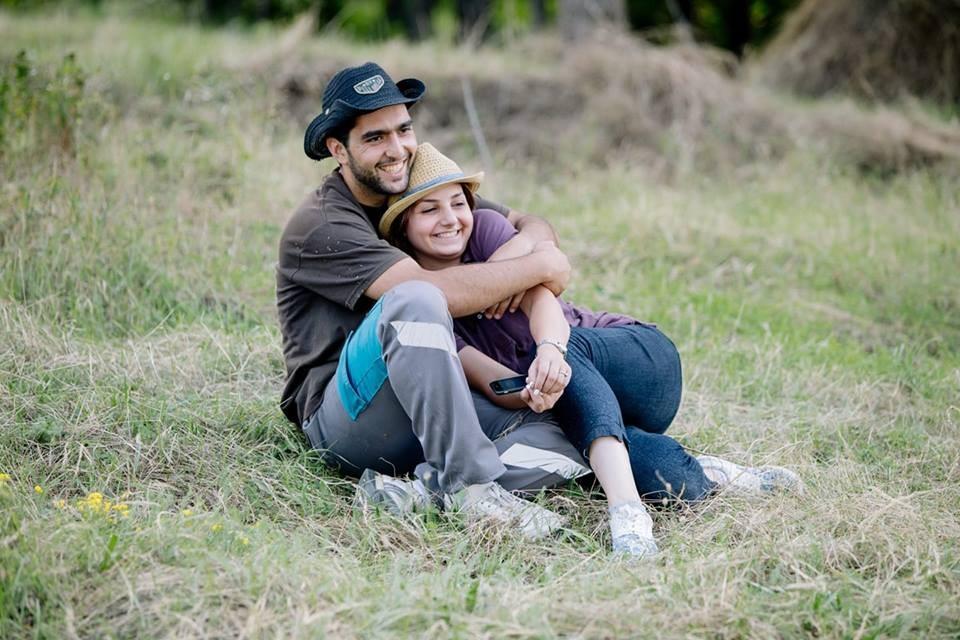 Garik and Ester: Moving from Yerevan to Tavush Province to Develop Agrotourism
Seven months ago, 25-year-old Garik Paytyan and his wife Ester moved from Yerevan, Armenia's capital, to the Norashen rural community in Tavush Province.
Garik used to work as a mapping specialist at the National Academy of Sciences. However, he felt a need to use his abilities to develop the region. The couple now work towards developing agrotourism in the villages of Tavush.
"Norashen is my village. I lived here until the age of 12 and then moved to Yerevan with my family. My parents are now in the city. They opposed my decision and did not believe that I would turn my back on the possibilities the city offers and move to Norashen. Even after moving, they thought that we wouldn't stay long, especially my wife, and would return," says Garik.
There are already several guest houses operating in Tavush that have been established by villagers with the help of Garik and his wife. Garik also organizes trips to various Tavush communities.
"We present the potential of Berd region's villages," says Garik who founded his own guest house in Norashen, named "The End of the World", last June.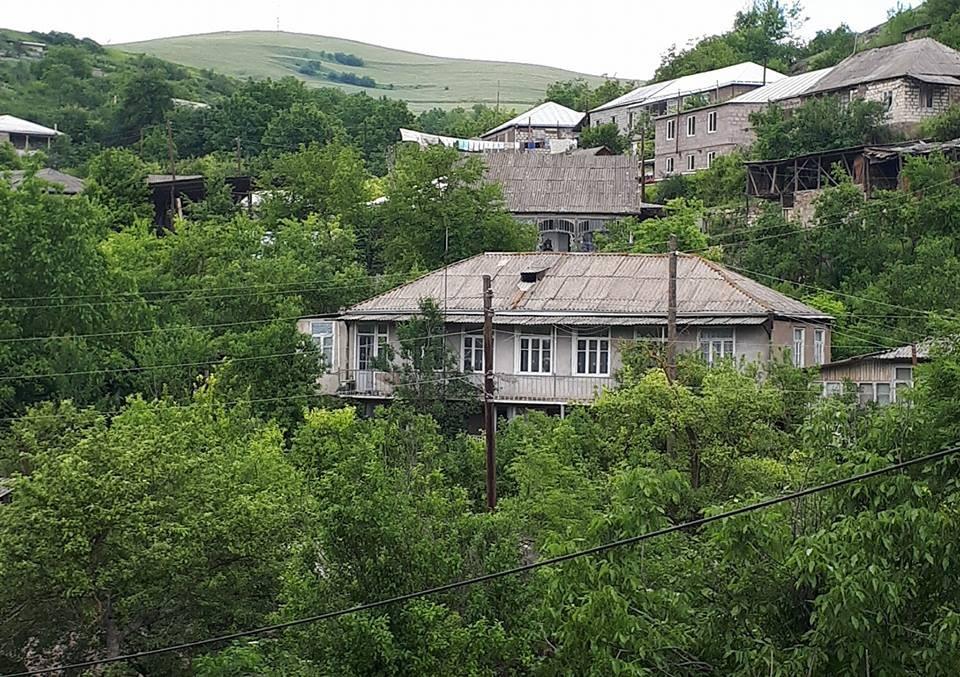 "The End of the World" guest house
Months ago, Garik started to think about establishing bus hotels, and he will open a "Soviet bus hotel" in two months.
It'll be a hotel based on Soviet production buses, designed to host families and individuals . The hotel has a view overlooking Khrami Gorge. They plan to keep the external look of the buses and make comfortable hotel rooms inside.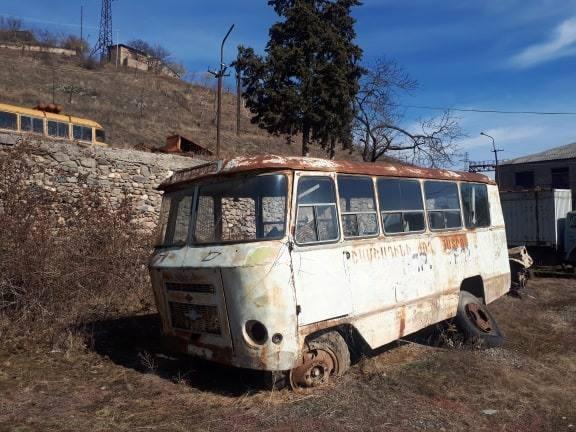 Future "Soviet bus hotel" layout
Bus-hotel bookings are already in place, and the money will be used to furnish the first bus.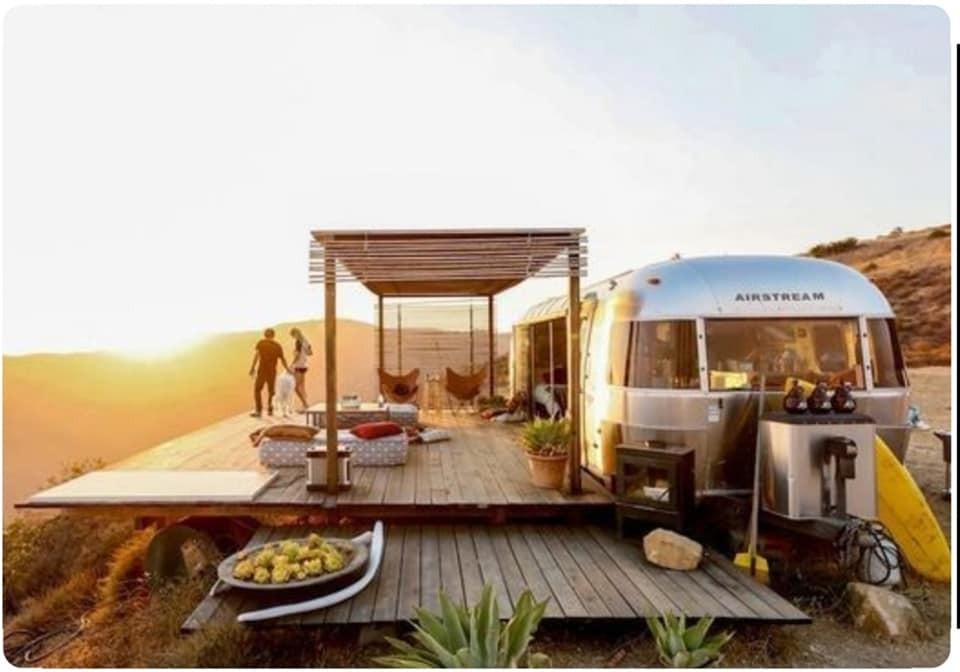 The view from the hotel
Garik says Tavush is mainly an agricultural province that requires hard work, which is not particularly attractive to young people. That is why they are implementing projects to make Tavush attractive for tourism.
He is convinced that Tavush has all the preconditions for the development of agrotourism, which requires relatively little investment.
Tourists will be able to buy locally grown agricultural products, and the villagers will receive more income by providing additional services.
Interacting with tourists will provide young people with the opportunity to develop and share experiences, and they'll get involved in the field.
"We want to do our best not to associate our region with borders and the dangers that ensue, but with the possibilities, the wonderful nature and amazing people," says Garik Paytyan.
Photos from Garik Paytyan's Facebook page
If you found a typo you can notify us by selecting the text area and pressing CTRL+Enter