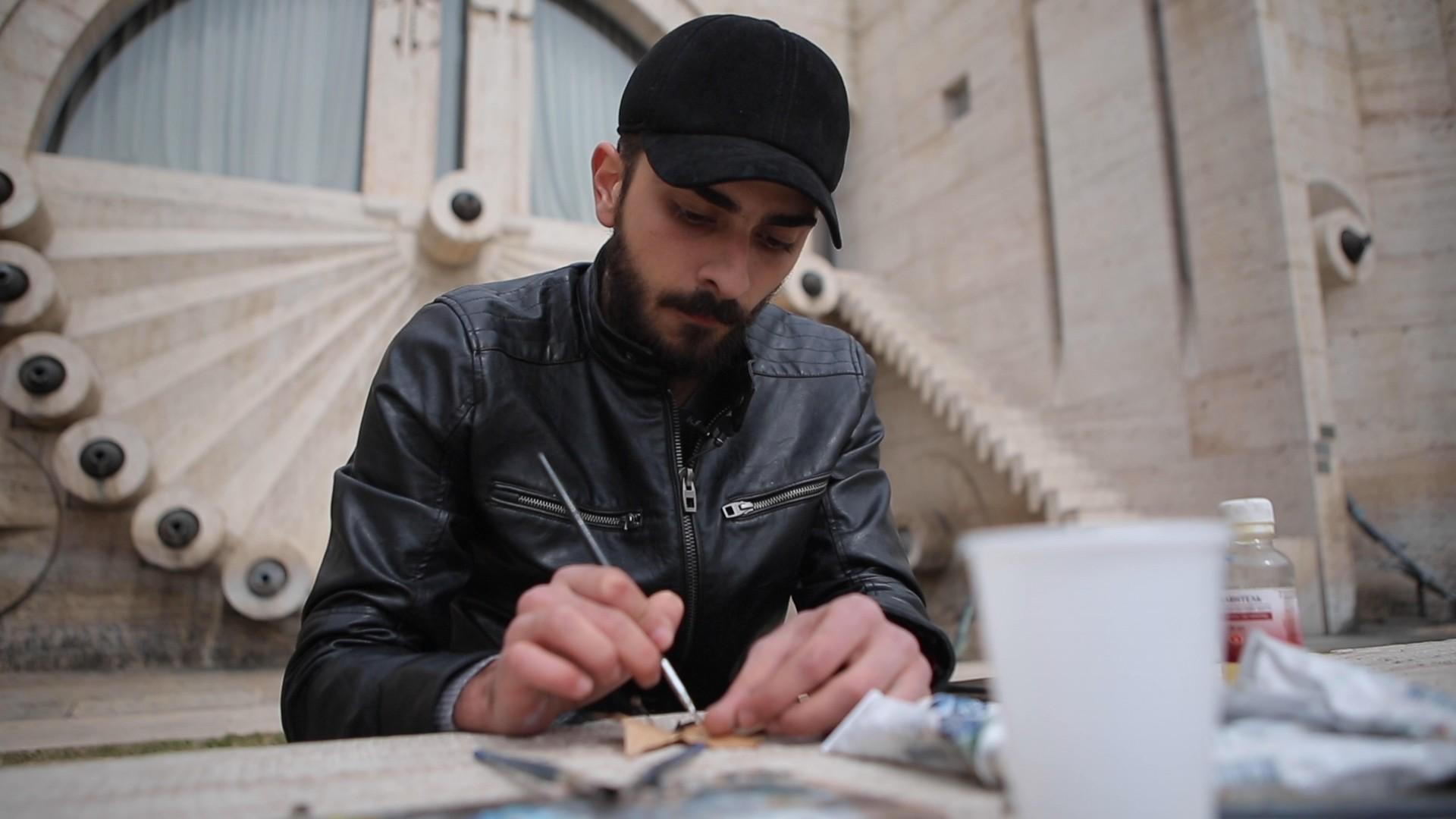 Future Surgeon Shant Karapetyan: Painting as a Psychological State of Mind
Shant Karapetyan has been painting since he was a kid.
Just give him any flat surface – a matchbox, leaf, body part, grain of rice.
Self-taught, Shant had his first exhibition while in fourth grade.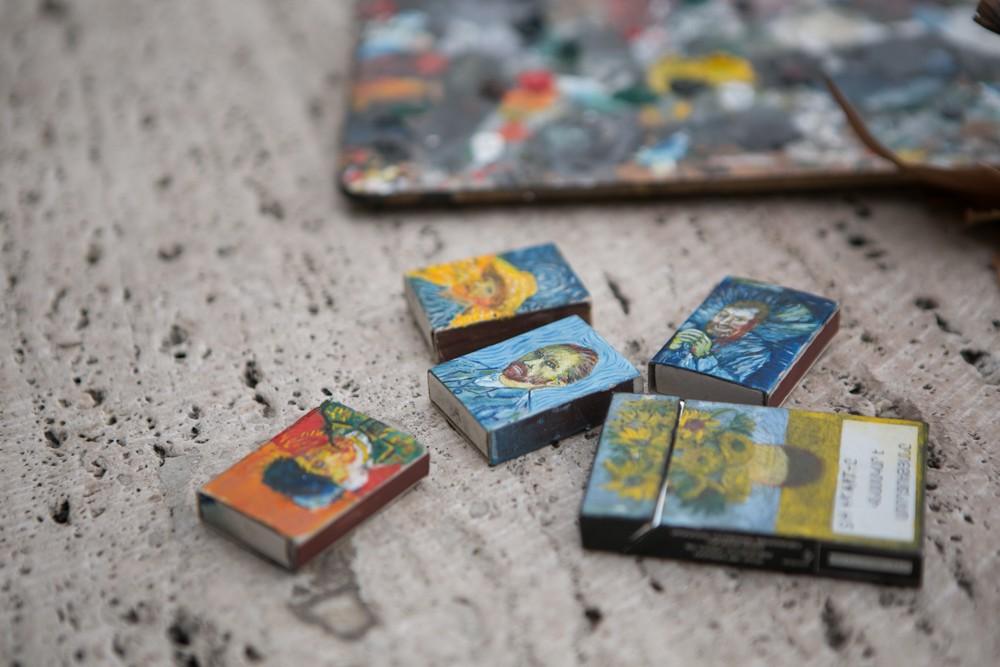 He says his best teacher were the mistakes he made along the way.
"You have to think outside the box. For any painting, you first must grasp the structure of the painting and then do your own thing. I paint what I like. I create my own world within the larger world that surrounds us," Shant says.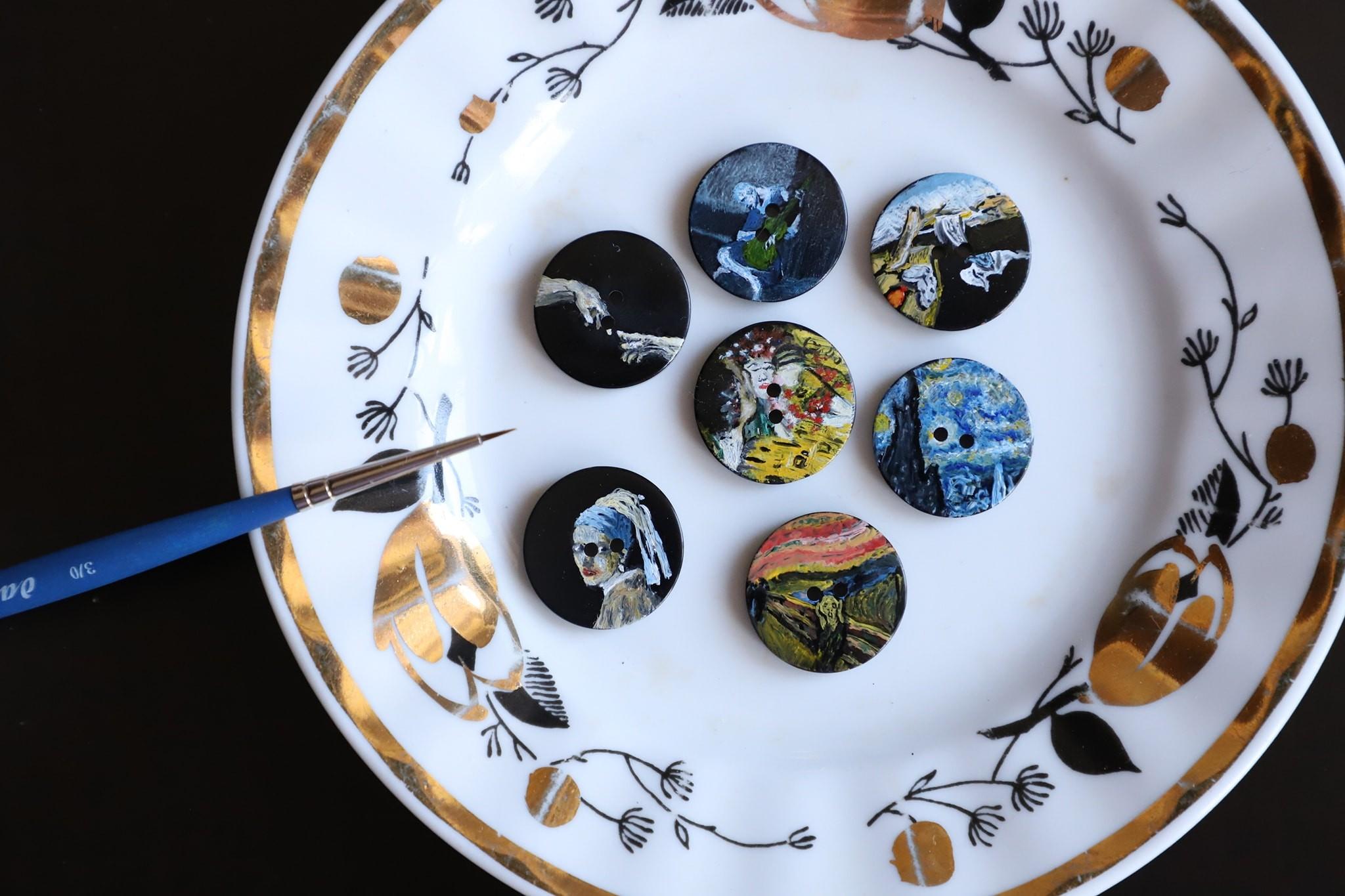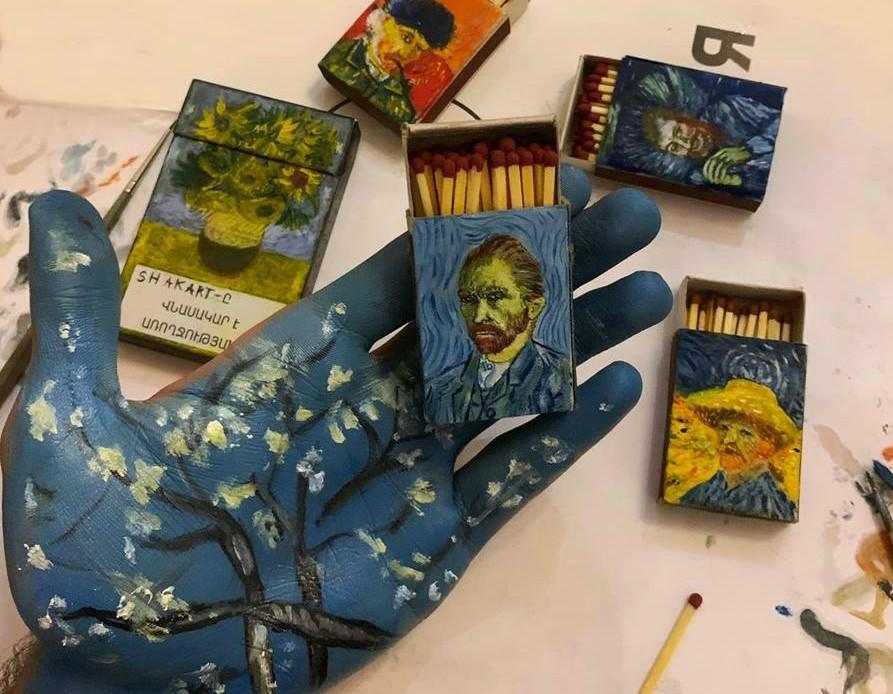 He's a student at Yerevan's Medical University, with an eye on becoming a surgeon.
Shant views painting as a psychological state of mind, not a profession. It's a lifestyle choice.
He's adorned match boxes with the visages of such luminaries as Van Gogh, Dali and Martiros Saryan.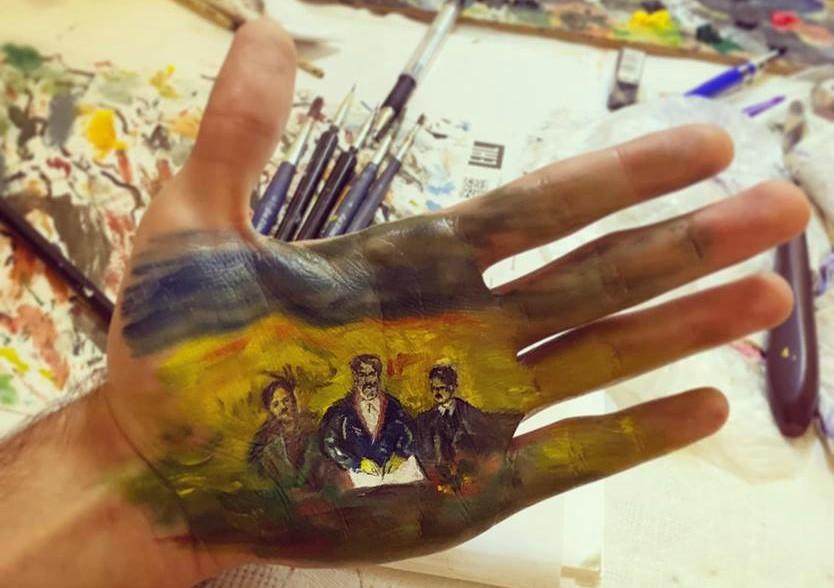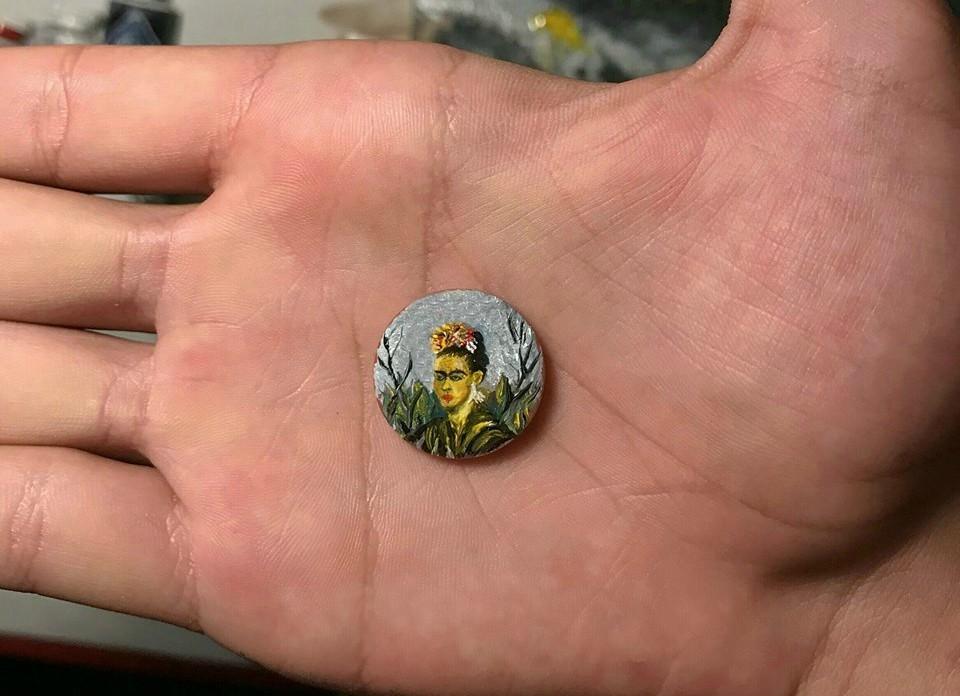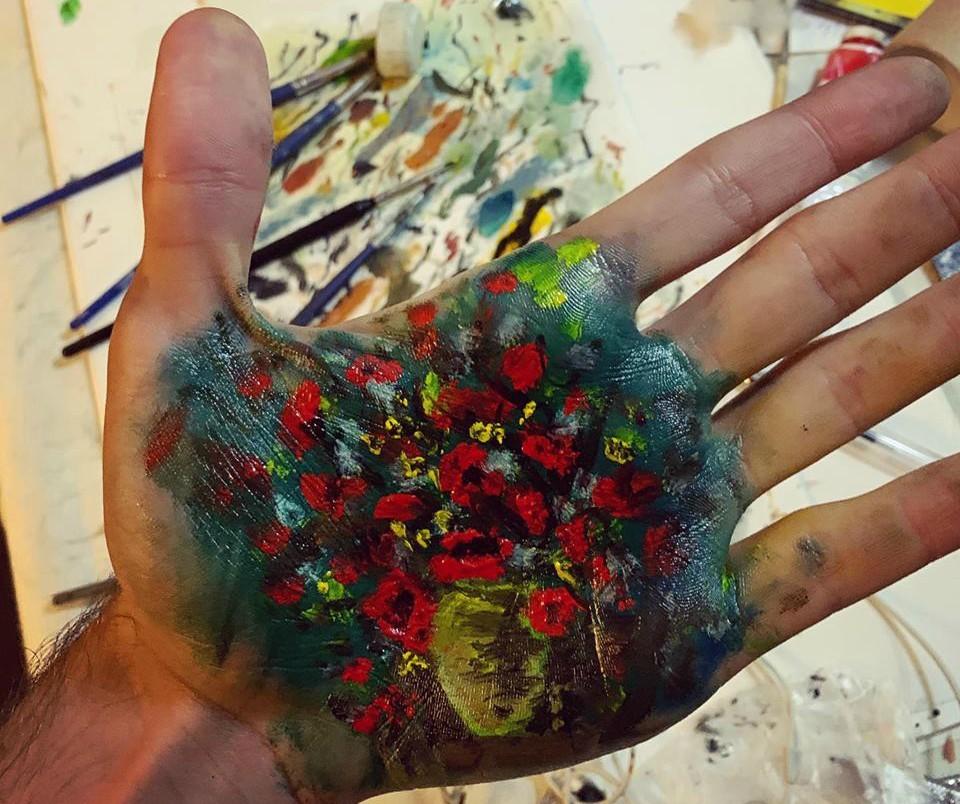 During our conversation, he picks up a leaf and paints a herd of elephants returning home at dusk.
Shant's waiting to get his own studio.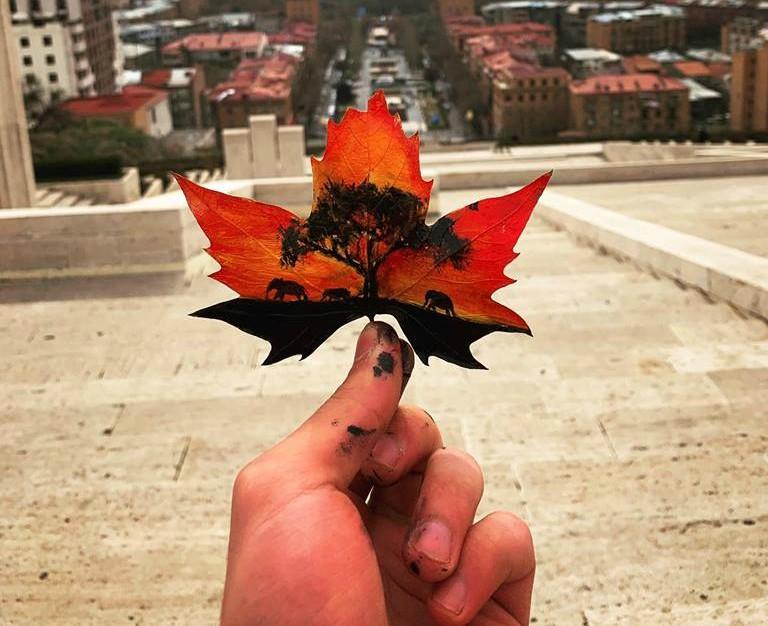 He's now working on a one-man show to take place in Moscow.
If you found a typo you can notify us by selecting the text area and pressing CTRL+Enter