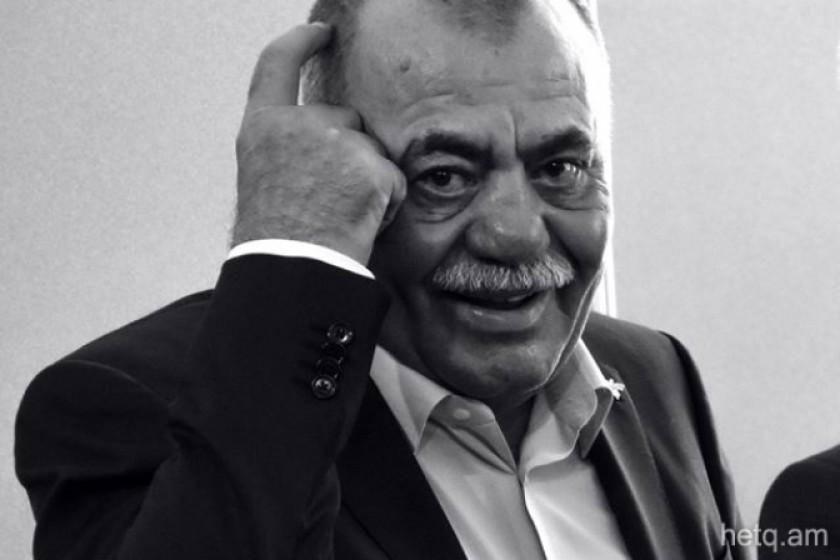 Court Upholds Pre-Trial Detention Extension for Manvel Grigoryan
Armenia's Court of Appeals today rejected a motion to overturn a lower court's decision last month to extend the detention of Manvel Grigoryan by two months.
Grigoryan's defense team had filed the motion.
Retired army general Grigoryan, a former MP and ex-head of the Yerkrapah Union, was detained on June 19, 2018, three days after employees of the National Security Service (NSS) raided his Etchmiadzin home and a summer resort in Arshaluys, uncovering a large cache of weapons and boxes of donated medical and food supplies and clothing that were destined for Armenian troops during the April 2016 "Four Day War" on the Artsakh frontline.
Also found at Grigoryan's summer house were boxes of supplies allocated by the Ministry of Defense and clearly marked "For Soldiers", and not intended for resale.
On January 22 of this year, Armenia's Court of Criminal Appeals announced its decision to re-arrest Grigoryan after a lower court released him on AMD 25 million bail.