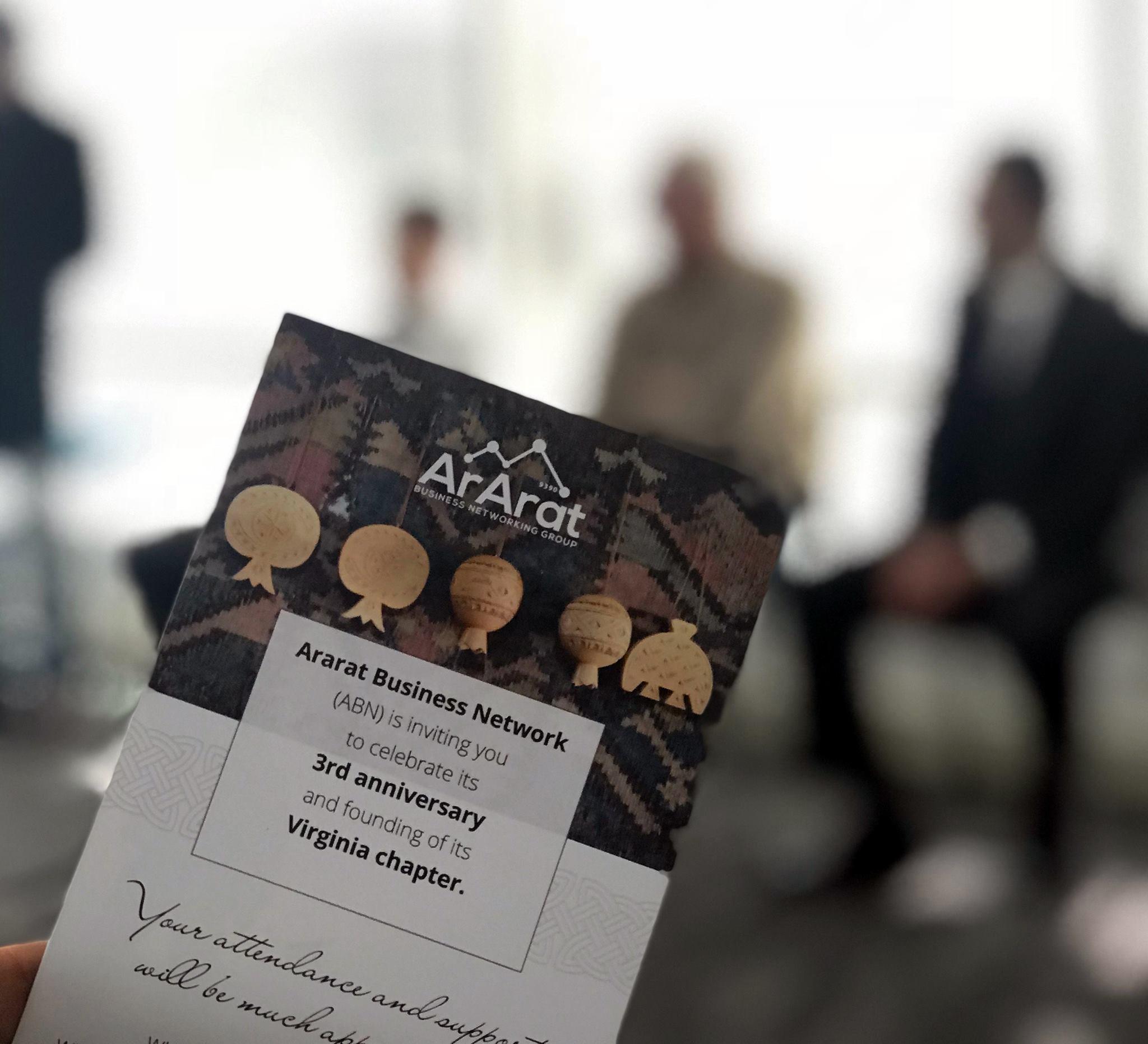 Ararat Business Network: Uniting Armenian Businessman in the United States and Planning to Expand
Five Armenian businessmen from Washington, D.C. and other American cities established the Ararat Business Network three years ago with the aim to promote business development by exchanging business ideas and services.
Today, the network has more than two dozen members from various spheres. Some have their own business, while others are involved in different businesses.
Ararat Stepanyan, co-founder of Ararat Business Network, says that the idea was born during a networking where he was introduced to another Armenian.
"I was participating in a networking, where one of my acquaintances said that he could introduce me to an Armenian. I felt bad that Armenians had to be introduced to each other by a foreigner. I decided that we, Armenians, especially the businessmen, need to know each other," says Ararat.
He cites a recent example of one of their network members buying a house. The mortgage loan was provided by one of the Armenian members, the real estate agent was Armenian, the home insurance was taken care of by another member, etc.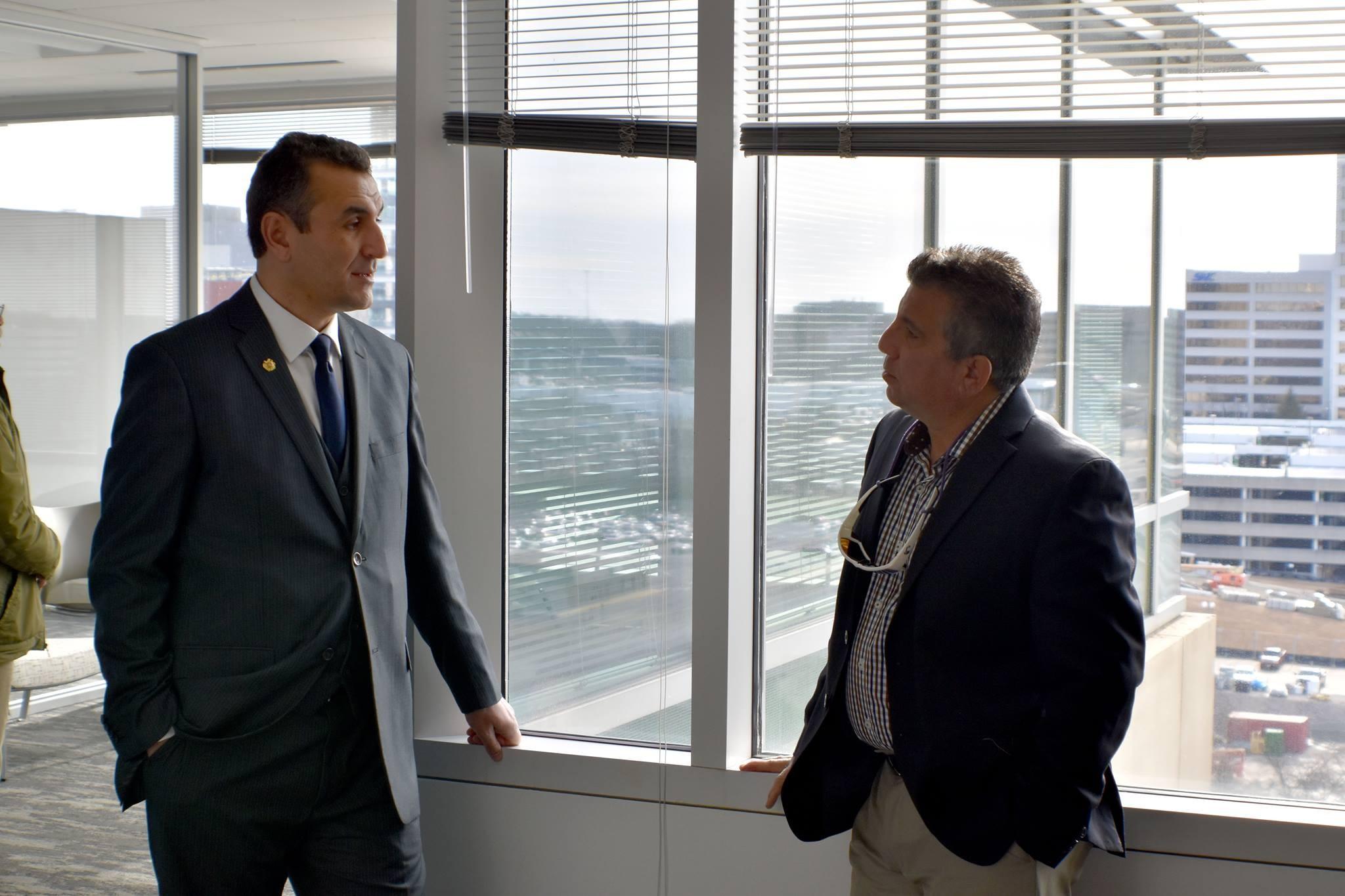 Ararat Stepanyan (left)
Ararat Stepanyan is an economist by profession. He moved to the United States from Armenia in 2001. In the U.S., he founded his own business, Arterix Pest Control. As Ararat says, the company helps Americans fight pest insects, which are a big issue especially in wooden houses.
Ararat Business Network members plan to expand the scope and geography of their network, which now mostly includes Washington-based Armenians. They plan to open another branch in Moscow soon.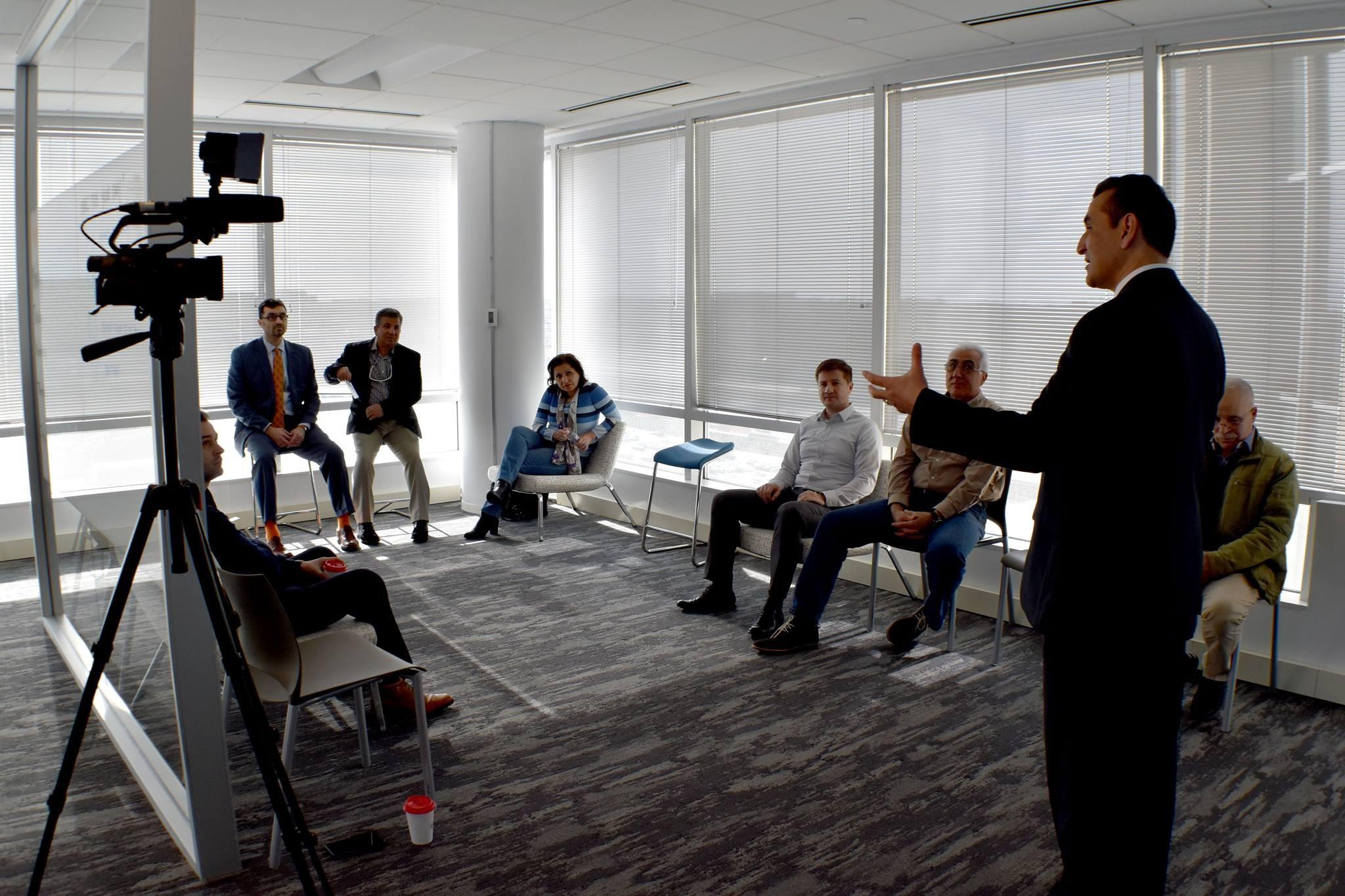 Five Percent of Profits Go to a Charity Fund
There is one rule in the network. 5% of profits earned via the network are transferred to the Hayland Charity Fund established by them. It implements non-religious and non-political charity projects in Armenia, like helping the wounded soldiers or publishing books.
"We aim at developing business and doing charity. In the future, we want to spread our network in all the countries where Armenians live," says Ararat Stepanyan.
Plans for Armenia
Ararat is sorry that he does not visit Armenia as often as he would like.
The last visit was around two weeks ago. He says that though there are obstacles to investments and business in Armenia, but overall impressions are encouraging after the last visit.
"The investment climate has improved as compared to the one a year ago. The market is small, though. And the problem of transportation is making things even more complicated. But if we find products, suitable for climatic and other conditions in Armenia, to export, we can succeed. I am now talking to a businessman who has a dried fruit production. The U.S. market looks for organic products, such as dried fruits, vegetables and fruits. They are expensive and highly in demand. Armenian agricultural products, unlike many other countries, are very tasty. And if we get organic certification, that branch in Armenia can develop quite quickly, exporting not only to America, but also to Canada, Europe and so on. There is also great investment potential in Armenia, especially in the field of information technologies, "says Stepanyan.
The businessman says the idea of establishing an Armenian-American Chamber of Commerce in Washington is currently being discussed.
"Each of our members has many acquaintances, both Armenian and foreign. We can play a big role in establishing trade and economic ties. Foreigners have high opinion about Armenian businessmen. Now, if foreigners are of such an opinion, why do we all speak badly about one another? We have both good and bad. Let's try to find the best and form an Armenian business elite to provide those elite services not only to foreigners, but also to ourselves, Armenians, "says Ararat Stepanyan.
As for plans to return to Armenia, he replies, "We all know that our final destination is Armenia. We think about it, waiting for the right moment. I'm thinking of investing in Armenia and moving with my family, but I do not know the dates yet. "
The Ararat Business Network logo has a number 9390 on it. Ararat Stepanyan says it symbolizes the distance between Washington and Mount Ararat.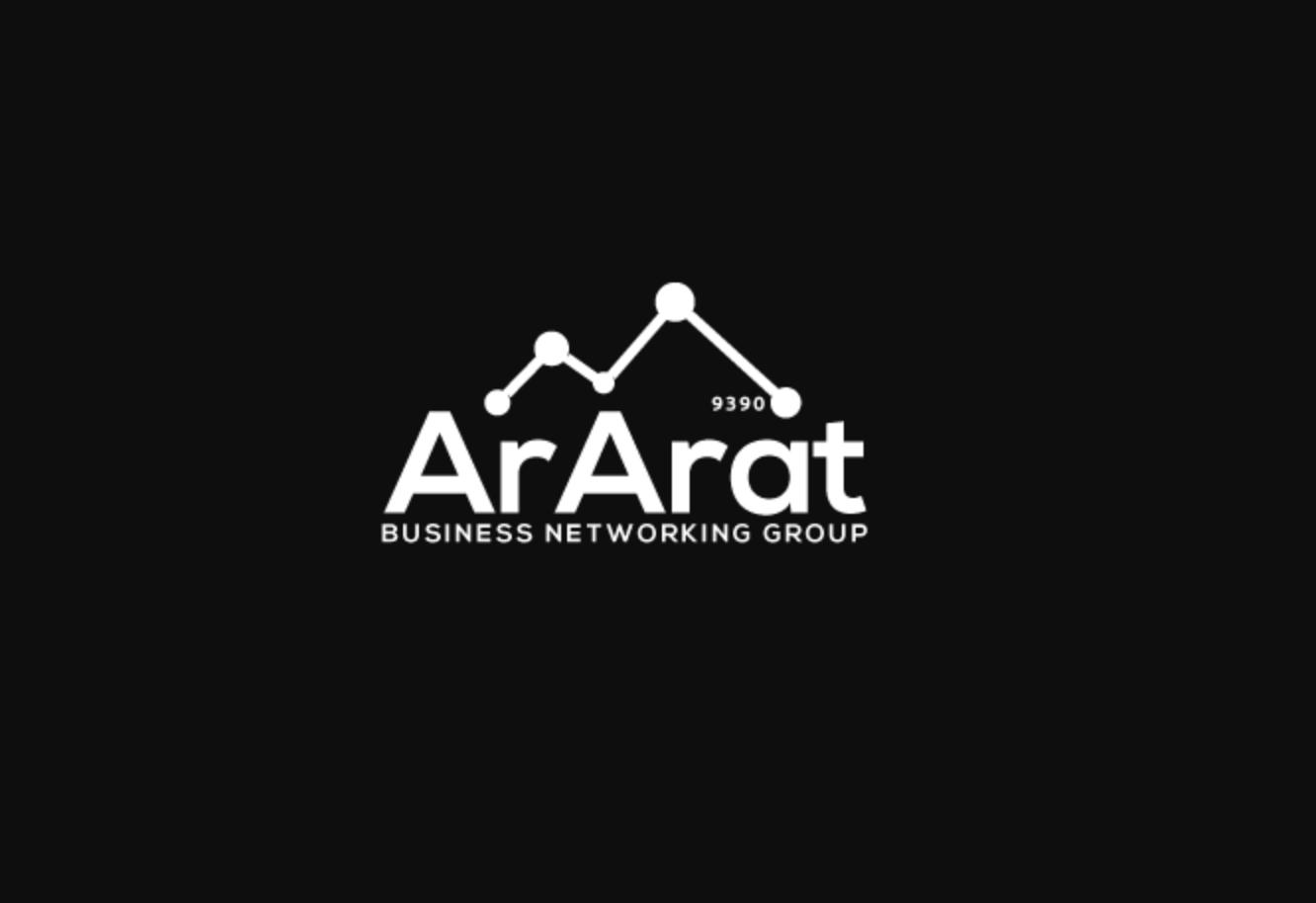 If you found a typo you can notify us by selecting the text area and pressing CTRL+Enter