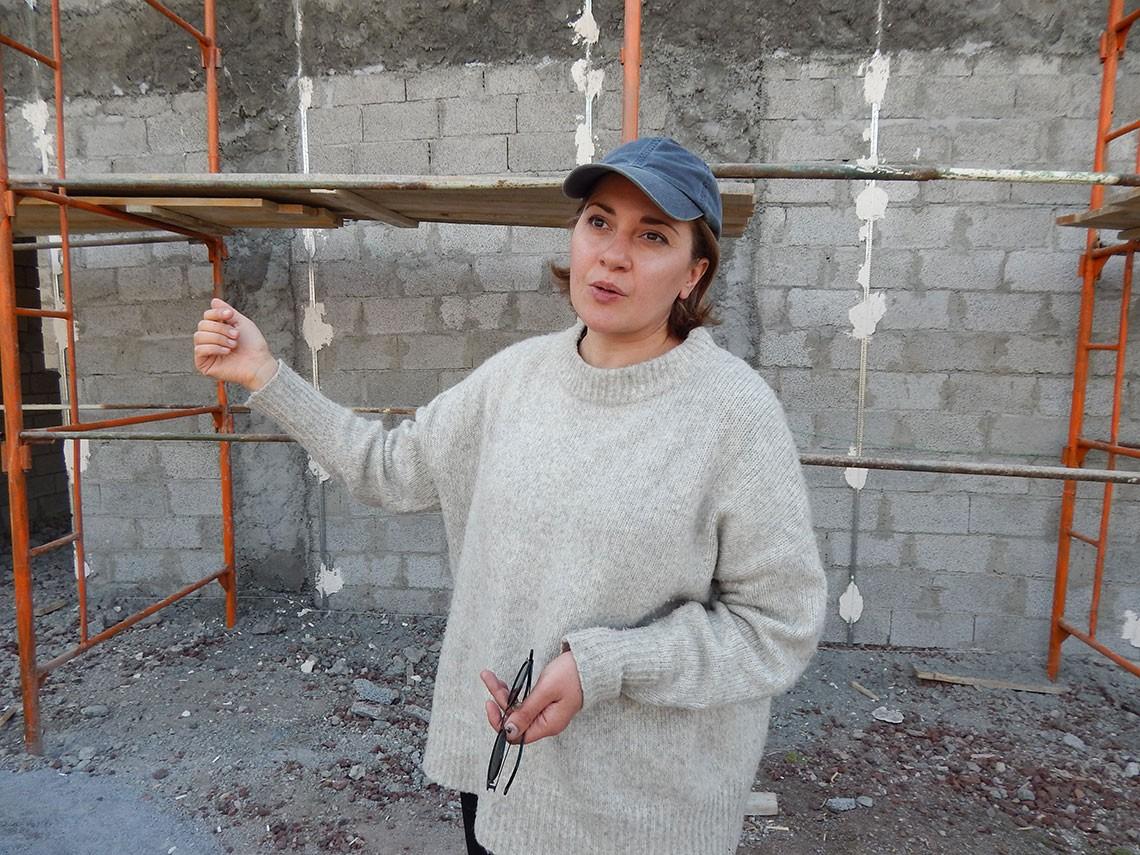 Tatev Aghababyan Returns to Armenia: Builds Guesthouse in Debet to Showcase Rural Life to Tourists
Tatev Aghababyan has moved back to Armenia after living in Germany for the past 16 years.
She's also investing US$130,000, her savings from working as a designer in Germany, to build a guesthouse in Lori's Debet village.
Construction is underway and Aghababyan hopes to welcome visitors come September.
The area garnered greater attention after the Lori COAF SMART Center opened its doors in the Debet in May 2018.
The guesthouse site is located next to the little square in the middle of the village.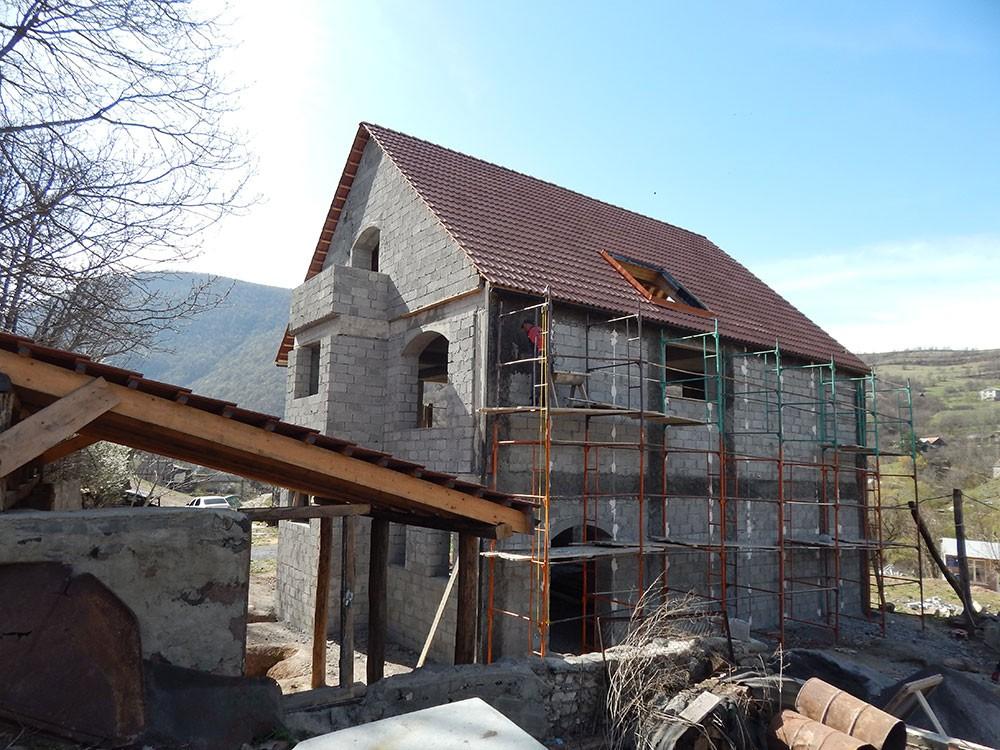 The guesthouse construction
Born in Yerevan and having graduated from the Applied Mathematics faculty of the YSU, Aghababyan moved to Germany at the age of 23, because she didn't see many prospects at the time in Armenia.
Despite her mathematics background, she became interested in design, quickly learnt German, and got accepted to the Mainz Design School
Believing that it's wrong to focus development resources on Yerevan alone, Aghababyan wants to showcase Armenia via Debet, allowing her guests to interact with villagers and take part in the village life. She believes tourists will fall in love with Armenia's natural wonders Lori's colorful autumns.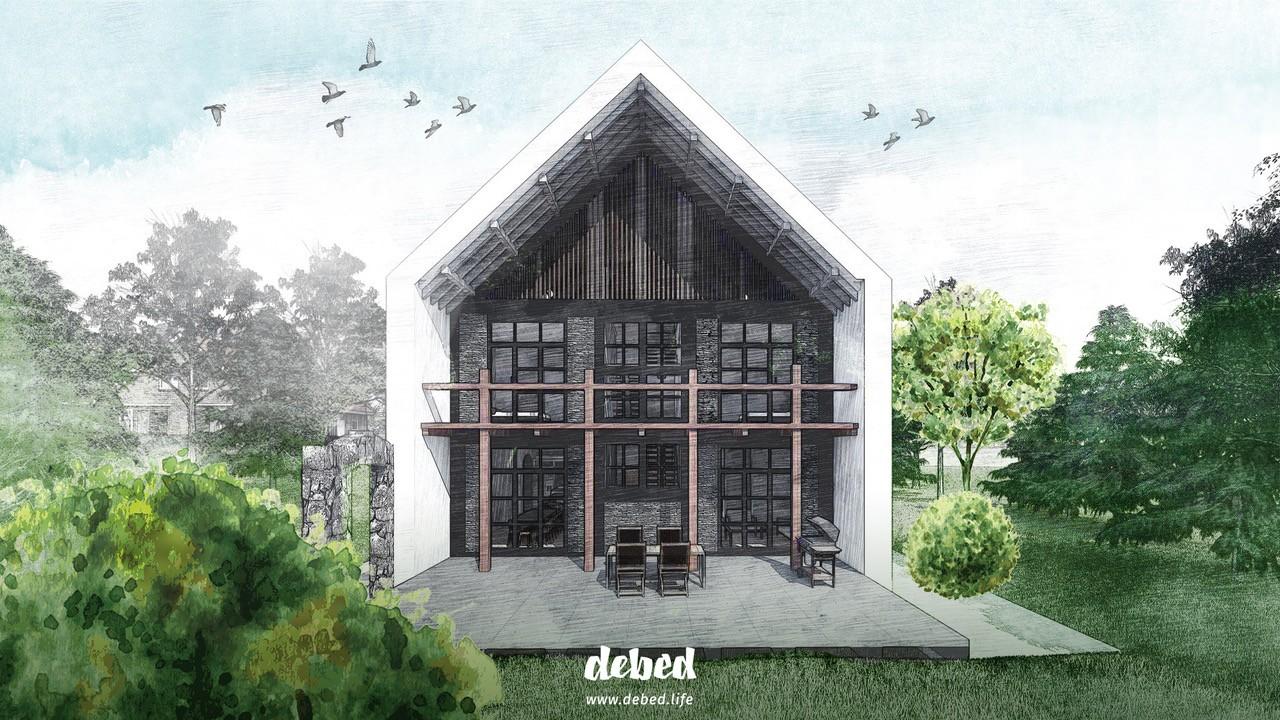 What the guesthouse will look like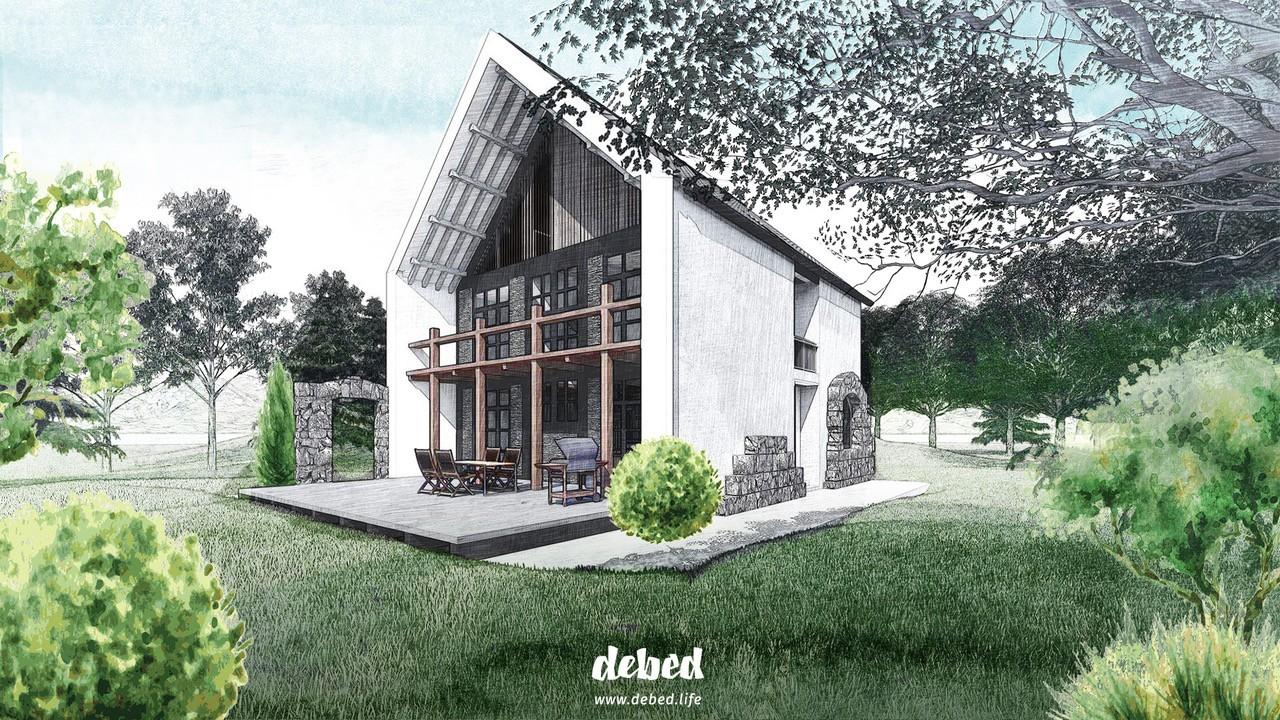 Aghababyan supervises the construction work herself, employing ten villagers.
She says it's quite challenging for a woman to do business in Armenia, since suppliers, for example, prefer talking to a man about materials and wood and refuse to discuss such details with her.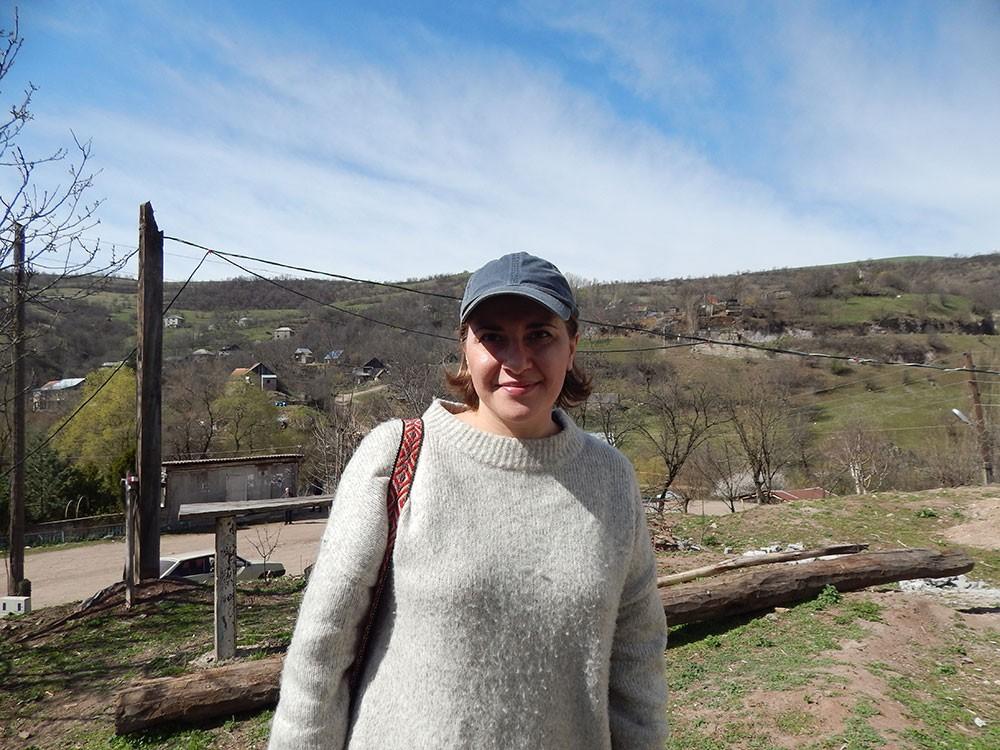 Tatev Aghababyan
Aghababyan believes that village life is a healthy alternative to urban living. Cities consume human energy, she says, while the positive energy of the village can relieve hypertension.
As for the stereotype of village life being worse than life in the city, she believes it can be changed if favorable sanitary and hygienic conditions are created.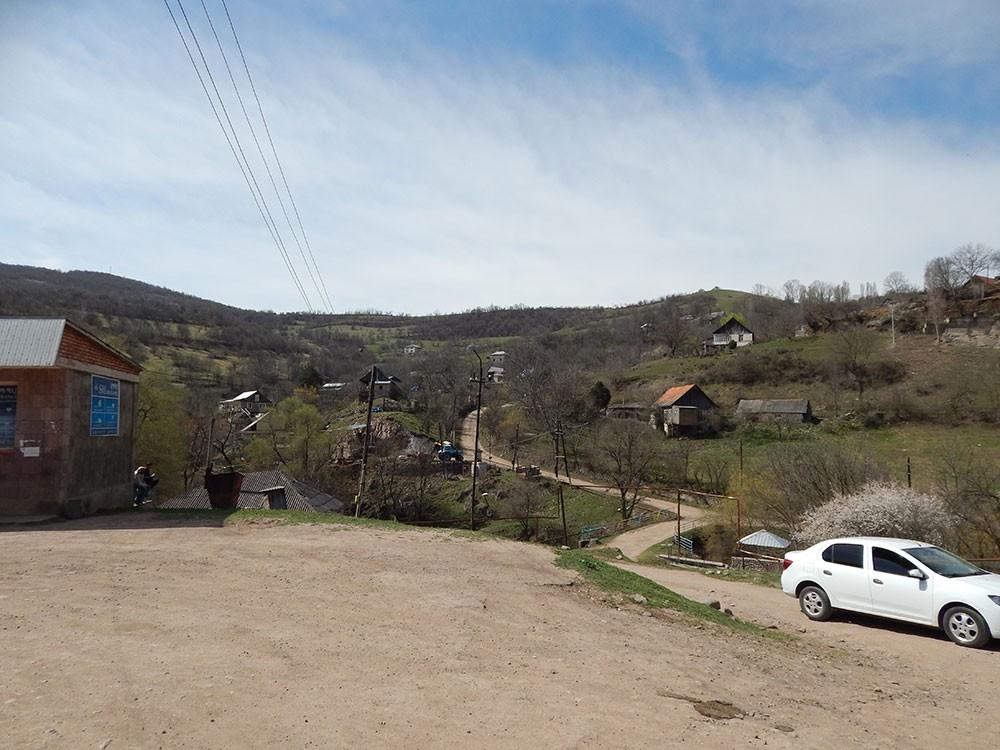 Village Debet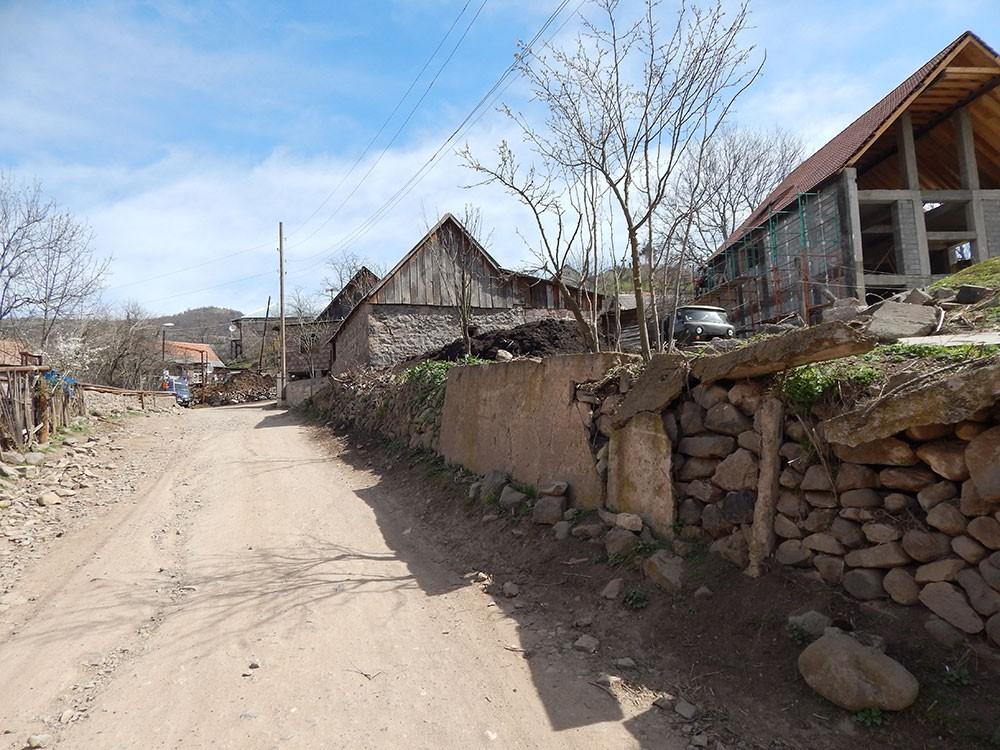 Aghababyan says she hasn't really calculated the expected profits, but she knows that the guesthouse will change both her life and the village. She plans to hire four workers in the preliminary phase of operations.
"Life in Debet has its own pace and energy. I try to live the life of Debet," she says.
Guests will be served food produced in Debet.
"The villagers will supply me ducks, chicken, turkeys, pigs, lamb, forest berries cornel berries, blackberries, raspberries, rosehip. There's plenty of milk and eggs in the village, as well as nuts," says Aghababyan, ticking off the list enthusiastically.
If you found a typo you can notify us by selecting the text area and pressing CTRL+Enter