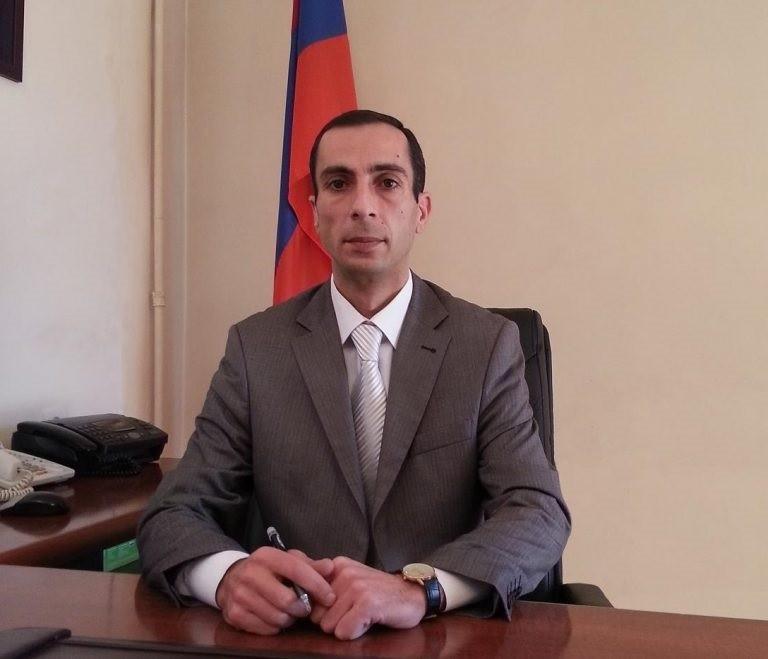 Judge in March 1-2, 2008 Case Involving Ex-President Kocharyan and Other Former Officials Recuses Himself
Vardan Grigoryan, the judge presiding in the case of ex-Armenian President Robert Kocharyan and three other former top officials charged with usurping state power in March 2008, has recused himself.
In 2008, Grigoryan, who worked as an attorney from 2000 to 2014, defended two individuals charged with fomenting public disorder and pillaging during the post-election protests that culminated in the deaths of ten on March 1-2, 2008.
According to Armenia's Judicial Code, judges must recuse themselves if they are privy to information that is perceived as possibly threatening their impartiality and if they participated in the examination of such cases.
Kocharyan has also been charged with accepting bribes totaling US$3 million in February and May of 2008.
Also charged with usurping state power in the March 1, 2008 case are Yuri Khachaturov (Armenia's Deputy Minister of Defense at the time), Armen Gevorgyan (National Security Council Secretary at the time), and then Chief of the General Staff of the Armenian Armed Forces Seyran Ohanyan.
Gevorgyan has also been charged with money laundering and accepting bribes.