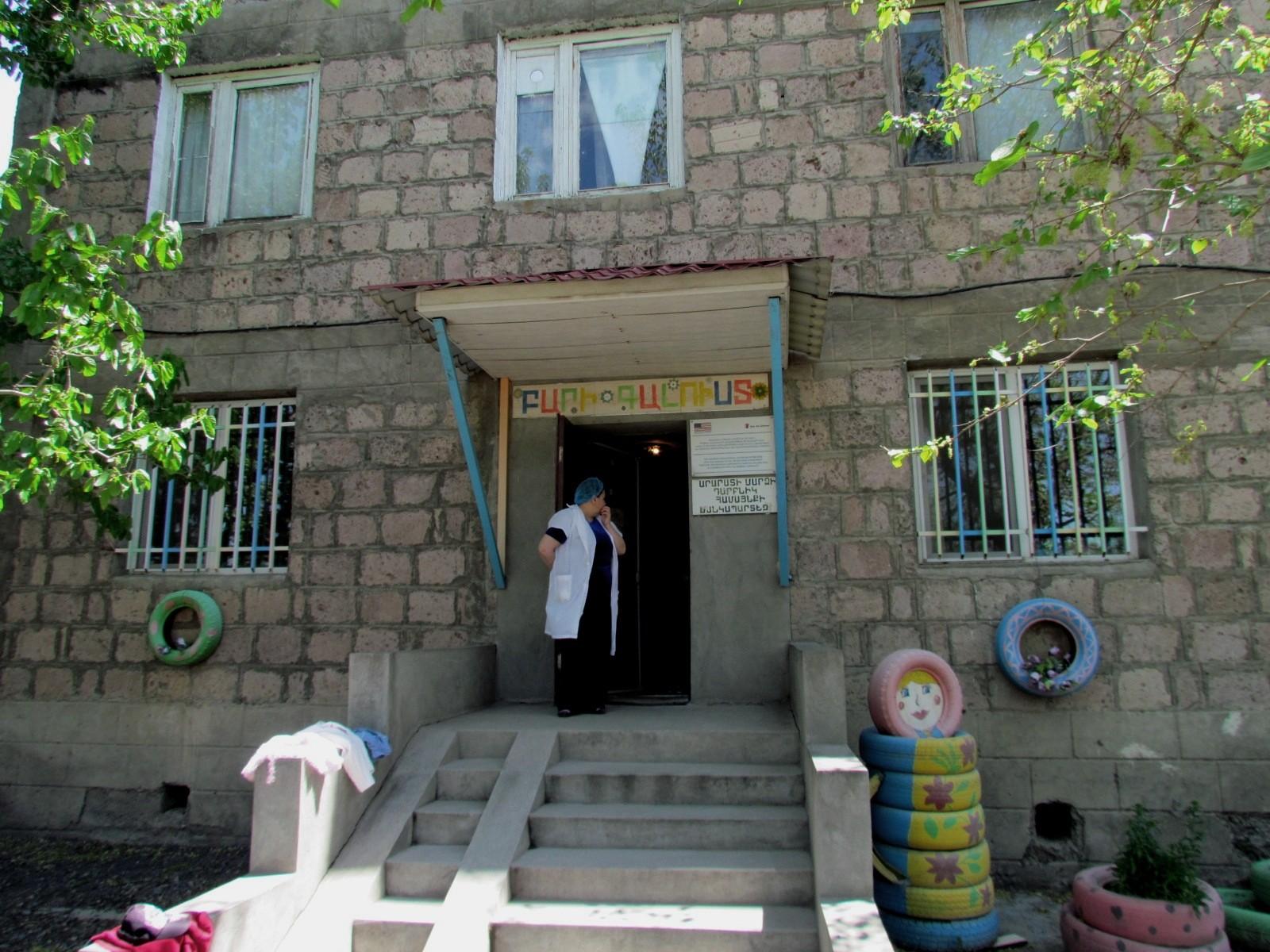 Darbnik's Kindergarten, Housed in a Dormitory, Needs Upgrading
Thirty children attend kindergarten in the Ararat community of Darbnik.
The school is located in a run-down building that once served as the dormitory for the local agricultural college.
Armenians who fled Azerbaijan three decades ago now inhabit the building.
Kindergarten Director Anna Gziryan says the school, which occupies nine rooms on the first floor, was recently renovated with assistance by the Save the Children organization.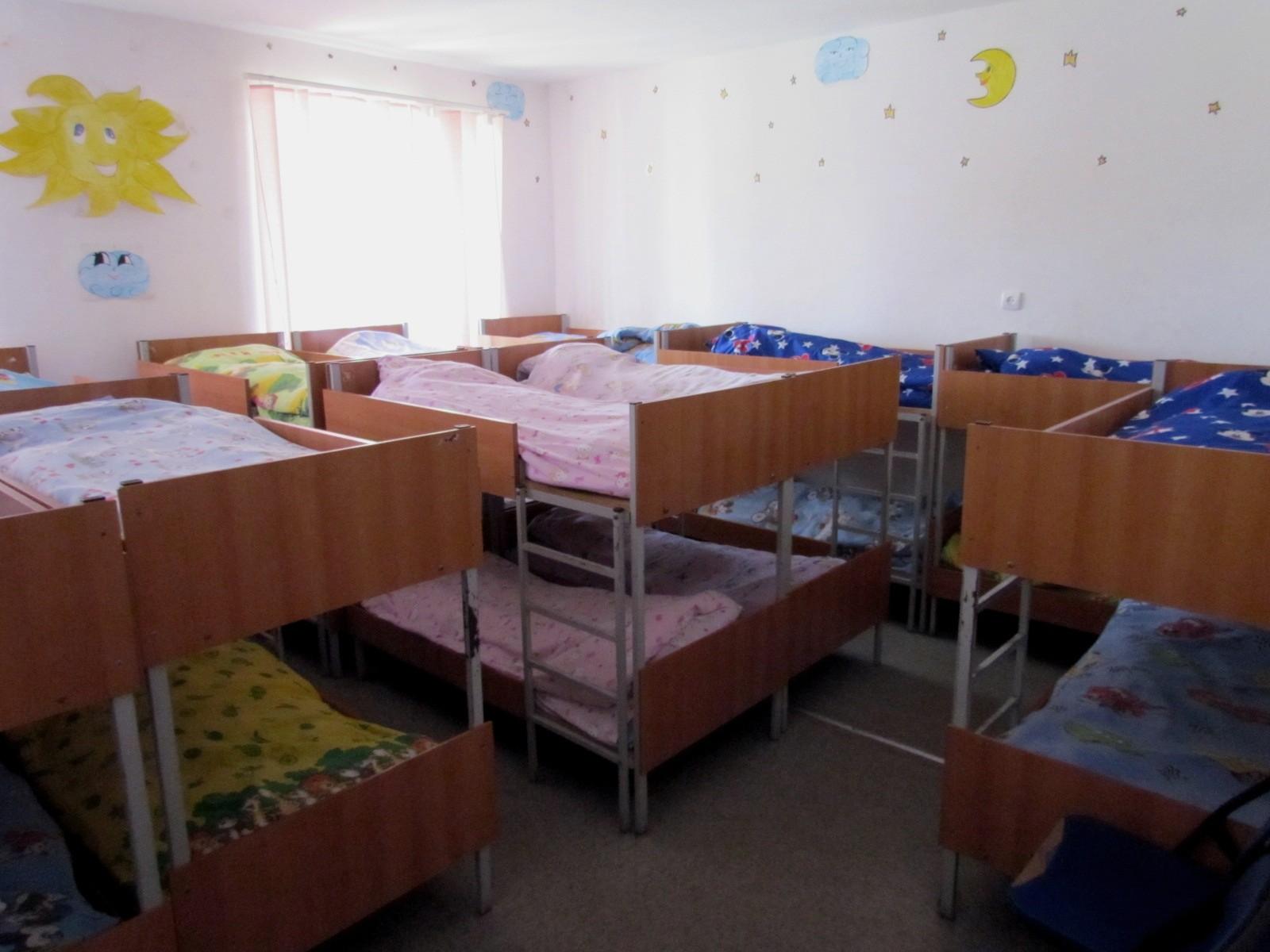 The kindergarten has one sleeping room, one playroom and one room for meals.
The electrical system is on the fritz and the plumbing can use an overhaul.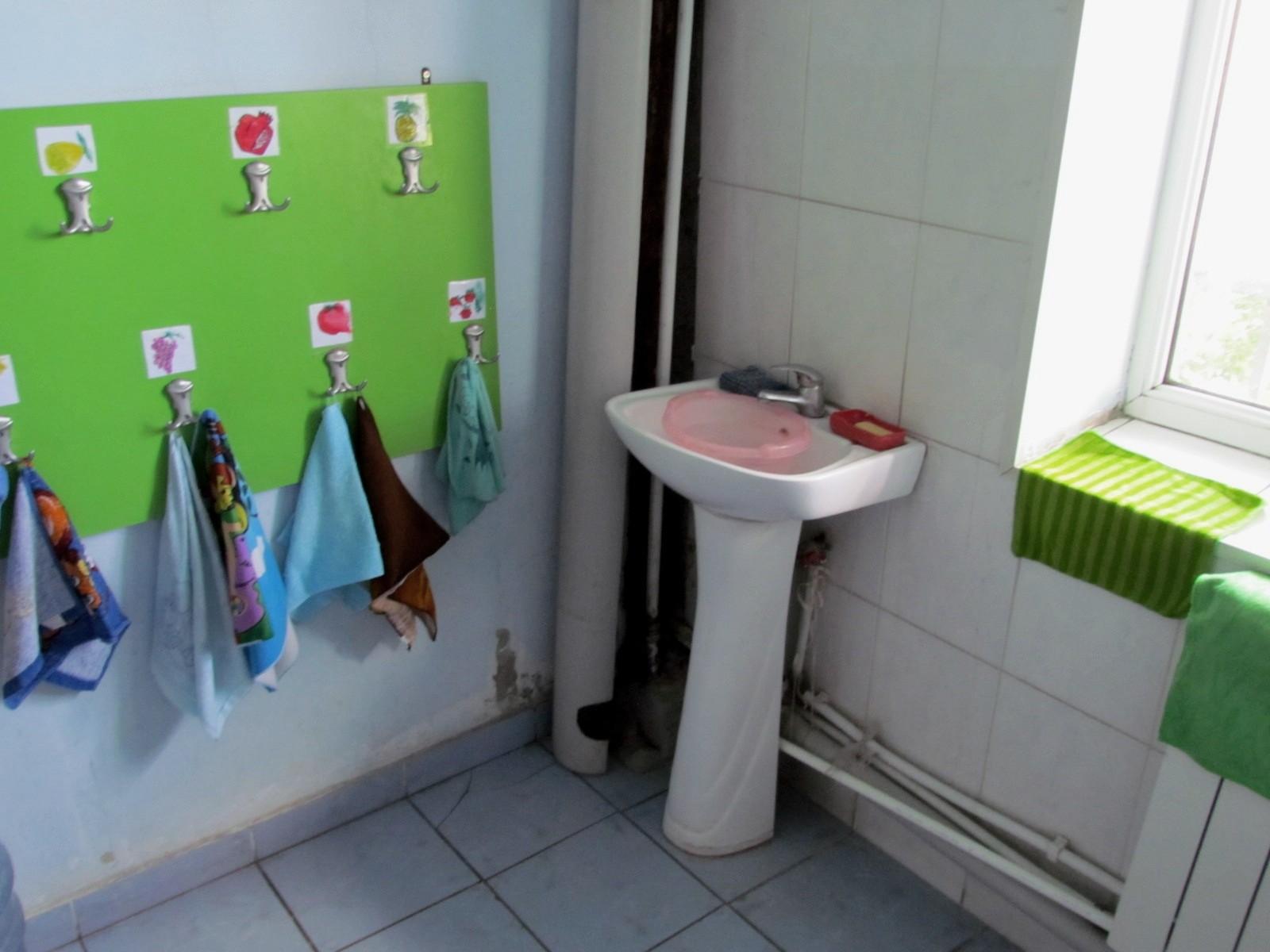 Director Gziryan says the kindergarten doesn't need a top to bottom renovation and hopes that the government will allocate the funds to repair the school's most pressing problems.
She points to the walls, noting that the plaster crumbles in the winter due to the dampness. Gziryan would also like some new furniture.