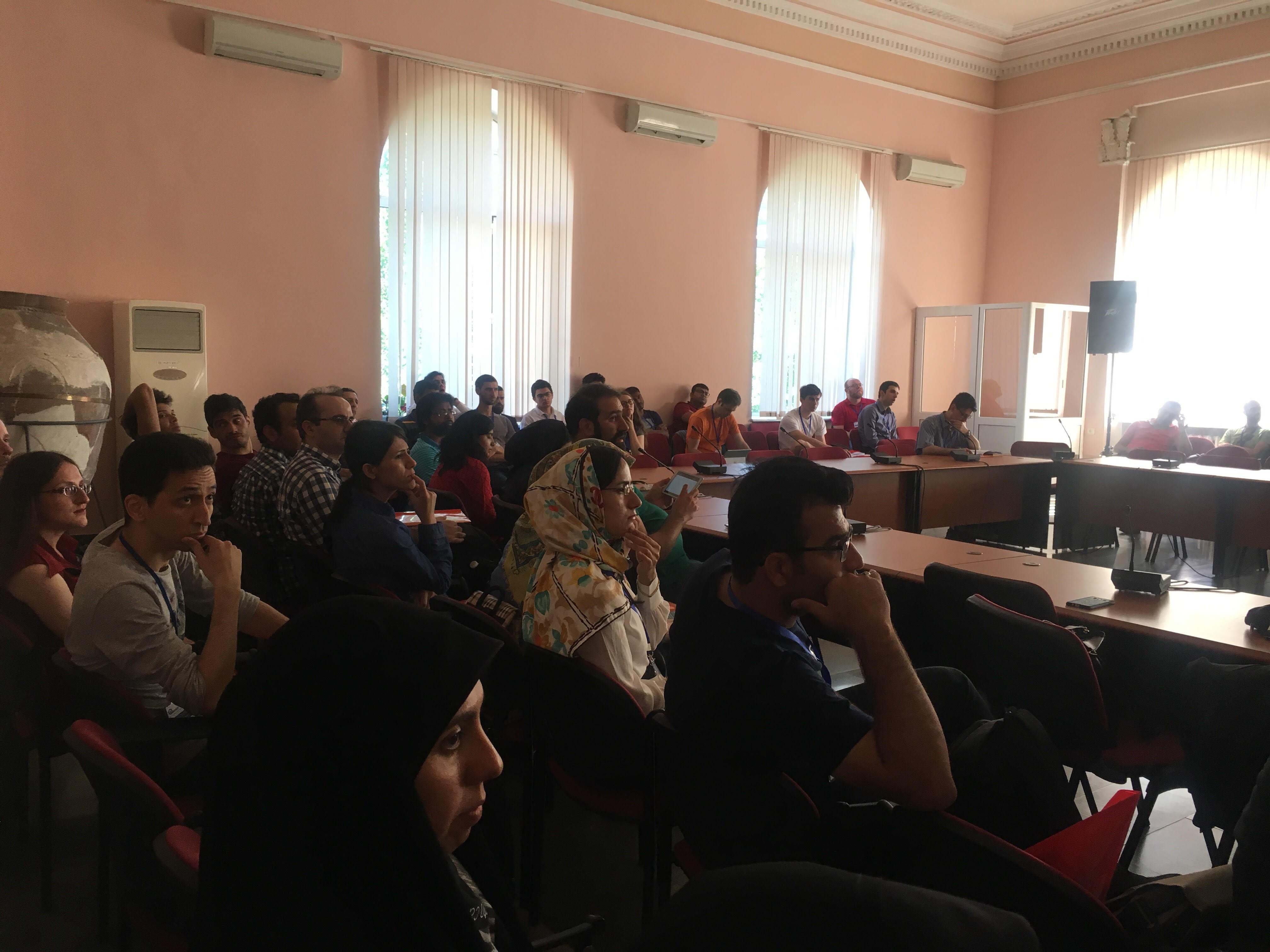 International Physics Summer School Kicks Off in Yerevan
Forty students and researchers are attending an international physics summer school in Yerevan designed to bridge the divide between those interested in the science and scientists themselves.
A conference to facilitate the exchange ideas and experience will be held after the school ends.
The theme of both the school and the conference is complex quantum complex systems out of balance in many-particle physics and beyond.
"The topic is important in computing and the IT application sector, and for creating models. It bisects all contemporary fields of physics. The school's aim is to bring together students of the developing world. It's also important for Armenia to scientifically cooperate with the neighboring countries of Georgia and Iran," according to Arpineh Piloyan, who works at the Yerevan Physics Institute.
Professor Vladimir Gasparyan, from California State University, Bakersfield, told Hetq that such a school has an important role to play in Armenia since it strengthens the country's ties with the international physics community and affords physics novices the chance to ask questions of sector specialists.