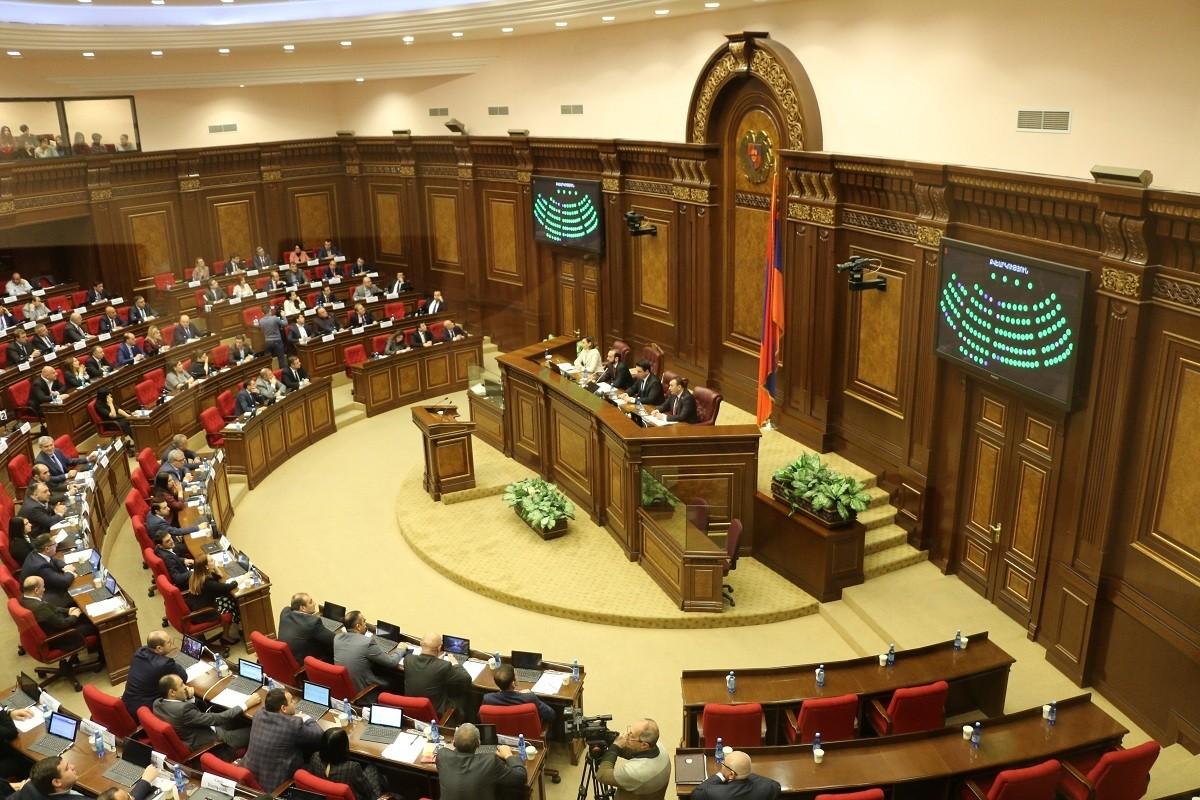 Armenian Parliament Gears Up For Another Vote to Fill Vacant Seat on Constitutional Court
A seat on Armenia's Constitutional Court has been vacant since last May.
Armenia's National Assembly is slated to review President Armen Sarkissian's latest candidate for the job, Professor Artur Vagharshyan, a Doctor of Law, who chairs the Department of History and Theory of State and Law at Yerevan State University's Faculty of Law.
Let's take a brief look at the Armenian National Assembly's failed efforts to fill the seat.
On May 4, 2018, the parliament, by a vote of 51-3, approved President Sarkissian's candidate Emil Babayan.
The vote, however, was invalidated due to a lack of the needed two-thirds approval of the 105-member parliament.
The May 2018 vote was boycotted by Tsarukyan and My Step alliance MPs. Given that the parliament has been surrounded by Pashinyan supporters, many Republican Party of Armenia (HHK) MPs weren't able to get inside the National Assembly to vote.
At the time, Babayan had been serving as an adviser to Artsakh President Bako Sahakyan.
Later on, at a general assembly meeting of judges in Armenia, Court of Cassation Criminal Division Judge Yelizaveta Danielyan was selected as a candidate for the Constitutional Court.
This vote was also declared invalid since only 54 MPs cast ballots.
On October 23, 2018, the parliament failed to approve the candidacy of Vahe Grigoryan as a Constitutional Court judge. The vote was 30 in favor and 23 against, 33 votes less than the 63 yes votes needed. Candidates for the Constitutional Court must receive 63 yes votes (3/5ths).
On April 19 of this year the National Assembly, by a vote of 75-24, rejected Gor Hovhannisyan, who holds a Juris Doctor degree at Berlin's Humboldt University.