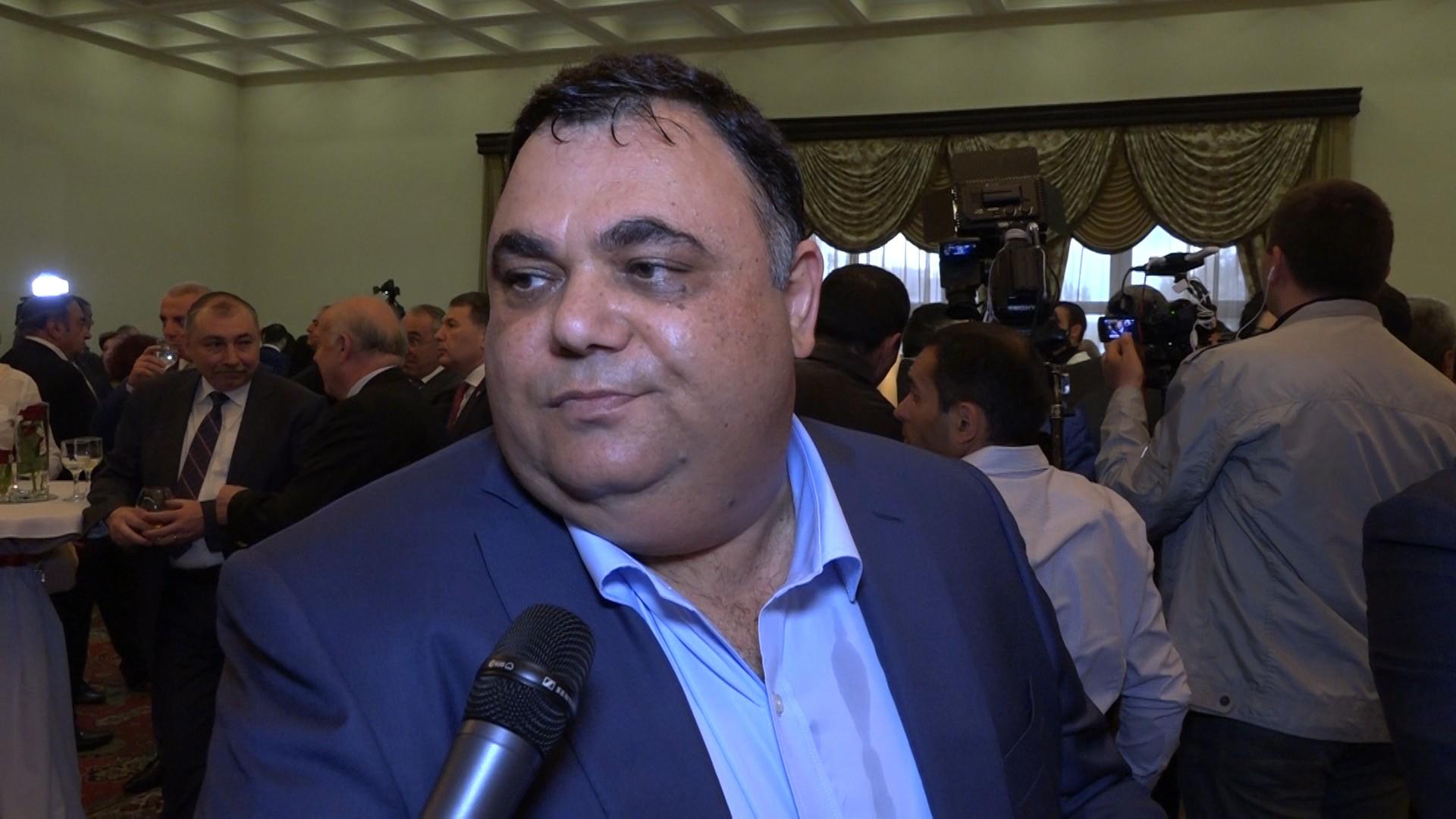 Armenia North-South Highway Investigation: Police Raid Home of Former Transportation Minister's Brother
As part of the criminal investigation looking into Armenia's North-South Road Corridor construction project, where millions of dollars have been lost to mismanagement and corruption, police today raided the home of former MP Hakob Beglaryan, brother of former Minister of Transport and Communication Gagik Beglaryan.
Naira Harutyunyan, who heads Armenia's Investigative Committee's Department of Public Affairs, relayed the news to Hetq.
It was in September of last year that Armenia's Prosecutor General's Office launched a criminal investigation of abuses and mismanagement related to the North-South Road Highway that purportedly amounted to AMD 23.553 billion ($48.7 million) in losses between 2009 and 2018.
Revelations of widespread mismanagement, poor construction practices, and unjustified changes to the original project blueprints were contained in a report published by the Ministry of Transport, Communications and IT created by the new Pashinyan government.