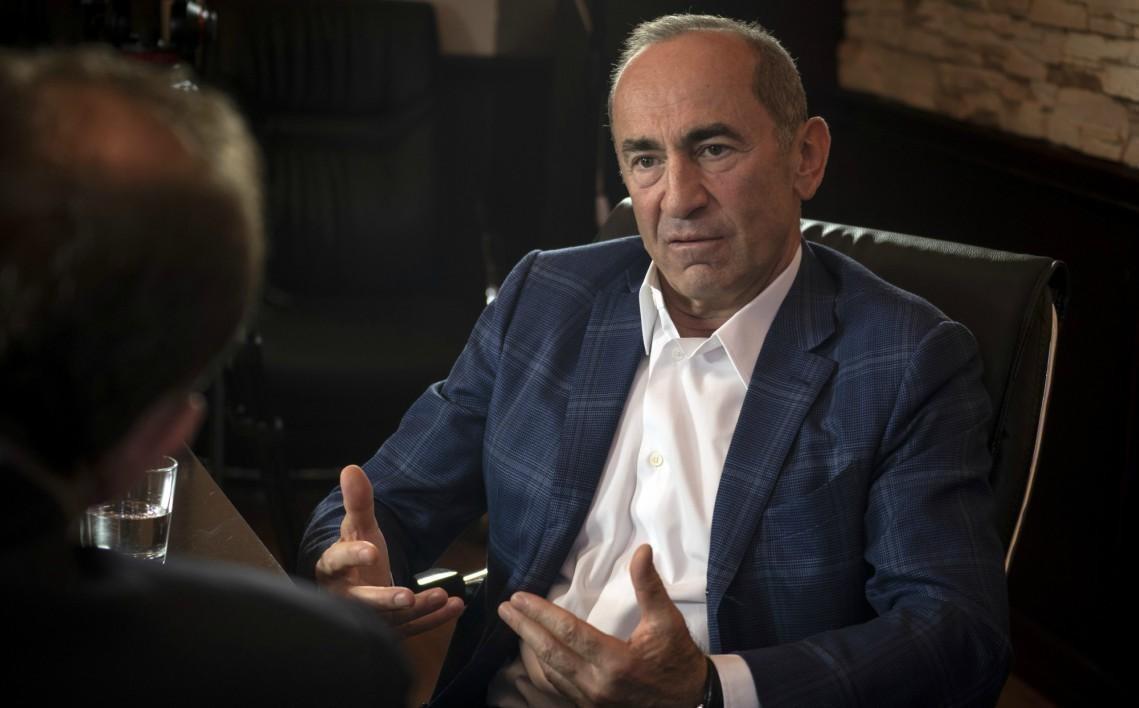 Yerevan Court Says Property Freeze Violated Ex-President Robert Kocharyan's Rights
Yerevan Court of General Jurisdiction Judge Anna Danielyan today decreed that former Armenian President Robert Kocharyan's rights had been violated when the Special Investigative Service (SIS) placed a freeze on his property in July 2018.
Judge Danielyan, however, has not obligated the SIS to lift the property freeze.
Kocharyan's lawyers had petitioned the court regarding the freeze, arguing that at the time Kocharyan had only been charged with overthrowing constitutional order and that a property freeze was unsubstantiated.
Kocharyan, Armenia's second president, has also been charged with accepting a $3 million bribe.
A Yerevan court released Kocharyan from pre-trial detention on May 18, 2019.