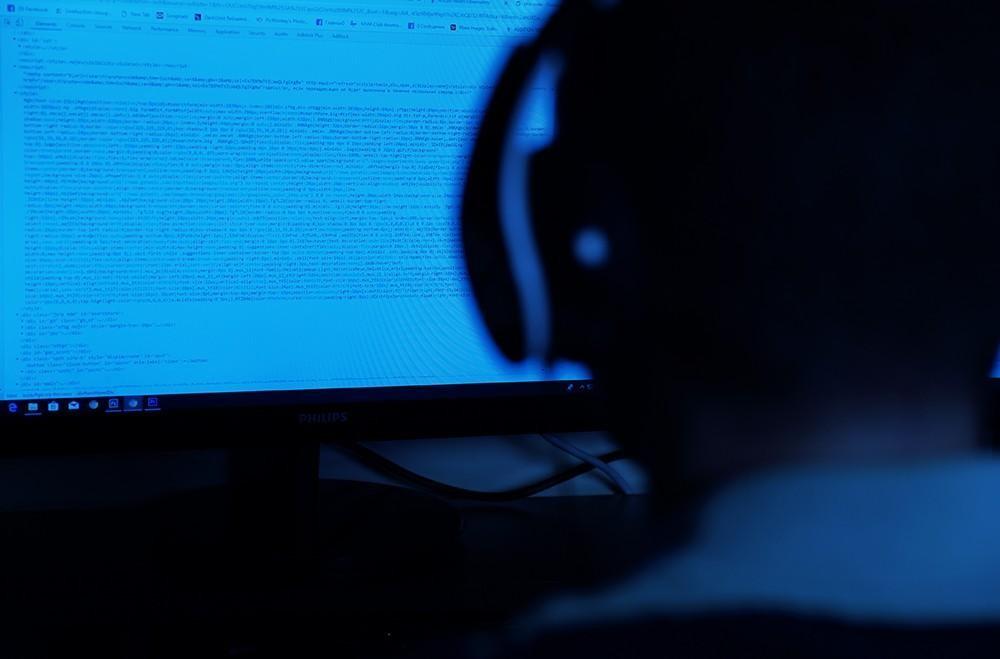 Two Indian Nationals in Armenia Charged with Cybercrime
Two Indian nationals in Armenia have been charged with theft via the use of computers.
Recently, Hetq broke the story of a company operating out of a Yerevan office sending out fake virus warnings to people in the United States and Canada, instructing users to phone a number to resolve the problem.
Using the Microsoft Pop-up Scam device, the company fishes for unsuspecting users and proceeds to defraud them out of hundreds in cash to make their computers safe. The company also gets a hold of their personal and financial data.
Piconet Technology, the company in question, is owned by an Armenian national but employs citizens of Armenia and India.