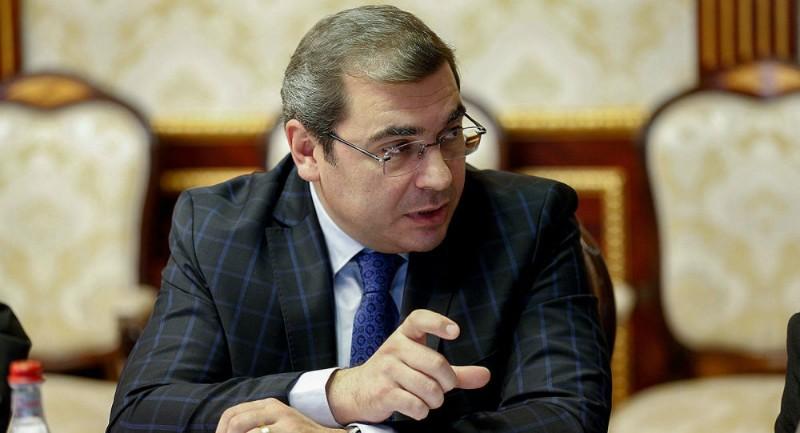 Hetq Sues State Revenue Committee Over Refusal to Disclose Cash Register Procurement Details
Armenia's State Revenue Committee (SRC) has filed an appeal with the administrative court to refuse a request made by the Investigative Journalists NGO that details of a government purchase of cash register receipt machines be made public.
The SRC has repeatedly refused to disclose the details of the purchase contract arguing that the information can negatively impact the country's security.
Given the reluctance of the SRC to provide the information, the Investigative Journalists NGO filed a civil court suit on April 15.
The Investigative Journalists NGO (the Hetq publisher) initially made the request when it learnt that the new machines were purchased at a price 70% above cost.
Hetq contacted the seller, the Chinese firm Paks Technology, and was told that the SRC purchased the machines at 160,000 drams per unit, far above the 90,000 dram per unit cost that the SRC said it paid for them.
The SRC now says it will sell the machines to business at 60,000 drams per unit and the government will subsidize the remaining 100,000 drams. However, facts uncovered by Hetq lead us to believe that businesses shouldn't even have to pay the 60,000 drams and that the entire purchase price can be covered by the large profits accumulated over the years by the Cash Register Investment Office (CRIO), a subunit of the SRC.
After publishing its initial article on the matter, Hetq write to Armenian Prime Minister Nikol Pashinyan, requesting that he obligate the SRC to provide us with copies ofs the purchase contracts. Only by doing so will it be possible to gauge the profits the CRIO has so far made by the sale of the machines.
Hetq's letter was forwarded to the SRC but it's legal department failed to comply, arguing that it violated Armenia's Law on State Secrets.
It appears that even the government, in the person of Nikol Pashinyan, is unable to guaranteed transparency in regard to state procurements. Thus, businesses throughout Armenia, who for years have been obligated to buy these machines, are still clueless regarding their true cost.
Photo: State Revenue Committee Head Davit Ananyan