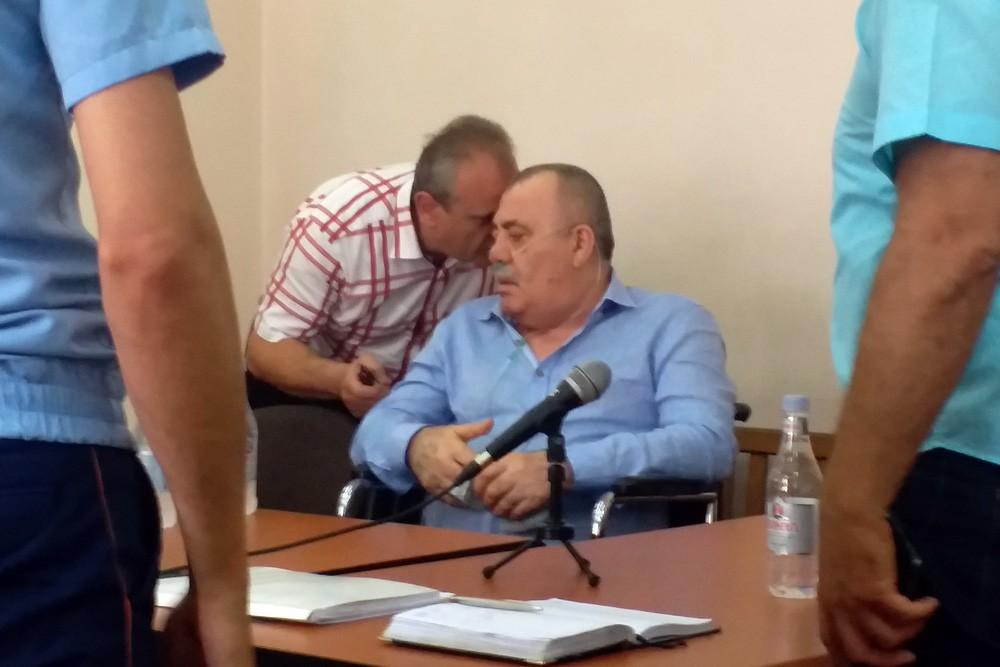 Yerevan Court Lifts Freeze on Manvel Grigoryan's Pension
Yerevan's Court of General Jurisdiction has lifted the freeze on the pension of ex-Armenian Army General Manvel Grigoryan.
Grigoryan, a former MP and ex-head of the Yerkrapah Union, was detained on June 19, 2018, three days after employees of the National Security Service (NSS) raided his Etchmiadzin home and a summer resort in Arshaluys, uncovering a large cache of weapons and boxes of donated medical and food supplies and clothing that were destined for Armenian troops during the April 2016 "Four Day War" on the Artsakh frontline.
He was released from pre-trial detention and re-arrested on January 22, 2019.
After Grigoryan's arrest, a freeze was placed on his assets and those of his family.