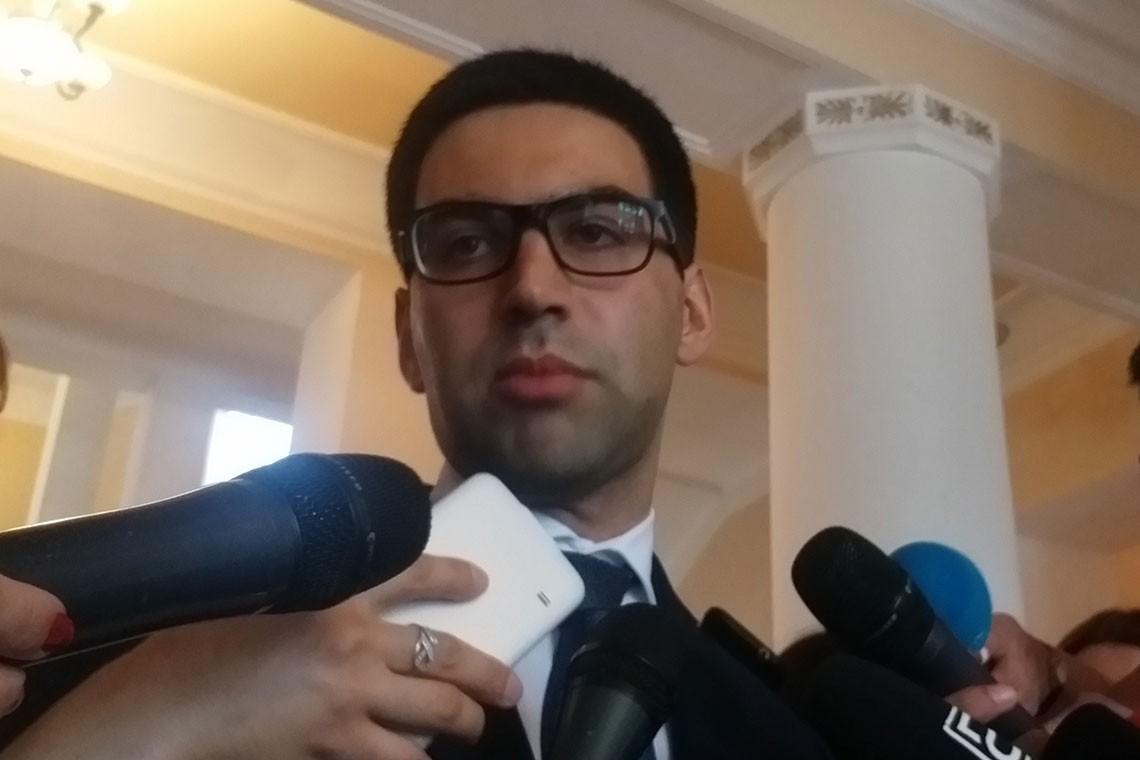 New Armenian Minister of Justice: "Still No Conceptual Approach on Vetting of Judges"
Newly appointed Armenian Minister of Justice Rustam Badasyan told reporters today that there's no conceptual approach as yet to implement a government proposal calling for the vetting of judges as a way to reform the judiciary in Armenia.
"We are starting a new conceptual approach and working out the legislative amendments resulting from it," Badasyan said, adding that no vetting bill has been introduced to the parliament.
Badasyan's comment contradicts a June 5th statement made by Armenian Prime Minister Nikol Pashinyan that the vetting of judges had already begun.
Pashinyan called for immediate judicial reform in Armenia after a Yerevan court, on May 18, released former Armenian President Robert Kocharyan from pre-trial detention and sent the entire March 1, 2008 case to the Constitutional Court for review.
One day after the ruling to release Kocharyan, Pashinyan called on citizens to block the entrances to all the courts in the country to protest the ruling.
In a televised speech to the nation on May 20, Pashinyan said the Armenian judiciary system doesn't represent the people of Armenia, isn't trusted by them, and thus isn't legitimate.
He called for an immediate "surgical intervention" in the judicial system, including the vetting of judges.
Badasyan told reporters that he saw nothing illegal in Pashinyan's call to block the entrances to all the courts in the country.
On June 25, Armenia's Criminal Court of Appeals approved the re-arrest of Kocharyan.