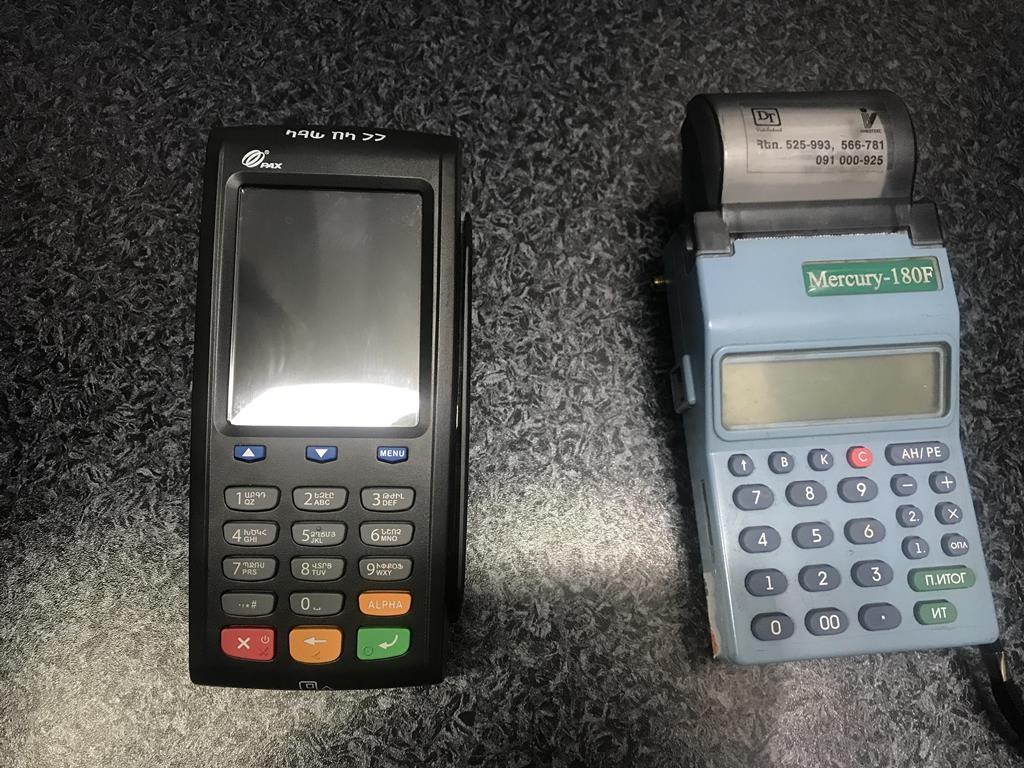 Hetq v. State Revenue Committee: Court Examines Government's Secret Decisions for Purchase of Sales Receipt Machines
At today's Investigative Journalists NGO versus the State Revenue Committee(SRC) trial session, Armenia's Administrative Court examined secret government decisions regarding the procurement of sales receipt machines.
The Investigative Journalists (IJ) NGO took the matter to the courts on April 15, 2019, after repeated SRC refusals to publicly disclose details of the purchase contract, arguing that such information could negatively impact Armenia's national security.
The IJ (Hetq publisher) initially requested that the SRC divulge details of the procurement when it learnt that the new machines were purchased at a price 70% above cost.
At the previous trial session on June 18, Administrative Court Judge Grigor Arakelyan stated that if the SRC continues to justify its refusal to disclose the information on this basis it must present the government's state security decision to the court.
At the request of SRC representative Gohar Yeghiazaryan, the court today examined the documents behind closed doors.
The court is scheduled to issue its decision on the matter on August 6.
On April 16, one day after Hetq filed the suit, the SRC sent a letter to Hetq claiming that it was taking measures to decipher the government's secret decisions regarding the purchase of the sales receipt machines. The SRC added that it was not possible to clarify the reason why the government decisions were regarded as a state secret since the procurement process had already been completed and that the further protection of information regarded as state secrets had become inexpedient.
It was on this basis that, Arman Mnatsakanyan, the head of the State Revenue Committee's Legal Department, appealed to the Administrative Court asking it to reject the suit.
Mnatsakanyan told the court Hetq's suit was baseless, since the SRC had already taken measures stipulated by the law to elucidate the secret decisions of the government regulating the procurement contracts.