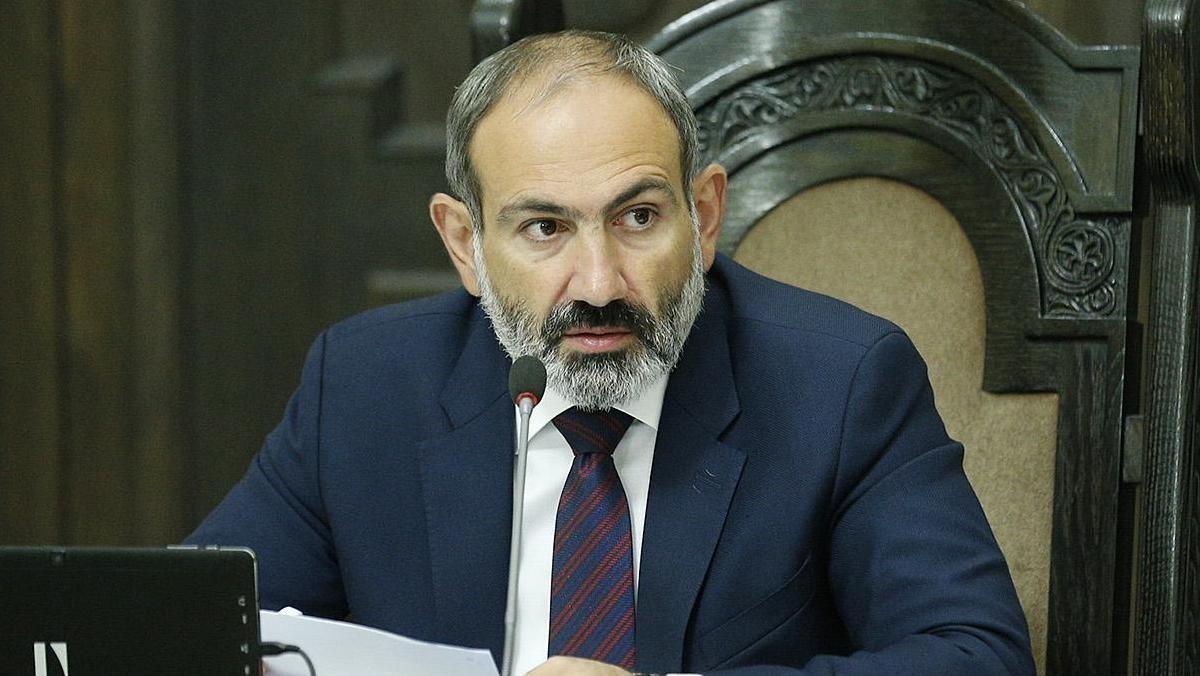 Pashinyan Condemns Ijevan Forest Protest; Issues Warning
Armenian Prime Minster Nikol Pashinyan, at today's government cabinet session, condemned yesterday's demonstration in Ijevan, describing the protesters as illegal tree loggers.
Right off the bat, I would like to say that any attempt to impose unlawful conditions on the government will be forcefully opposed," Pashinyan said, according to a government press release.
Hundred of people blocked a section of the Ijevan M4 highway yesterday to protest a government order banning them from entering the forest and collecting wood for commercial and private use.
Thirty-six protesters were detained, of which thirteen were arrested.
Deputy Chief of Police Vardan Movsisyan, who just returned from Ijevan, told the cabinet members that "the situation is under control and that roads leading to Ijevan are open."
Many area residents argue the forest provides them with their sole source of income.