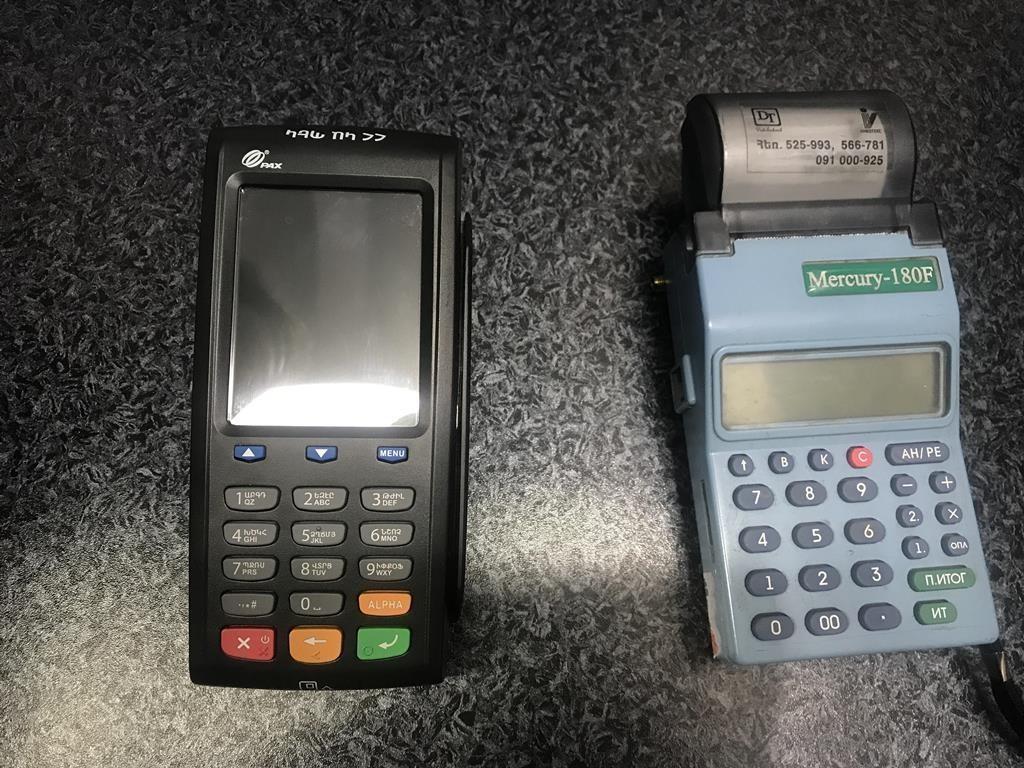 Cash Register Case: Court Orders State Revenue Committee to Hand Over Redacted Contracts to Hetq
Yerevan's Administrative Court today partially ruled in favor of the Investigative Journalists NGO (Hetq) in a civil suit it filed against the State Revenue Committee dealing with the provision of government contracts to purchase sales receipt machines.
The court ordered the State Revenue Committee (SRC) to provide copies of all contracts it signed with the Chinese company Pax Technologies and the Taiwanese Mitak Information Technologies companies, blotting out all information deemed secret by the government.
In addition, the SRC is required to clarify whether it has contacted these companies through Armenian representatives. If so, who are they?
The SRC will be fined 50,000 drams to cover the legal expenses of the Investigative Journalists, as well as 4,000 drams in state fees.
The SRC had filed an appeal with the administrative court to refuse a request made by the Investigative Journalists NGO that details of government purchase contracts of cash register receipt machines be made public.
The SRC repeatedly refused to disclose the details of the purchase contracts, arguing that the information could negatively impact the country's security.
Given the reluctance of the SRC to provide the information, the Investigative Journalists NGO filed a civil court suit on April 15.
The Investigative Journalists NGO initially requested that the SRC hand over the contracts when it learnt that the new machines were purchased at a price 70% above cost.
Hetq contacted the seller, the Chinese firm Paks Technology, and was told that the SRC purchased the machines at 160,000 drams per unit, far above the 90,000 dram per unit cost that the SRC said it paid for them.