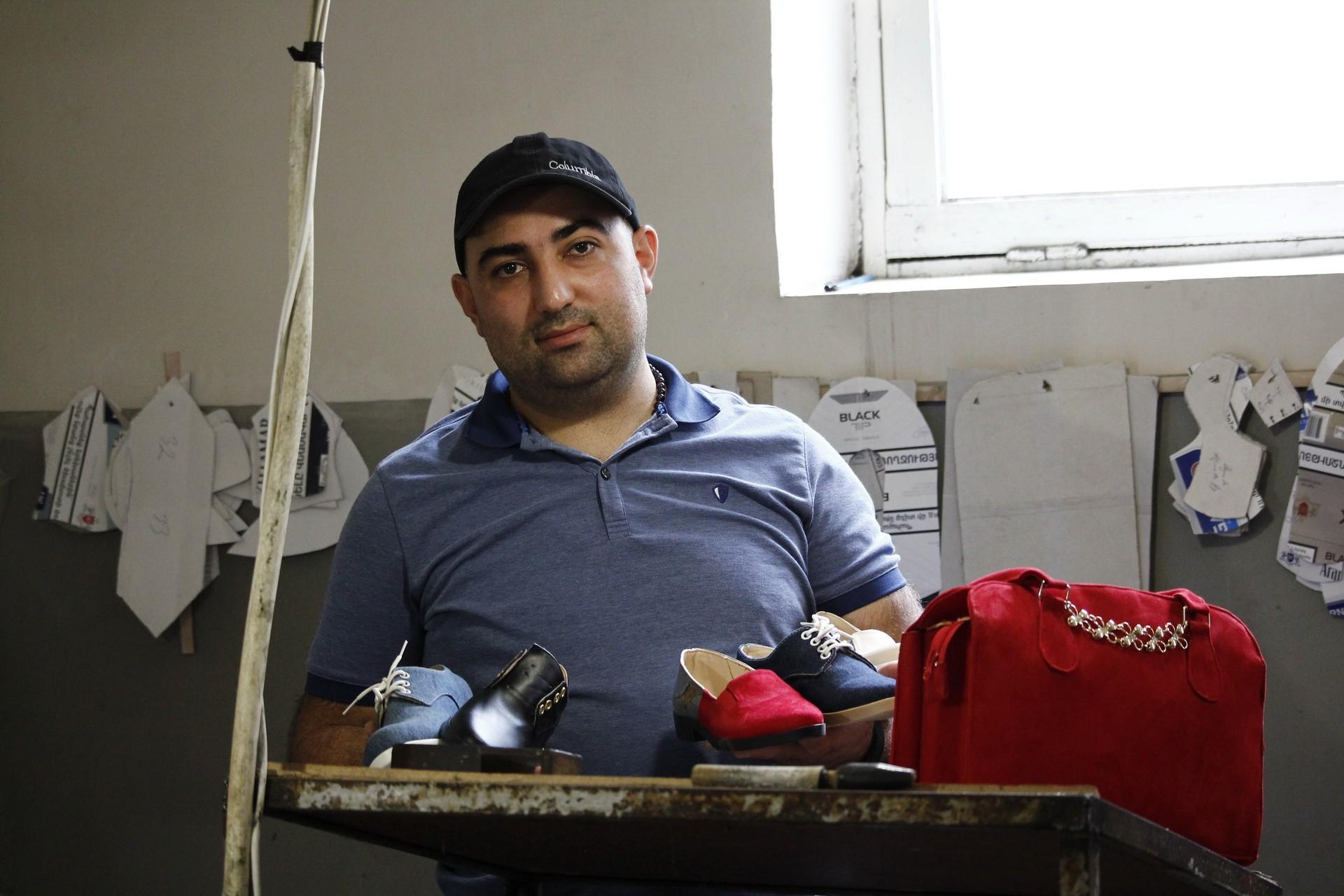 Azatamut Village's "Good Shoes": Producing for Profit Coupled with Social Responsibility
In a small room not repaired since the 1980s, there are old sewing machines, a wood stove, sketches of shoes hanging on the walls, shoes for sale, and women's bags.
In the border village of Azatamut, in Armenia's Tavush Province, 850 meters from Azerbaijani military positions, painter-engraver Vardan Poghosyan has set up a shoe factory in the House of Culture building/.
When Ijevan Poghosyan wanted to set up a workshop in Azatamut, his mother was worried that it would be "hard to go and come" every day.
She then gave her blessing, telling her son that he was doing "good" work.
The name stuck and Poghosyan's venture is now called "Good Shoes".
On September 2, he donated 36 pairs of children's shoes to the first graders of Azatamut. It was his first production batch.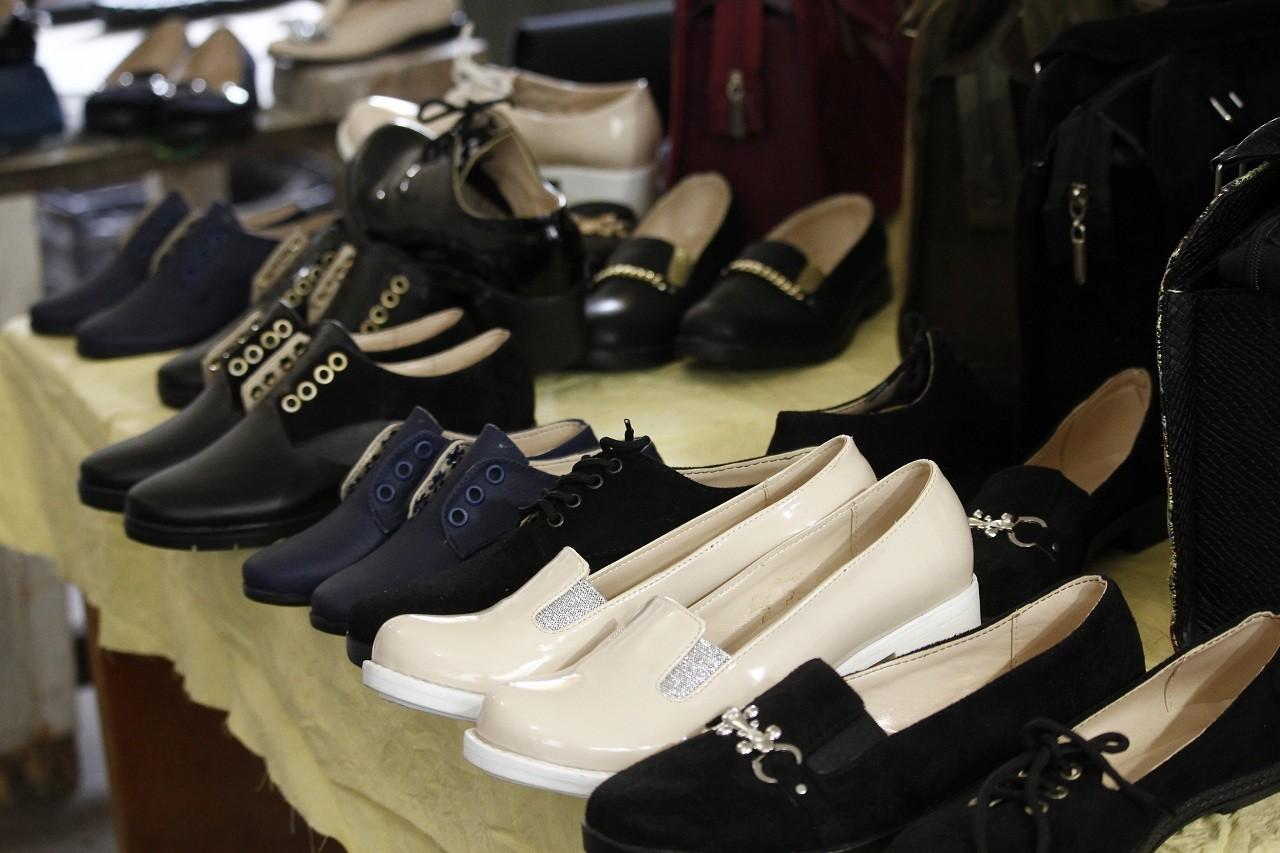 The materials are high quality, mainly of Armenian production. Vartan pulls a sharp key over the shoe to show that no traces remain.
"From the border, I want to welcome our officers and our soldiers, wishing they be strong and healthy. They are the guarantor of peace so I can have my own small production facility. And I have pledged not to be indifferent to the people on the border. Every year I do a good job. If the factory is expanded, I will have to work with the residents of the border village," says Poghosyan, showing us his items.
Poghosyan started working at the age of 15. He bought and resold clothes from Turkey, always dreaming of creating his own brand.
He now works with two others, making shoes and other accessories are currently three.
It took Poghosyan four moths of trial and error to understand what sells and what doesn't
Ijevan stores have been selling Poghosyan's products have been selling Poghosyan's items for the past two months.
He designs the items and the two master sewers turn the sketches into a finished product.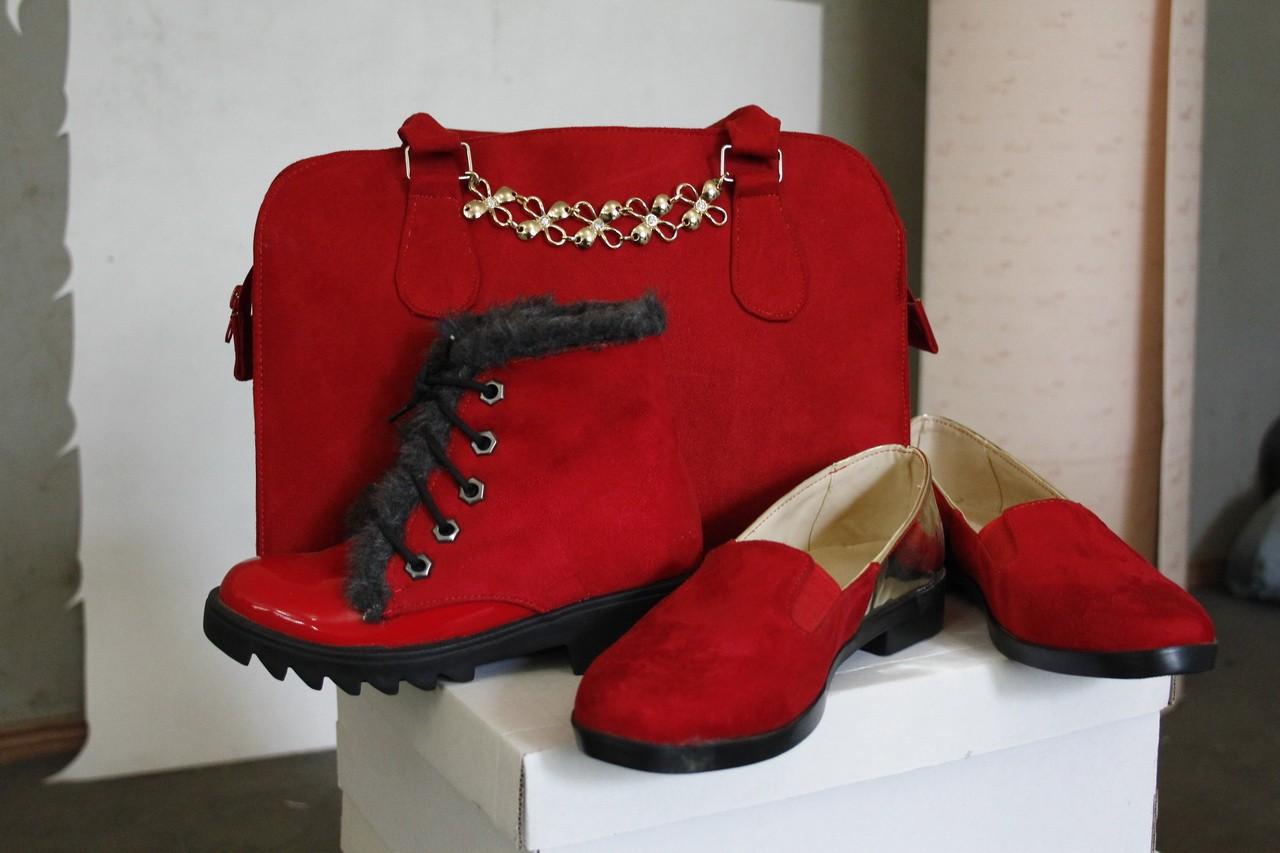 Poghosyan describes them as reliable friends with golden hands.
In the 1990s, Nver Melkumyan worked at the Azatamut sewing factory. He even sewed shoes and home and sold them. He then went abroad for work.
"For a while the shoe business was finished. I went abroad for many years. We have been working side by side here for 7-8 months," Melkumyan says.
In Russia, he worked in construction and sewed shoes for a year.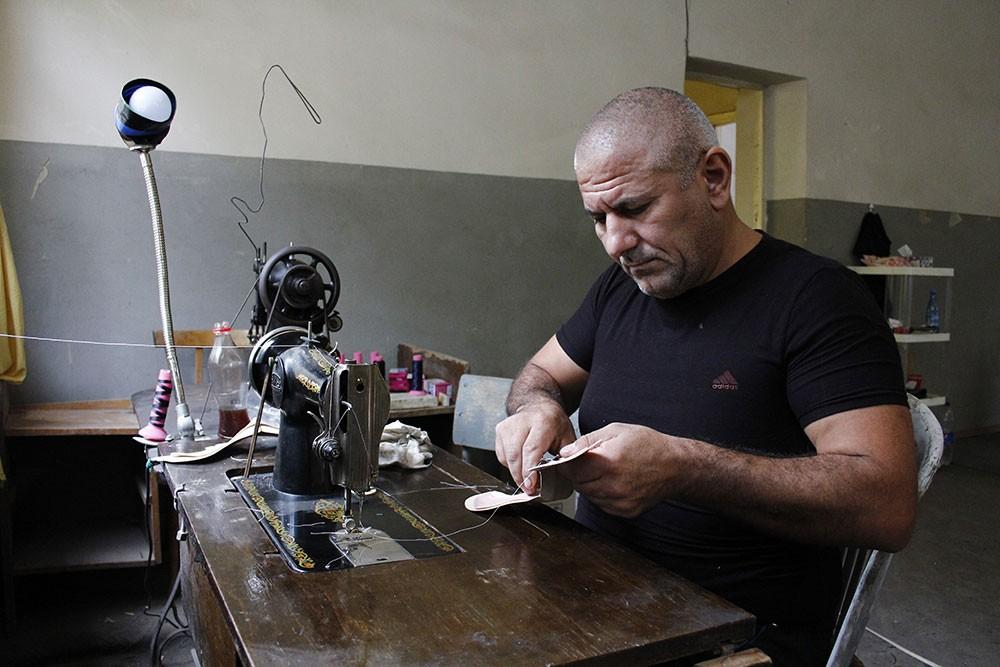 Never Melkumyan
The income is almost the same. The problem is the work attitude of young people. They don't want to work and don't want to learn. We invite them to work with us and learn the trade. The first question they ask is what salary will you pay at the end of the day? They want to make a lot of money right away," says Melkumyan.
Mher Khachatryan has three minor children. He worked for many years in various Ijevan workshops. Now he is one of the creators of "Good" shoes. He tells that in Tavush there were many workshops. Now there are few who are capable and there is no one who wants to learn.
Khachatryan insists that Good Shoes are preferable to Turkish and Chinese products in quality and price.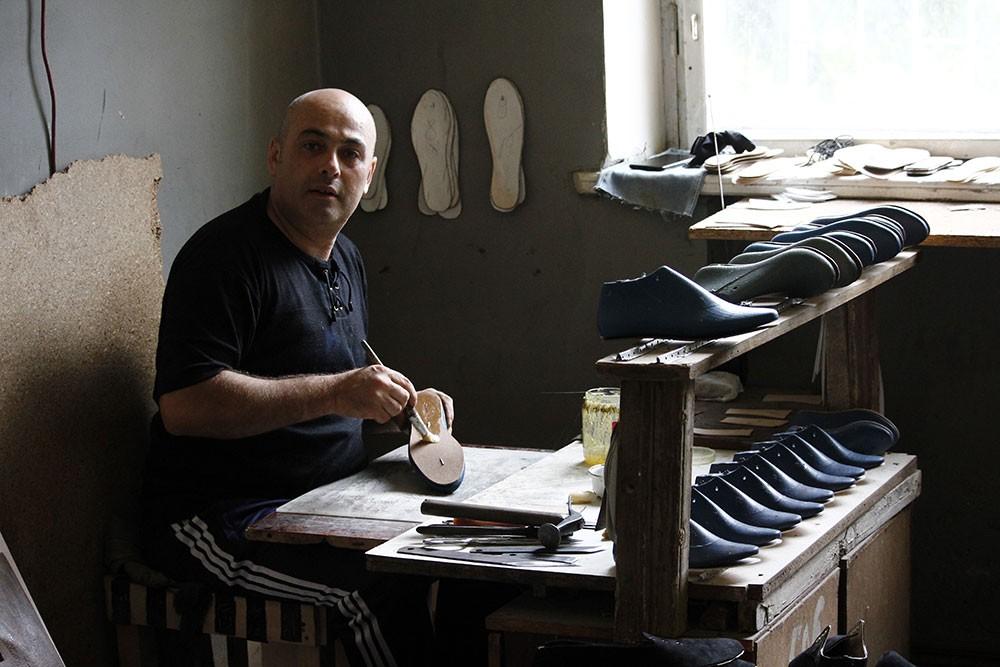 Mher Khachatryan
"Parents complain about Chinese shoes, saying that the child has worn them out in four days. We guarantee quality. If there's a problem we take care of it. There are no complaints about our products. People know that if there is a problem, we are here."
The workshop needs craftspeople. There is a demand for handbags in the market, but the team is small. They can't increase production with the current staff. They will soon start manufacturing evening attire. Again, there is a shortage of professionals.
"I mainly look for craftspeople in our region so that there is no commuting problem. If anyone wants to learn this profession, I'll do the job myself and train them well. We are now negotiating with different people," says Poghosyan.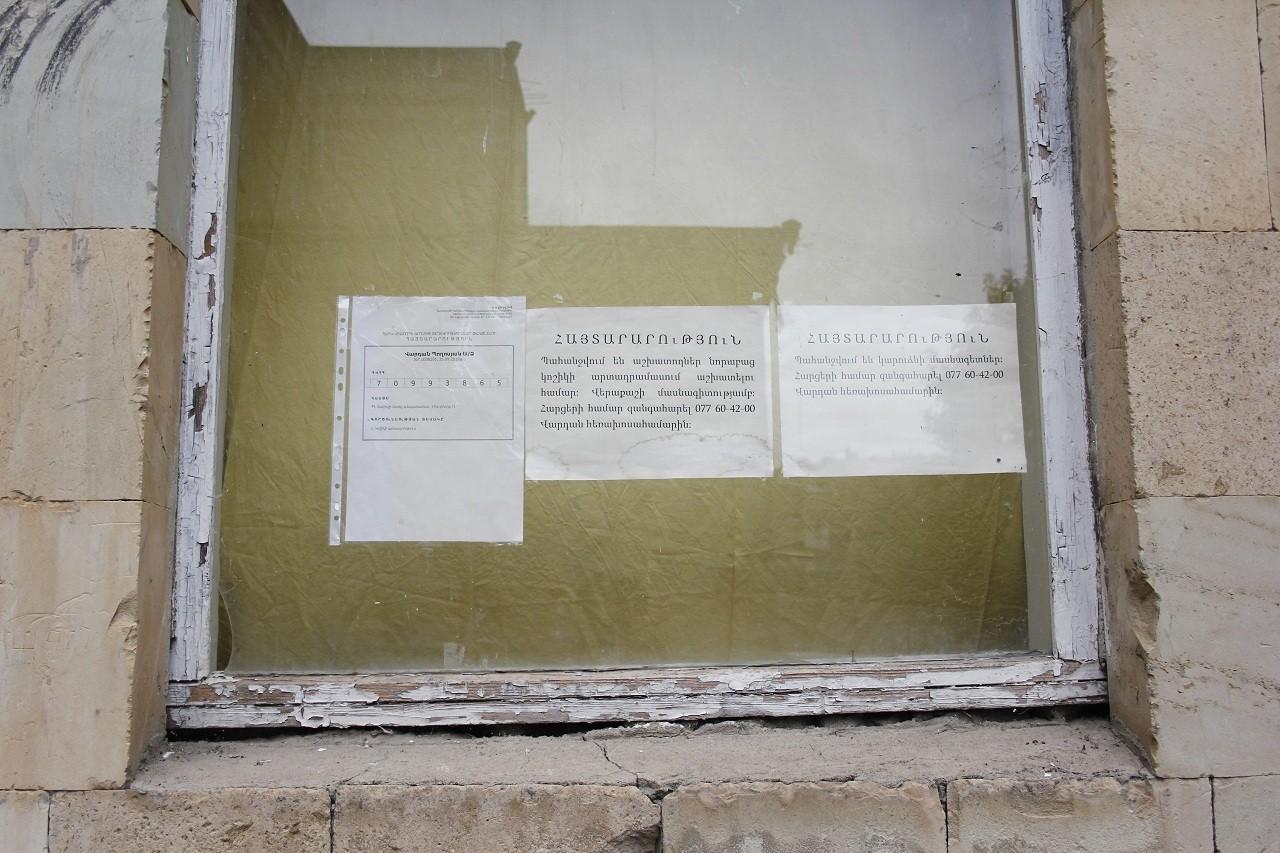 Businesses in Azatamut are exempt from taxes. This makes the border village attractive for investment.
Azatamut was founded in the 1970s, as a residential complex for the workers at the Bentonite Plant. It was one of the best such complexes in Armenia at the time.
Azatamut Mayor Vahagn Alaverdyan says Azatamut has great potential. There is a willing workforce, and the only thing lacking is some professional retraining.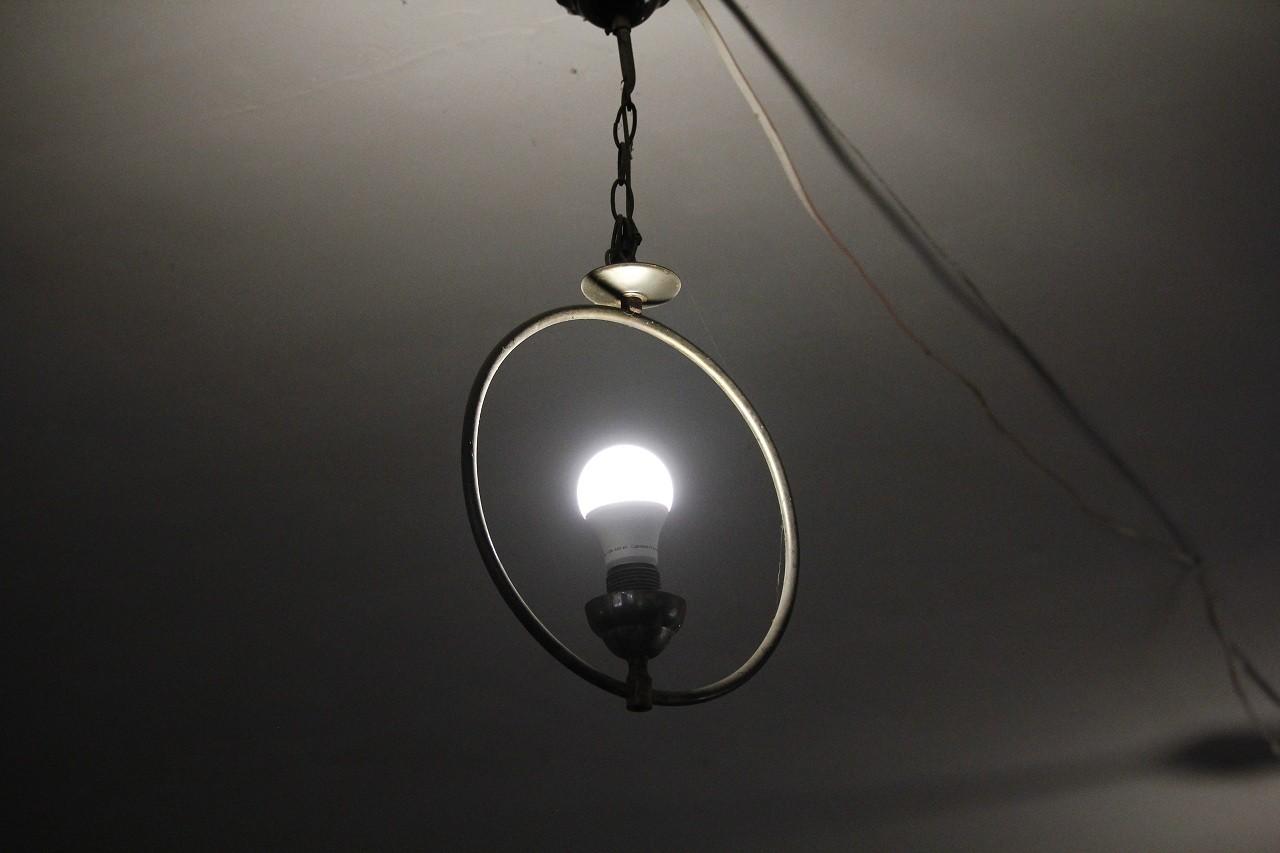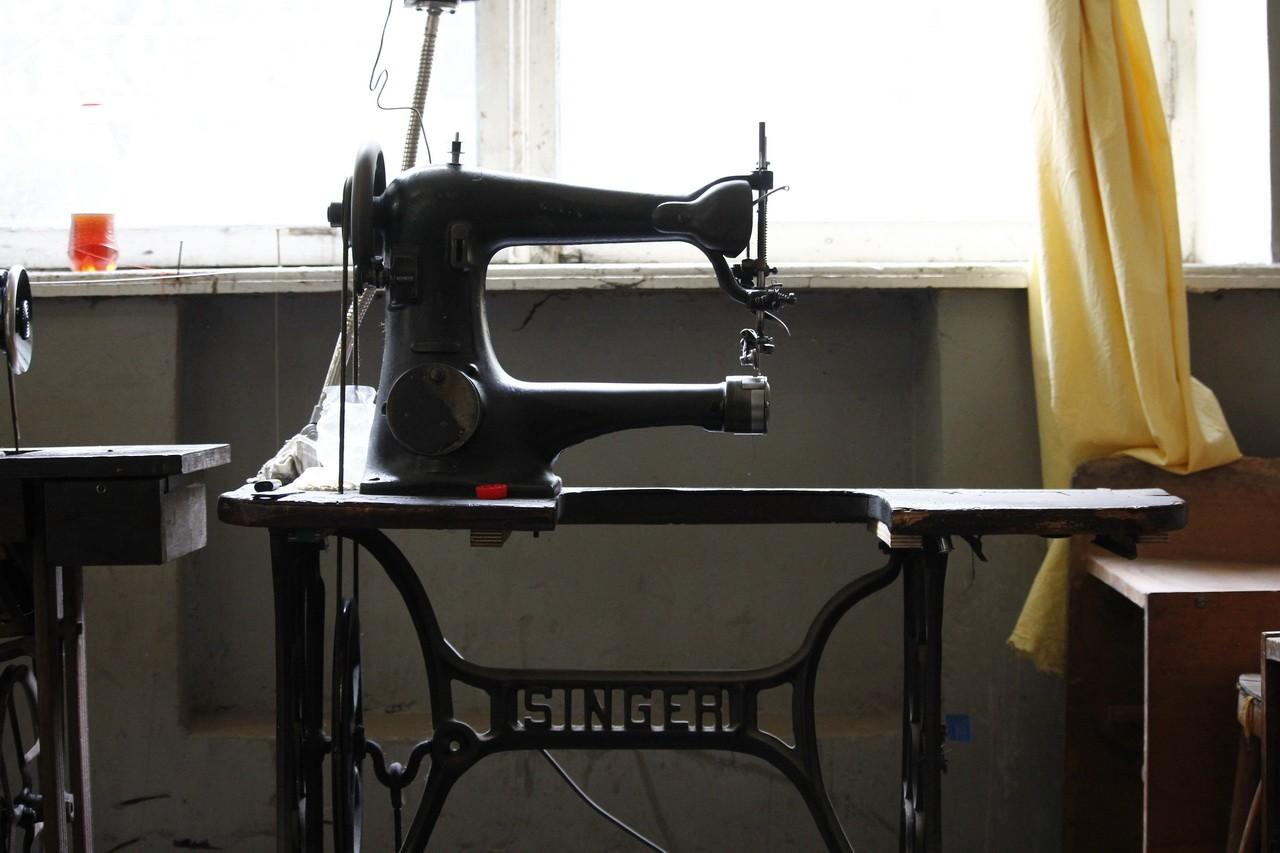 We are ready to support any investor if they need land, building space, etc. to invest in the community. We provided the worksite free of charge to Good Shoes," says Alaverdyan.
An eco-briquet workshop will soon be set up in Azatamut.

Top photo: Vardan Poghosyan
If you found a typo you can notify us by selecting the text area and pressing CTRL+Enter