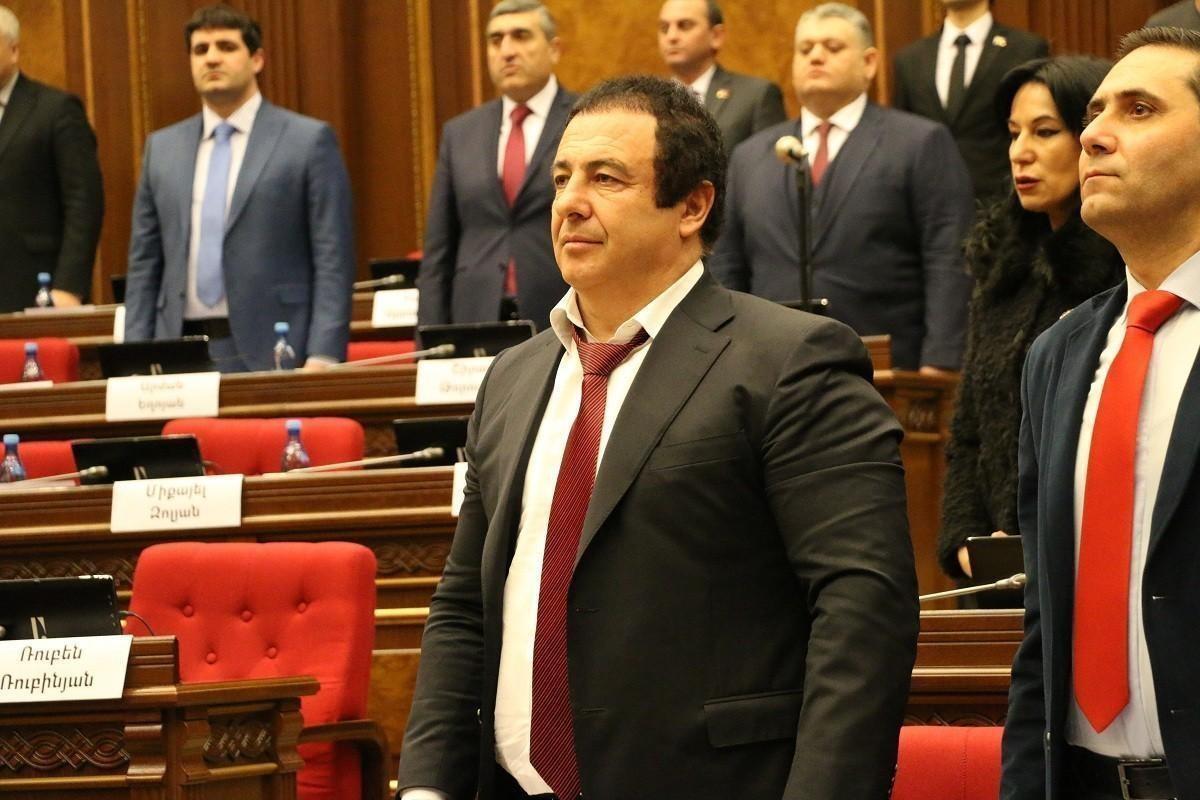 Kapan NGOs Oppose Tsarukyan's Cement Crushing Plant; Launch Petition Drive
Many in Kapan are not happy that MP Gagik Tsarukyan wants to build a cement crushing plant in their town.
Ten local NGOs have sent an open letter to Tsarukyan, who owns Ararat Cement CJSC, arguing that the company started work on the plant without public permission.
The civic society representatives say the site chosen is unacceptable and the socio-economic justification presented in the EIA (environmental impact assessment) insufficient and unreliable.
The groups have launched a petition drive opposed to the plant.
"We are diametrically opposed to the operation of a cement crushing plant near residential areas, adjacent to the airport, but we will not oppose the construction of the plant in uninhabited areas. In this case, too, in order to mitigate the impact on the environment, it's necessary to carry out mass tree plantings in the vicinity of the plant before it operates," the letter to Tsarukyan reads.
Kapan residents hope that Tsarukyan will not ignore the public's concerns, and that he will review his approaches to the issue and express his position before the next public hearing.
If you found a typo you can notify us by selecting the text area and pressing CTRL+Enter