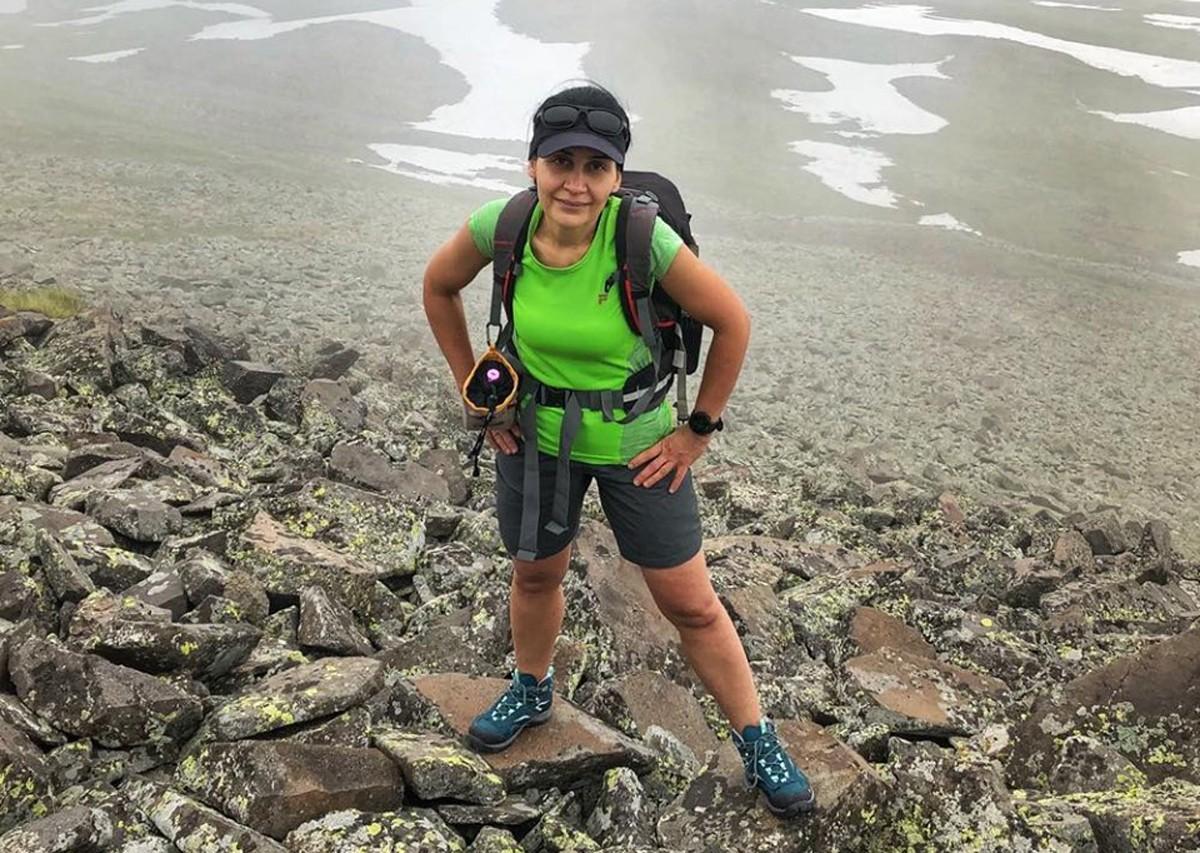 100 Kilometers from Chiva to Yerevan: Charity Run to Help Needy Kids in Armenia
Naira Margaryan is a professional runner. Regardless of the weather, she runs․ It's not only a healthy endeavor, but also benefits poor families and children with disabilities.
Margaryan is president of the Global Development Mission NGO, which focuses on more than 50 children with Down Syndrome, children with cerebral palsy, autism, epilepsy, and most of them from needy families.
At the NGO's center they receive free training in art therapy and sports therapy, in addition to providing clothing, food, and sometimes utility payments to these families throughout the year.
Children run marathons four times a year, and the center covers the costs. The center is funded by various organizations, in small amounts, or via Naira's daily running.
Last December, Hetq wrote about Naira Margaryan's and Suren Kazhoyan's December 25th charity run.
They ran from Yelpin village of Vayots Dzor to Yerevan's Republic Square, covering about 100km to help needy children.
Before the race, Naira and Suren had sold 131,000 steps (one step - $ 200 or $ 0.45) to buy a home for 11-year-old Arman with Down Syndrome. The rest of the funds raised by Child Development Fund NGO and Naira went towards needs of the 100 children in the Naira's organization.
As a result of the sale of run and the steps, they managed to raise $2,470, of which $470 went to pay the expenses of the car convoy that escorted them, and with the remainder, according to Margaryan, they were able to keep the Global Development Mission NGO center open for six months. (The Child Development Center refused the money due it).
"We are in a savings mode," says Naira Margaryan. In addition to costs for children, the center also provides 3-4 jobs. But one of the main issues is the rent required to lease space.
This year, Naira applied to two organizations to support their center, but she says everyone is facing hard times, so she must start running again to support needy children with disabilities.
On October 19, at 5:00 am, runners Naira Margaryan, Kristina Vardanyan, Gevorg Torosyan and Narek Dallakyan will run 100 km from the Vayots Dzor village of Chiva to Yerevan's Republic Square.
Naira says there are four runners so far but that others may sign up before the race. This time the proceeds from the race will go to financing the Global Development Mission NGO's sports therapy courses for more than 50 children with disabilities and socially disadvantaged children.
Fundraising has already started at Gogetfunding.com.
Each meter of the race is selling for 30 drams or US 6 cents.
Naira hope to raise $6,700, which will also be spent on solving the rent of the center. She says that if the center was larger, it would also be possible to set up paid art therapy and sports therapy groups, which would help cover the other costs.
"We don't really need much. I am not focused on raising money. We will continue our run and activities no matter the outcome," says Naira Margaryan.
Photo: On the southern peak of Mt. Aragats (N. Margaryan's Facebook page)