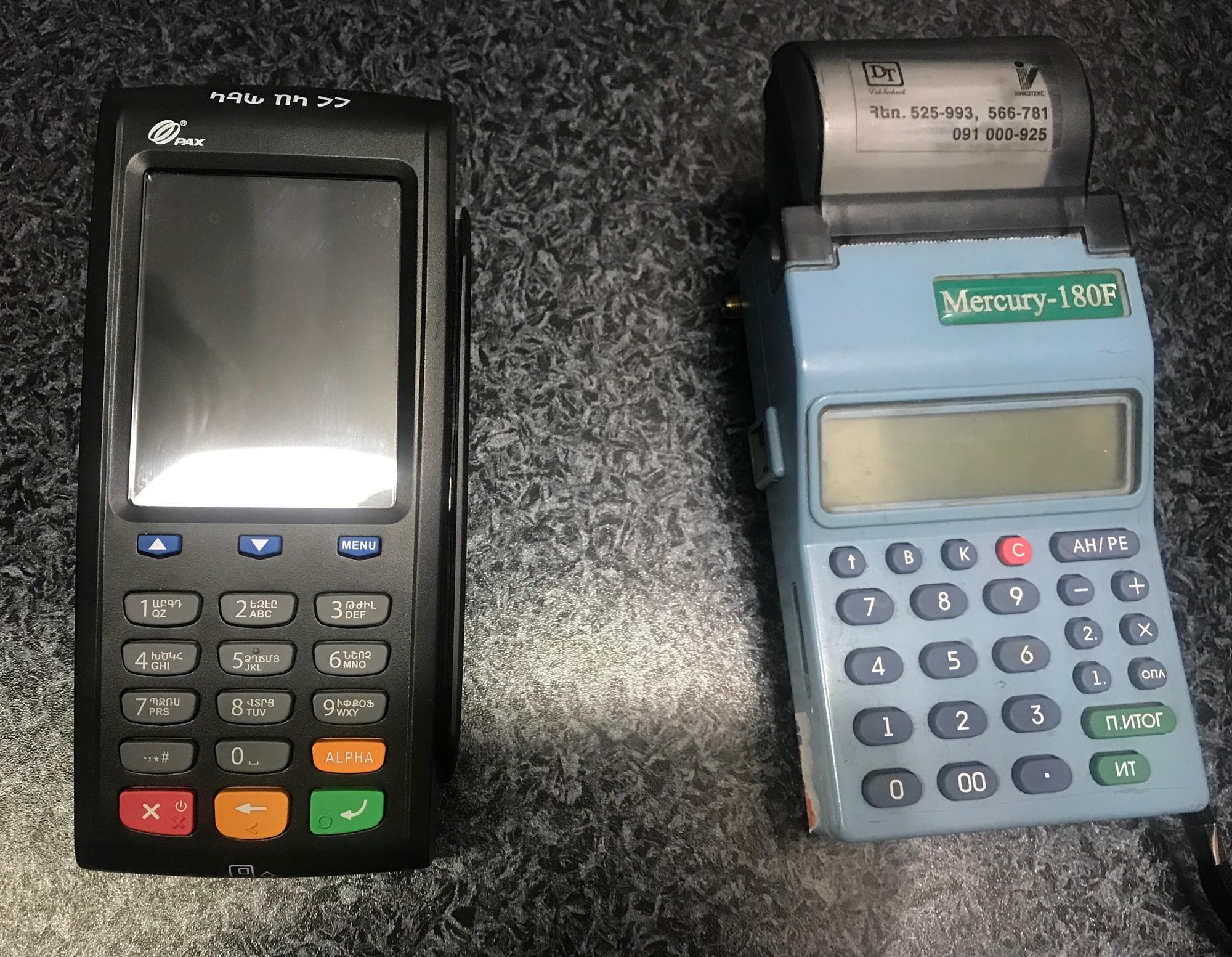 Former State Revenue Committee Chairman Sues Hetq for Slander Over Sales Receipt Machine Article
Yerevan's District Court of First Instance, presided over by Judge Alexei Sukoyan, has heard a lawsuit filed by former Chairman of the State Revenue Committee Vardan Harutyunyan charging the Investigative Journalists NGO (Hetq's publisher) with slandering his good name and dignity.
Harutyunyan, in the lawsuit, argues that Hetq's August 7, 2019 article (State Revenue Committee Admits Paying Too Much for Sales Receipt Machines; Criminal Case Launched) was defamatory.
The article centers around State Revenue Committee's (SRC) confession that it had purchased 25,000 sales receipt machines from a Chinese company at a price drastically above cost.
Hetq had taken the SRC to court after it repeatedly refused to disclose details of the purchase contracts.
Harutyunyan is demanding that Hetq issue a retraction of the articles details and pays 1 AMD in damages.
To prepare the article, Hetq contacted the seller, the Chinese firm Pax Technology, and was told that the SRC purchased the machines at 160,000 drams per unit, far above the 90,000 dram per unit cost that the SRC said it paid for them.
Hetq also revealed that the owners of Smart Solutions, Pax Technology's representative in Armenia, had ties to the associates of former Armenian Prime Minister Karen Karapetyan and former SRC President Vardan Harutyunyan.
It appears that several top SRC officials abused their positions for personal gain, thus causing losses for the government, which launched a criminal case.
The SRC didn't revealed the names of those officials.