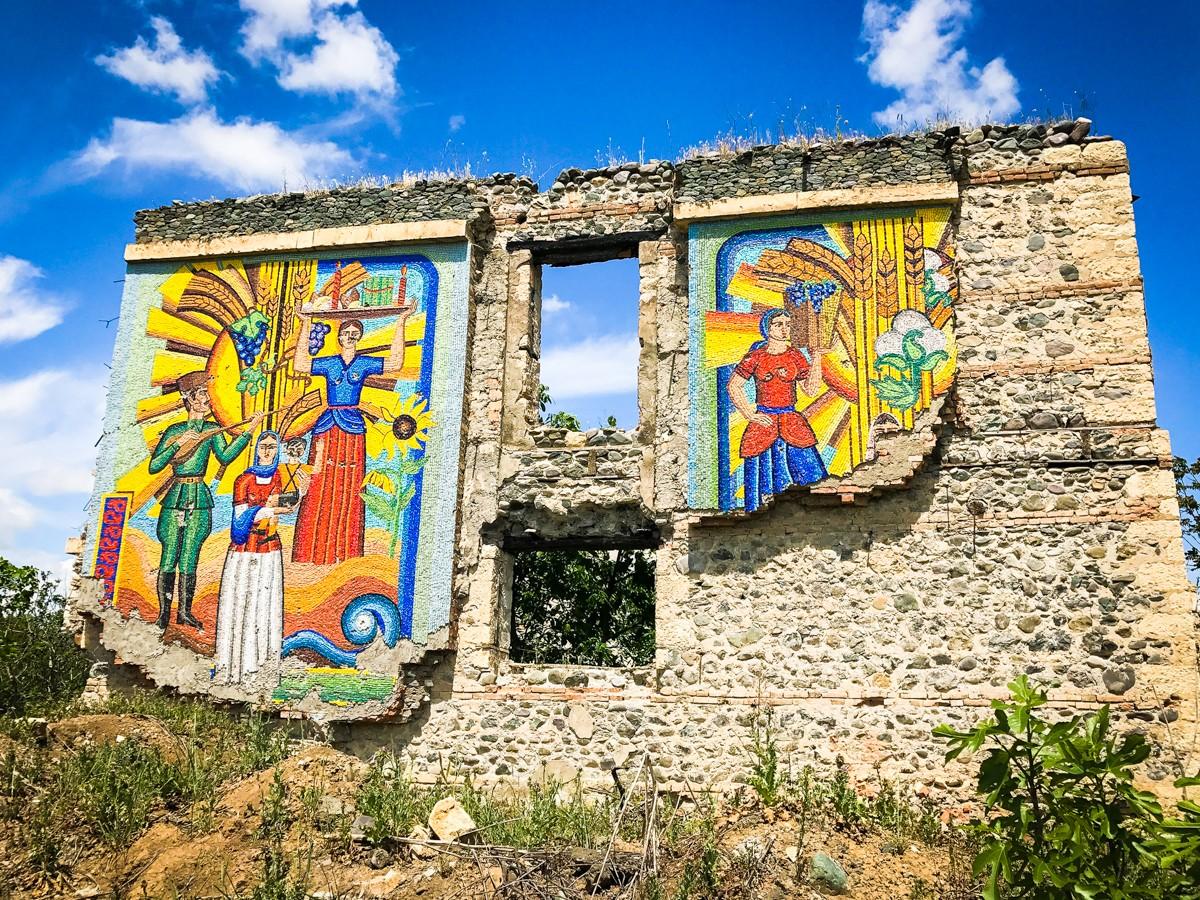 Escaping the Syrian War: Resettling in the South Caucasus
By Anzor Aryutaa, Samson Martirosyan
In 2011, when the conflict in Syria broke out, and during the following years when it escalated and the humanitarian crisis deepened, hundreds of thousands of people were forced to leave Syria.
Among these people were citizens of Syria of Armenian descent (also known in Armenia as Syrian-Armenians) and Circassians - descendants of the Abkhaz immigrants who were dispersed from Abkhazia in the second half of the 19th century.
The number of Armenians in Syria, according to various sources, was around 100,000, which made them one of the largest ethnic minority groups in Syria before the start of hostilities in 2010.
Some 60.000, were living in Aleppo. The rest lived in Damascus, Qamishli, Latakia, Deir ez-Zor, Raqqa, Al-Malikiyah, Al-Hasakah, Ras al-Ayn and other towns. Official statistics from 1935 record that 25,000 Circassians, including Abkhaz and other immigrants from the Caucasus were living in Syria.
During and after the war, many Syrian-Armenian refugees went to Canada, Europe, Lebanon and other countries, while Circassian refugees went mostly to Abkhazia, Russia (Northern Caucasus) and Turkey.
Since 2011, Armenia has accepted around 20,000 Syrian-Armenian refugees and/or asylum seekers, which is 80% of all the refugees/asylum seekers in Armenia, according to the UN. It was due to their ethnic background that the government was willing to offer protection, resident permits, and simplified naturalization and asylum procedures.
With the beginning of the conflict in Syria, the government in Abkhazia provided the Abkhazian diaspora in Syria the opportunity to resettle in Abkhazia. Since May 2012, it has welcomed around 490 Syrian refugees of Abkhaz decent.
We spoke to resettlers from Syria forced to escape the war who currently live in Nagorno-Karabakh and Abkhazia. We tried to understand whether they brought anything new to the generally accepted narratives of the conflict or not.
| | |
| --- | --- |
| From War to Conflict (Nagorno-Karabakh) | Returning Home: from Where One Was Deported (Abkhazia) |
If you found a typo you can notify us by selecting the text area and pressing CTRL+Enter