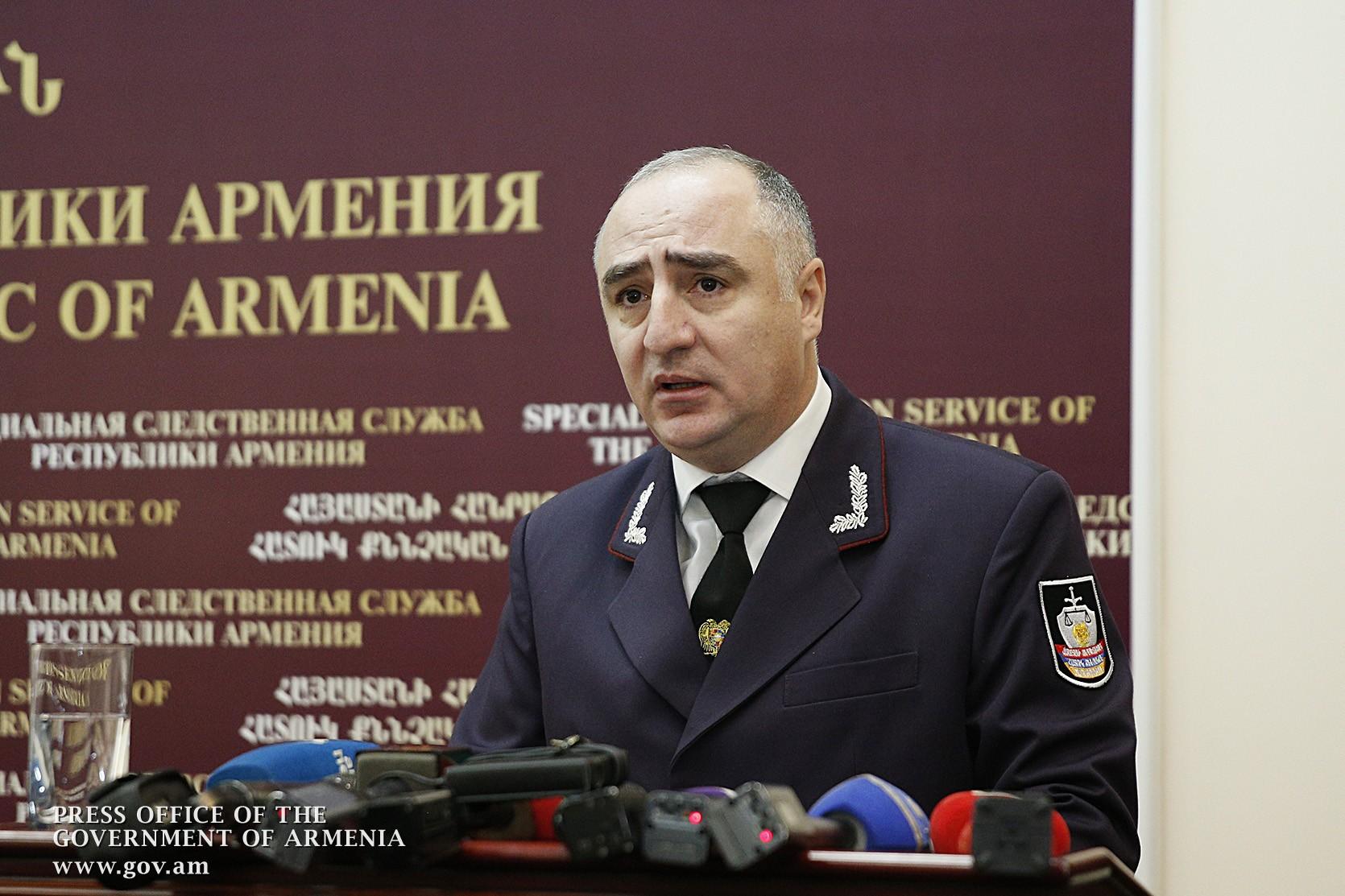 Special Investigative Service Director Cites Hetq Articles as Basis for Several Criminal Cases
During an event dedicated to employees of Armenia's Special Investigative Service (SIS), which was attended by Prime Minister Nikol Pashinyan, SIS Director Sasun Khachatryan listed a number of recent achievements of his agency and referred to criminal cases launched on the basis of Hetq investigation.
"During the investigation of the criminal case initiated in connection with the publication of the Hetq news outlet, the illegal sale of 106 hectares of forest fund areas in Tzakhkadzor was verified. While no criminal prosecution was carried out due to the statute of limitations expiration, the return of those territories to the state was initiated," Khachatryan said in his speech.
Khachatryan noted out that during another criminal investigation, numerous other cases of the illegal sale of land to relatives of former Armenian PM Hovik Abrahamyan were verified, including 7.5 hectares in Dilijan and 168 hectares in Ararat Province.
"We are also investigating the illegal sale of Haghtanak Park land. I am convinced that we will have tangible results in this case as well," said Khachatryan.
Photo: Photolure News Agency