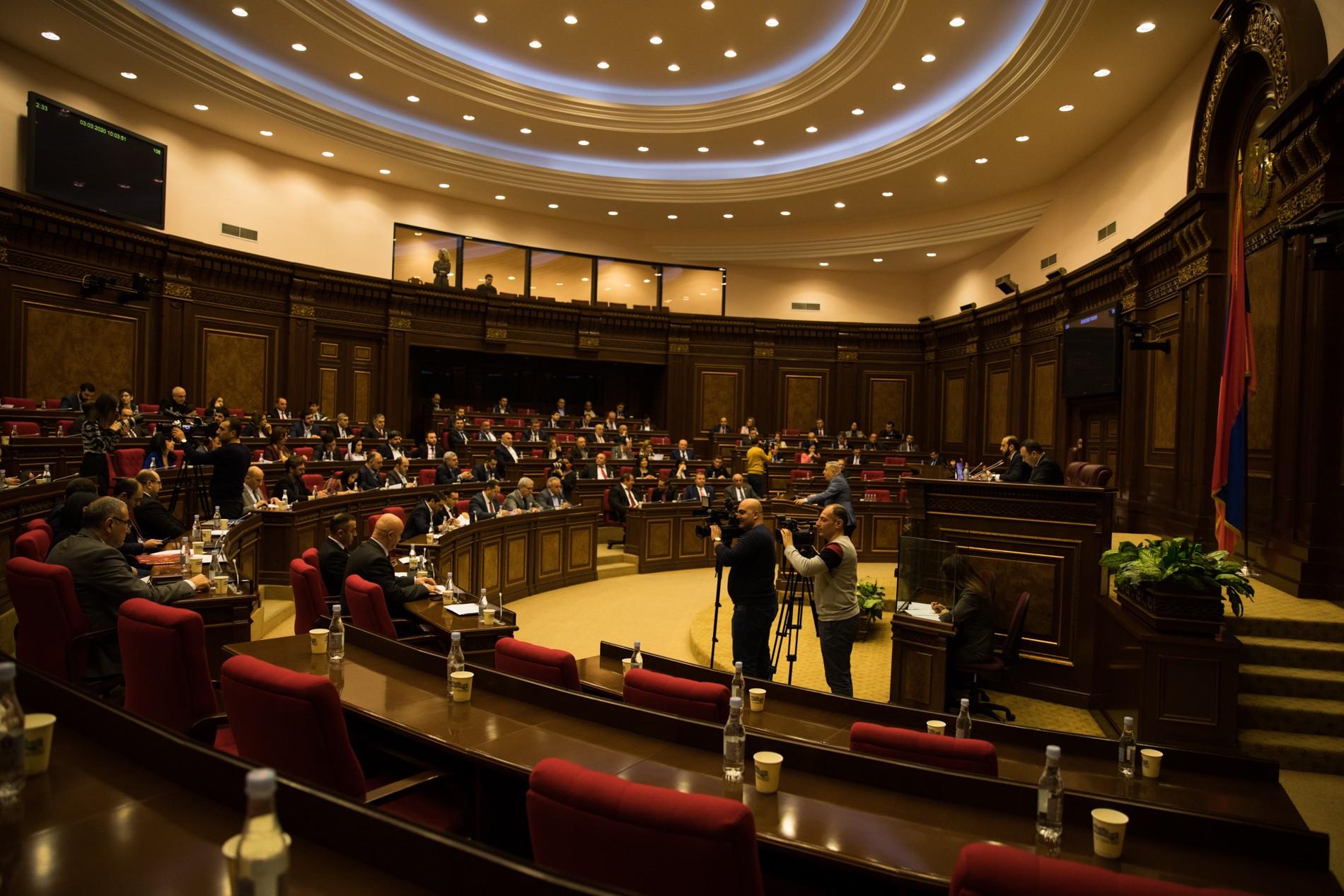 Armenian Parliament Approves Bill Banning Covid-19 Autopsies
The Armenian National Assembly today, by a vote of 66-12, passed a government-backed bill that would ban medical autopsies of individuals who have died from Covid-19.
Deputy Minister of Health Anahit Avanesyan told MPs before the vote that the ban is to prevent the possible spread of the novel coronavirus because organizations providing pathological and anatomical services in Armenia do not meet international standards for post-mortems.
MP Tigran Ulikhanyan asked how the ministry would confirm that the death of an individual is from Covid-19 without an autopsy.
Avanesyan said that medical testing has proven that the three individuals reported to have died after contracting the virus did indeed have Covid-19.
"The virus has spurred their death. The virus itself is not a cause of death, but in this case, it has resulted in death," Avanesyan said.
Avanesyan said that the ministry is taking steps to have a morgue that meets all safety requirements, but there is no such morgue now.
The bill is now scheduled for a second reading.
If you found a typo you can notify us by selecting the text area and pressing CTRL+Enter