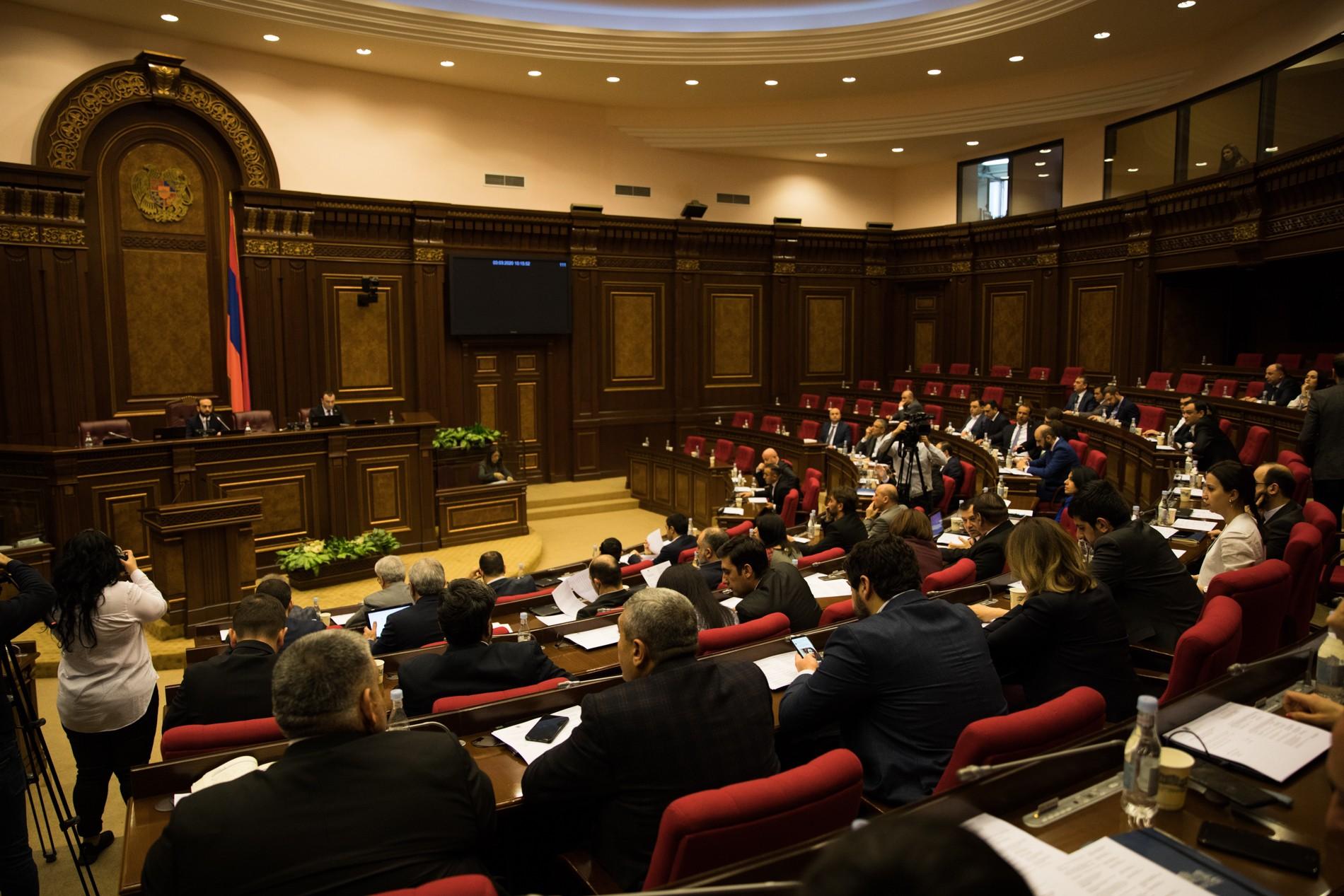 Armenia: Parliament Passes Bills to Access Mobile Phone Data to Identify Covid-19 "Contact Circles"
The Armenian parliament finally passed a bill to amend the draft laws on the "Legal Regime of the State of Emergency" and "Electronics Communication".
The government argues that the changes are needed to create an arsenal to identify sectors of people infected with the novel coronavirus via data culled from mobile telephone calls.
MPs approved the bill on March 30 at its first reading.
The same package of bills was rejected at the second reading early on March 31. Following the vote to reject, the government sent the same package back to the parliament for debate in both the first and second readings.
The bills were adopted late today with 71 votes in favor.
The opposition, as in the first reading of the bills, was not present at this session.
Justice Minister Rustam Badasyan said there would be no tapping of telephone calls and that any data collected will be destroyed no later than one month after the end of the state of emergency.
State of Emergency Command Head Tigran Avinyan argued that the package of bills would raise the effectiveness of isolating those suspected of infection.
He explained that once a person is confirmed to have Covid-19, the authorities will be able to track those he/she might have up into contact with by going over their phone records for the previous two weeks.
If you found a typo you can notify us by selecting the text area and pressing CTRL+Enter