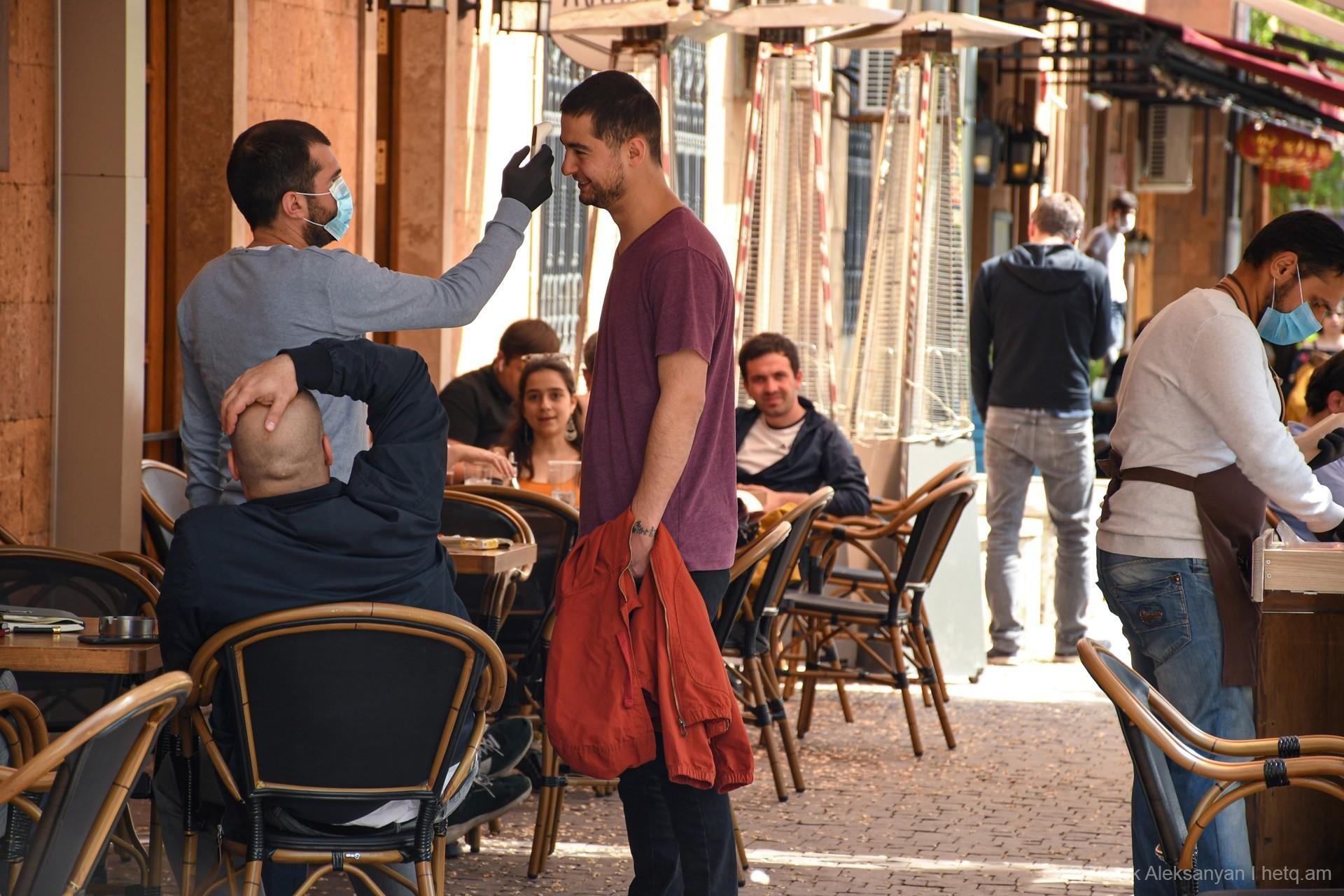 Armenia Extends State of Emergency; Some Restrictions Eased
Armenia's coronavirus "State of Emergency" has been extended until September 11.
The government, while extending the emergency, eased several previously issued restrictions.
The ban on rallies and labor strikes has been lifted, but they must be approved nevertheless, and participants must wear face masks and maintain social distancing.
People without Armenian citizenship can now enter the country but must self-isolate for fourteen days.
Limits on family-related events (parties, engagements, wakes, etc.) have been lifted. No more than forty people can participate in such events.
If you found a typo you can notify us by selecting the text area and pressing CTRL+Enter