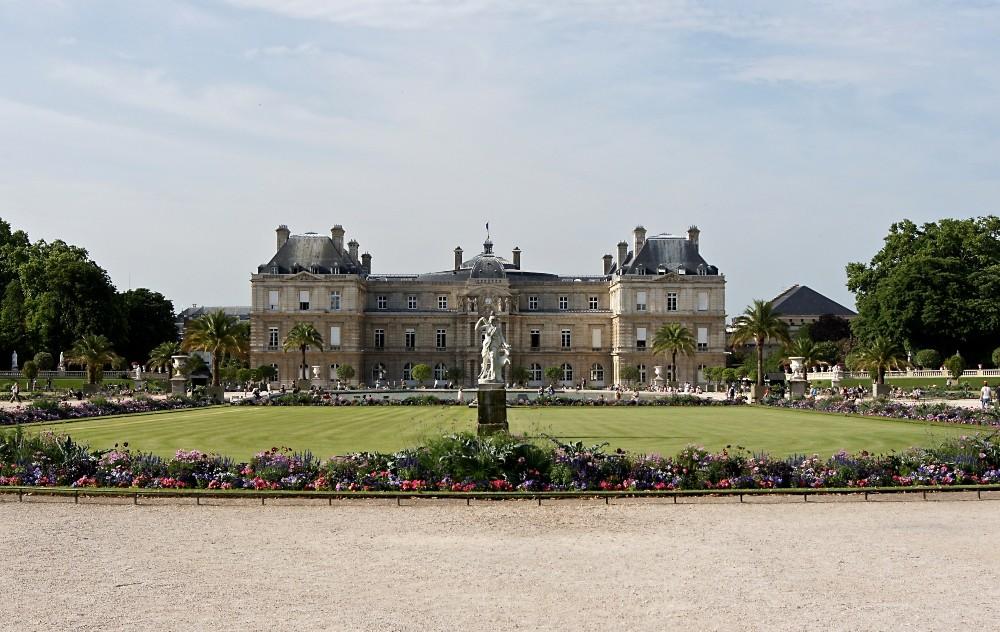 French Senate Approves Resolution Calling on France to Recognize Artsakh's Independence
The French Senate today, by a vote of 306 to 1, passed a resolution on the need to recognize the independence of Artsakh.
The resolution was submitted by five Senate political factions on November 18.
The resolution has no legal binding force for the government. It simply calls on the government to "recognize the Nagorno-Karabakh Republic, to make that recognition an instrument of local peace negotiations."
The resolution, among other provisions, includes the following key points:
* Proposes that the French government recognizes the Nagorno Karabakh Republic,
* Condemns the aggression carried out by Azerbaijan with the support of Turkish foreign mercenaries and demands the withdrawal of Azerbaijani troops from the territories occupied as a result of hostilities since September 27,
* Urges the government to make every effort to resume the negotiation process within the framework of the Minsk Group Co-Chairs, which will ensure the restoration of the borders established in 1994, the security of the Armenian population, the return of displaced persons, and the protection of Armenian cultural and religious heritage.
Twelve senators addressed the debate, which lasted almost two hours.
French Secretary of State for Europe and Foreign Affairs Jean-Baptiste Lemoyne closed the session, arguing that the unilateral recognition of Artsakh's independence by France would negatively impact France's role as a co-chair of the Minsk Group and may have negative consequences for the people of Nagorno Karabakh.
Photo by commons.wikimedia.org
If you found a typo you can notify us by selecting the text area and pressing CTRL+Enter