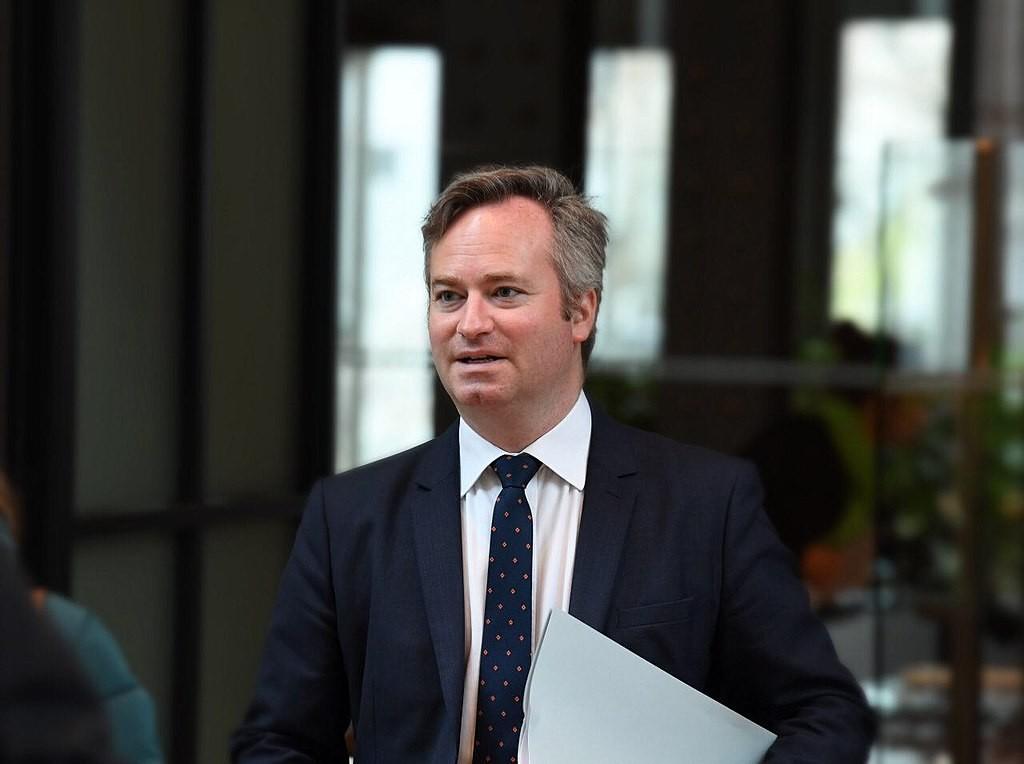 France Says It Cannot Recognize Independence of Nagorno Karabakh Before Minsk Group Talks
It appears that the French Senate's approval of a resolution calling on Macron's government to recognize the independence of Nagorno Karabakh has irked many in Baku.
Following the French Senate's November 25 vote, the Azerbaijani parliament wasted no time in calling for France's removal from the OSCE Minsk Group Co-chairs.
French Secretary of State Jean-Baptiste Lemoyne, in turn, was forced to issue a statement that the French Senate's resolution does not mean that France recognized the Nagorno Karabakh Republic.
A statement to this effect appeared on the French Foreign Ministry's website.
"As the OSCE Minsk Group Co-Chairs, it is our responsibility to work for a negotiated solution to the Nagorno-Karabakh conflict, in particular the future status of Nagorno-Karabakh. The outcome of these talks cannot be unilaterally decided in advance. Our priority today must be to ensure the safe return of those displaced by the conflict of recent weeks. In his address to the Senate, the Secretary of State noted that so far, no state has recognized Nagorno Karabakh."
The statement goes on to say that France is determined to achieve a lasting settlement of the conflict based on the security and dignity of the peoples of the region.
"As part of the Minsk Group co-chairs, France will commit itself to moving forward with all the criteria that are yet to be negotiated after the November 9 ceasefire, in particular the removal of foreign mercenaries during the conflict or the protection of the region's historical and cultural heritage."
Top photo: French Secretary of State Jean-Baptiste Lemoyne
If you found a typo you can notify us by selecting the text area and pressing CTRL+Enter