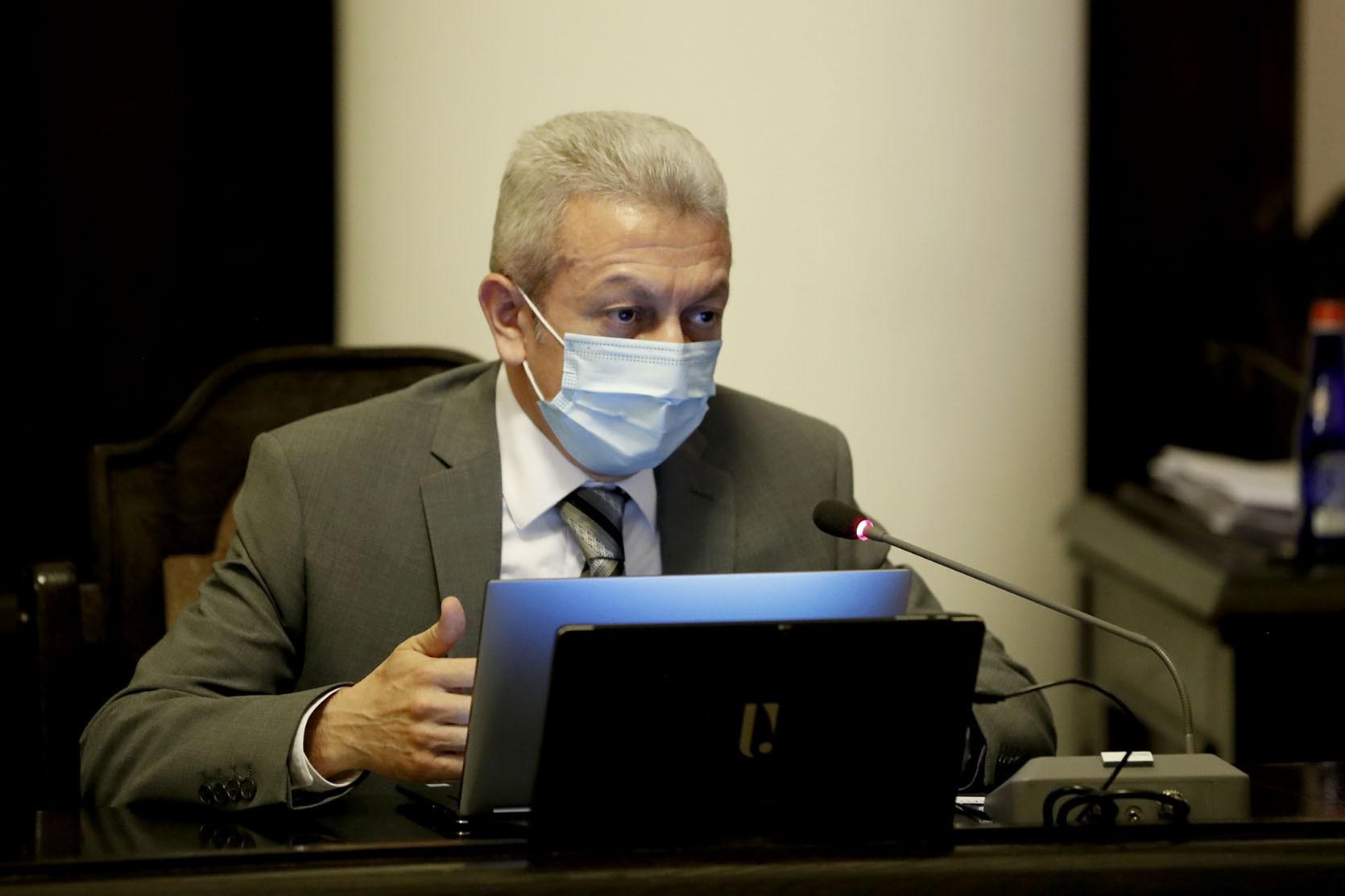 Armenian Finance Minister Says "All Armenian Fund" Money Allocated to Government Properly Spent
Armenian Minister of Finance Atom Janjughazyan stated today that the 101 billion AMD ($195.9M) recently allocated to the Armenian government by the Hayastan All Armenian Fund has been spent for the purposes intended, namely, to cover infrastructure, social and health-related expenses caused by the recent war in Artsakh.
Janjughazyan, at today's parliamentary session to discuss the 2021 national draft budget, said his ministry has already published a report accounting for all the funds allocated to the government.
On November 18, National Assembly Deputy Prime Minister Mher Grigoryan reported that some of the money raised by the Fund, as part of its "We Are Our Borders" campaign, had already been spent, and the remainder allocated to the government.
Hayastan All Armenian Fund Director Haykak Arshamyan, at a November 19 press conference in Yerevan, said the Fund's Board of Trustees decided to transfer some of the money raised to the government to make the procurement process faster and more optimal.
On September 27, at the start of the war in Karabakh, the Hayastan All-Armenian Fund launched a nationwide fundraising campaign in support of Artsakh.
If you found a typo you can notify us by selecting the text area and pressing CTRL+Enter