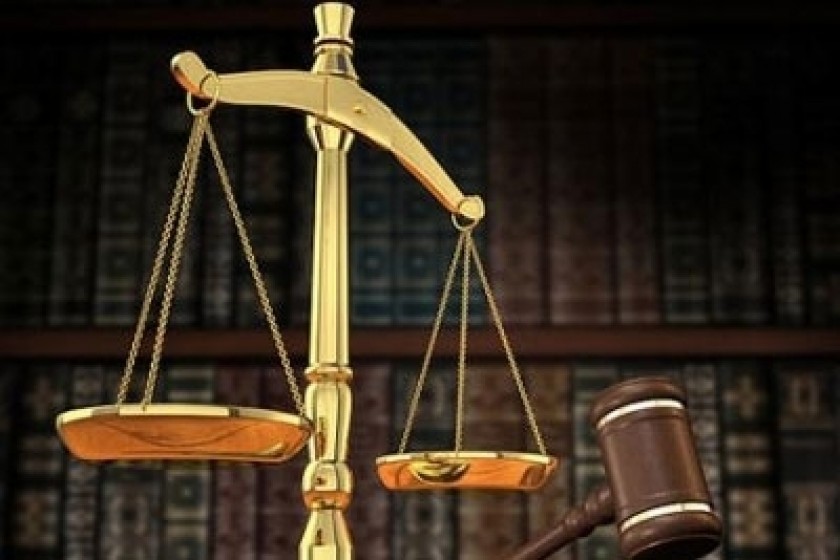 Court to Issue Verdict in 168 Zham Slander Case on April 13
The slander case pitting Tigran Terteryan against 168 Zham reporter Marineh Martirosyan continued today at a Yerevan Court.
Only one witness testified – Siren Yeghiazaryan. The latter testified that she had heard, along with many other Etchmiadzin residents, that Tigran had set fire to the library.Yeghiazaryan claimed that thousands of others would state the same thing is asked.
Afterwards, prosecuting attorney Gevorg Gevorgyan read the plaintiffs list of demands, including 2 million AMD in compensation.
Defence attorney Anahit Hakobyan countered by stating that Martirosyan had cited her source for the information.
Gevorgyan replied that the reporter misrepresented the source's statement and had published unverified information and that the Martirosyan never attempted to verify it.
Martirosyan argued that she had indeed verified that a blaze had taken place from the temporary director at the time and that construction documents had been destroyed.
Hakobyan said the reporter had adhered to ethical standards and that Martirosyan wasn't a policeman to conduct an investigation.
The defense attorney stated that the reporter had merely conveyed the word being circulated in Etchmiadzin and had cited the source.
When the presiding judge asked the parties if they wished to reach an out of court settlement, they responded in the negative.
The court will pronounce its decision on April 13.