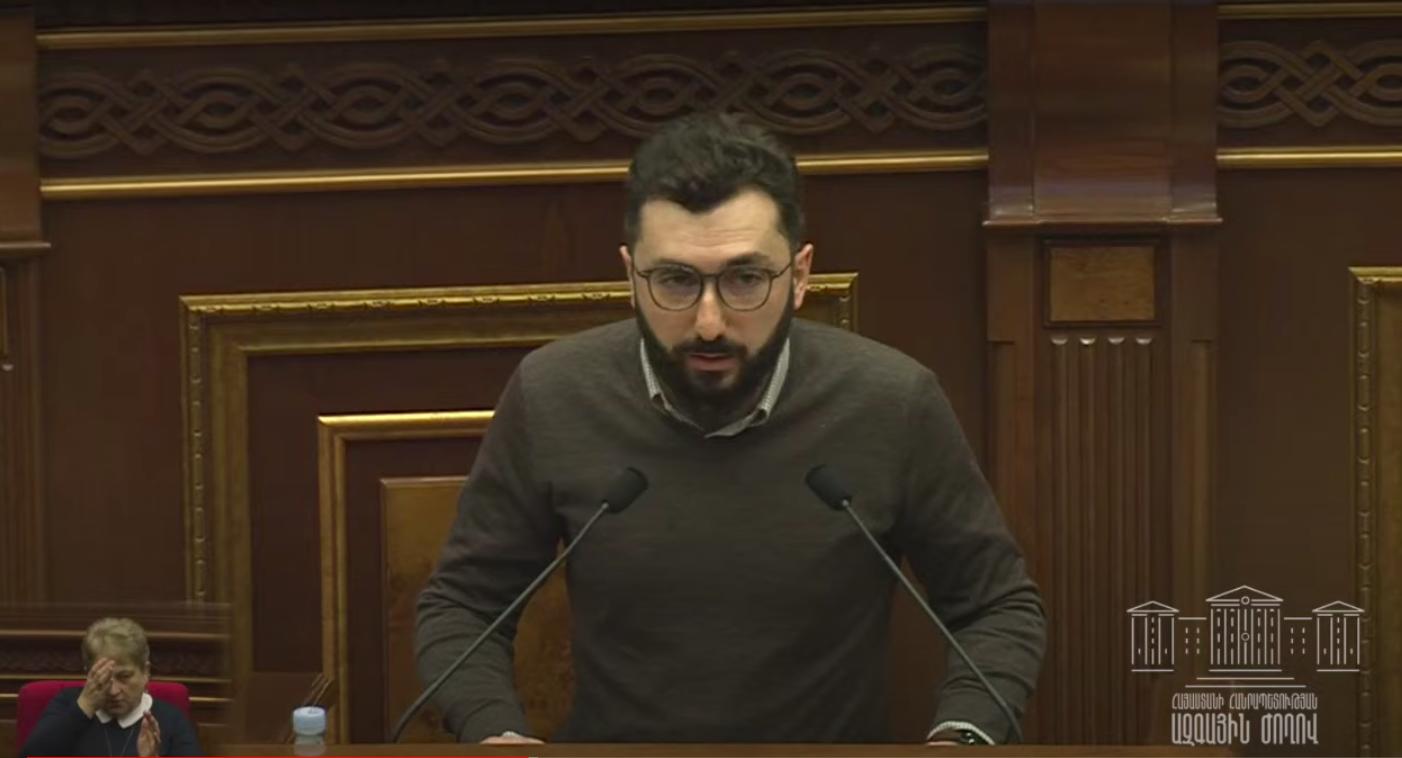 Businessman Says Armenia's Science Sector Faces Grave Problems
Tigran Shahverdyan, co-founder of the Robomart online retail shopping company, at an Armenian parliamentary hearing today, warned that the country's science sector faces serious problems.
"In 2025, there will be almost no science left in Armenia. This becomes obvious when you get acquainted with the statistics," he told MPs.
Shahverdyan said that those engaged in science are people of retirement age.
At the hearing, focusing on the role of science to enhance security and development, Shahverdyan said there is no scientific group in the country dealing with management systems with which companies designing automatic systems, such as unmanned aerial vehicles, can cooperate.
He said that many in Armenia do not fully comprehend the rols of scientists.
"The mission of a scientist is to create new knowledge, and the developer and implementer of scientific policy is the state. For thirty years, the science policy of our state has led to its elimination," Shahverdyan said.
He said that the number of scientists in Armenia has decreased seven-fold in recent years and that while projects to develop the science sector have been implemented, investment has been lacking.
Shahverdyan called for greater government funding.
If you found a typo you can notify us by selecting the text area and pressing CTRL+Enter