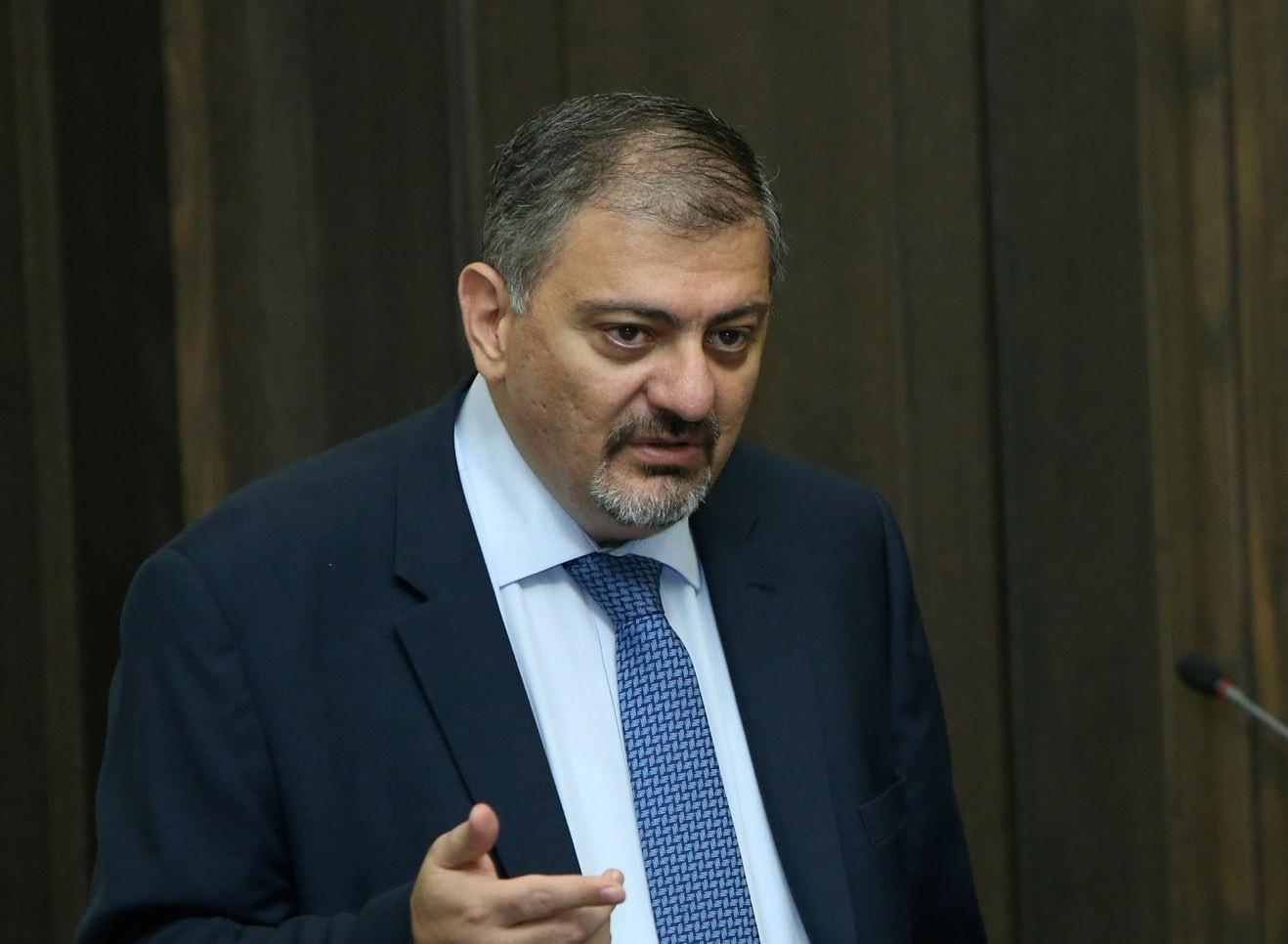 Former Armenian Deputy Prime Minister Says Massive Covid-19 Vaccination Program Needed for Economic Growth
Former Armenian Deputy Prime Minister Vache Gabrielyan, during a conversation with Hetq, said that Armenia needs a very widespreadCovid-19 vaccination program to ensure economic growth this year.
"Unfortunately, I do not see any progressive steps now from the point of view of either the administration or a public campaign preparing for it," Gabrielyan said.
Gabrielyan, Dean of the College of Business and Economics of the American University of Armenia, said that given the lack of such a program the service sector, the largest sector of the economy (especially its small and medium sector) will not recover quickly.
Gabrielyan said that even in Israel, where 60% of the population has been vaccinated, reducing the number of deaths by 99%, the economy is only expected to stabilize, not grow, in 2021.
Responding to Minister of Economy Vahan Kerobyan's claim that Armenia's economy is recovering, given a 5.3% decrease in the Economic Activity Index for February, Gabrielyan noted that it's a matter of perspective.
"If we compare this number with the 8․2% decline in January, we can see positive dynamics. If we compare it with 0%, there is still no positive dynamics," the former minister noted.
When asked what impact, if any, parliamentary elections scheduled for June will have on the economy, Gabrielyan sounded a cautious note.
"At best, the election will reduce uncertainty, which can be a serious factor for future investments. In the worst case, it will lead to increased uncertainty and a continuous delay in making the necessary decisions in the coming years," he said.
Expected campaign promises to increase pensions and salaries, according to Gabrielyan, will significantly complicate the implementation of a sound post-election fiscal policy.
If you found a typo you can notify us by selecting the text area and pressing CTRL+Enter