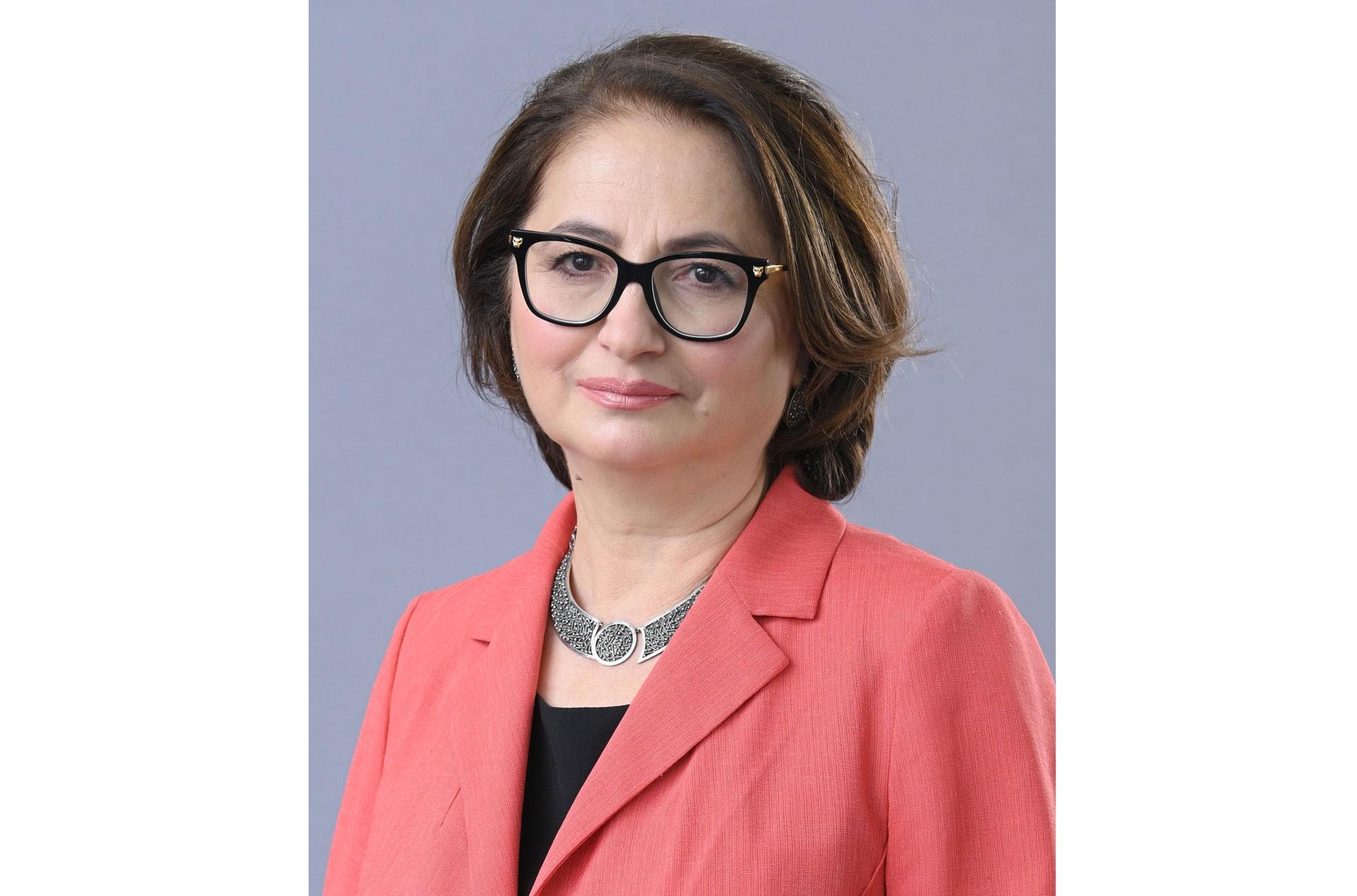 Water Resources Expert Calls on Armenian Government to Address Mounting Water Shortage, Irrigation Problems
Former Chairman of the Water Committee of Armenia Inessa Gabayan, during a conversation with Hetq, stressed that Armenia must take immediate steps to modernize the country's water management system.
That the country faces mounting water issues is evidenced by the fact that farmers in the Ararat Valley, a prime agricultural area, have complained that they haven't had water for the past tens days to irrigate their crops.
The government's Water Committee has yet to respond to the farmers' complaints.
Gabayan told Hetq that while global warming is part of the problem, the water shortage issue in Armenia, especially in Armavir Province, is mainly due to the ineffective management of the Akhuryan-Araks River basin.
She said that increasing summer temperatures should have been a warning to the Armenian government to seriously study water resources management policies.
Such a study, says Gabayan, would call for greater water storage, more efficient use of existing water resources, and minimization of water losses.
"As a specialist in the field, water sector problems have been of prime importance, especially during my seven months in office," Gabayan said, adding that under her leadership, the Water Committee presented a package of bills designed to improve the country's water system.
The draft agenda called for the construction of seven "priority" reservoirs, rules for water distribution from Arpa-Sevan hydraulic structure, 32 deep wells in Armavir, a plan to build small reservoirs, and an action plan to combat water use violations.
Gabayan confessed that the Ararat Valley's groundwater reserves are shrinking, a large part used by fish farms, and called on the government to draft and implement a plan to resolve the matter.
When asked about Armenian Acting PM Nikol Pashinyan's call to transition to a drip irrigation system, Gabayan said this is just one part of the solution.
"You need a magic wand to solve the above-mentioned global problems today. Solving such problems requires three or four decades of investing huge financial resources. The transition from traditional drip irrigation to other water-saving technologies mentioned by the prime minister is one element of this global problem," Gabayan told Hetq.
Confessing that Armenia's irrigation system is outdated, in terms of management and technology, Gabayan said the government is only responsible for state-owned assets – reservoirs, main water intakes, primary and secondary canals, large pumping stations and collection drainage systems.
"Introducing drip or other advanced irrigation networks into private farms is not a state issue. The state is obliged to create a favorable environment for the introduction of these systems," the water expert said.
Gabayan stressed that water management must be handed over to specialists who can draft a modernization plan and implement it.
If you found a typo you can notify us by selecting the text area and pressing CTRL+Enter