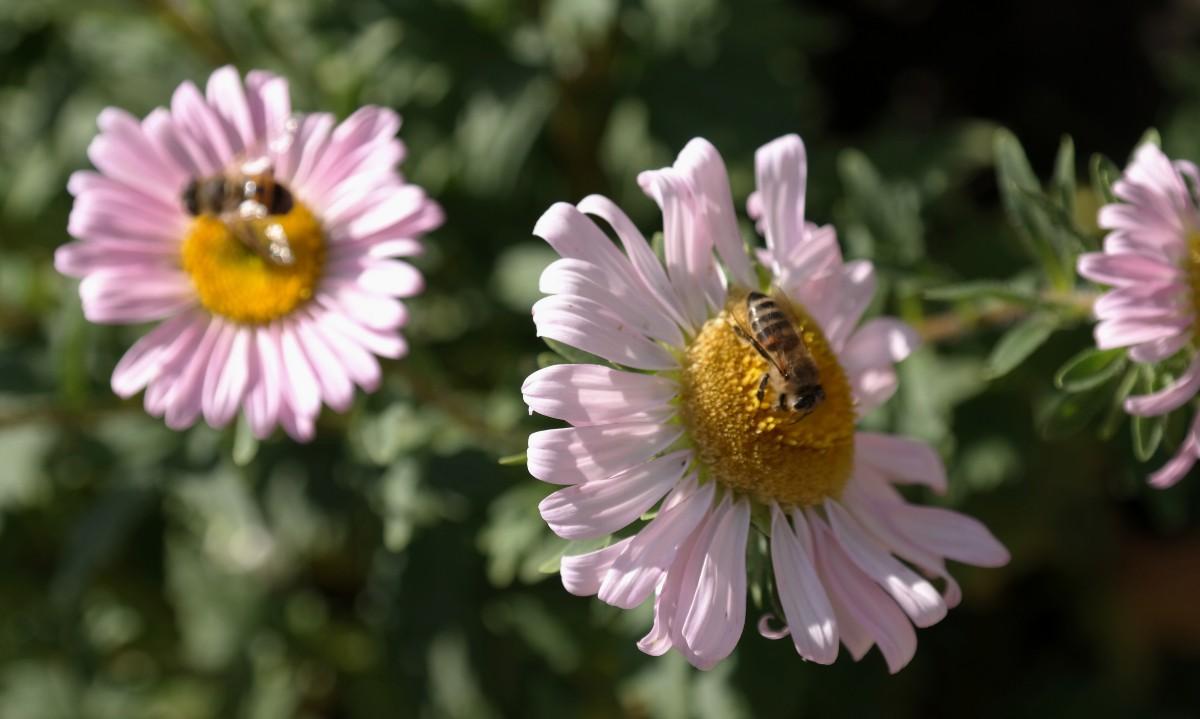 Rough Times for Armenia's Beekeepers: Some Call for Greater Government Assistance
Beekeepers in Armenia had a rough time this spring.
Drought and decreasing number of colonies hit most of them hard. The Yengoyans proved to be the exception.
Hetq readers might recall Hovsep and Asya Yengoyan, the couple from the village of Arpeni in Armenia's Syunik Province, donated one million drams, their entire savings, to the Hayastan All-Armenian Fund last October.
Mrs. Yengoyan says bees are like children and must be carefully looked after. She tells us about how she and her husband treated the bees medically on time so that none were lost in the spring.
"As soon as we extracted the honey in August, we gave treatment for Varroasis apium and then we treated for European rot. We have already finished those processes. In a month, when the days get cold, the bees will shrink in size. We'll remove the frames without bees from the hive, reducing the overall size so that it stays warm. The hotter the place, the better the winter will be, and we'll have no losses next spring."
While they had a good spring, the couple lost a few hives in the summer. Mrs. Yengoyan chalks it up to the drought.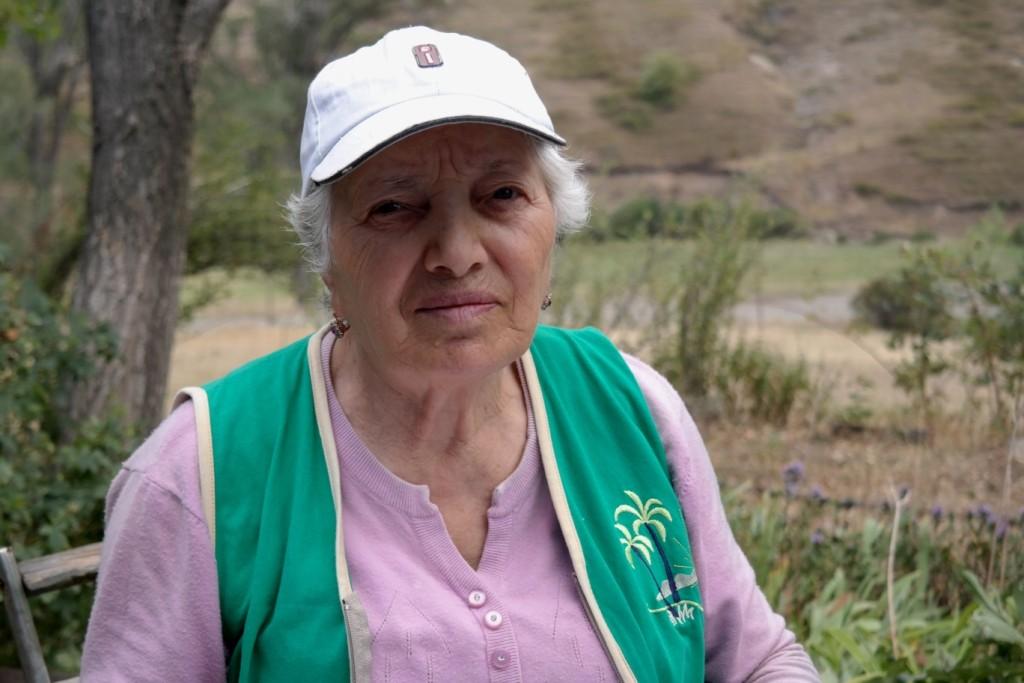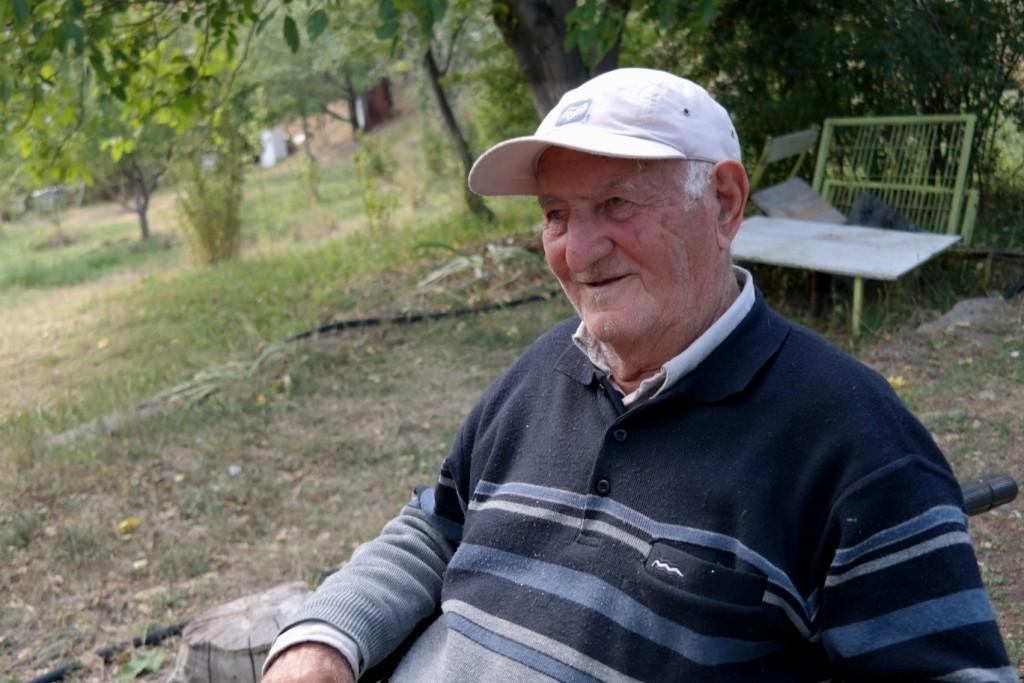 "If vegetation in the area starts to dry out, the bees will have to go further and bring less back. The bees get exhausted and might never return."
The Yengoyans mainly employ traditional beekeeping methods.
The Caucasian gray and yellow bees have not been replaced by other species imported from abroad. The hives are made of wood. The couple doesn't like the lighter, non-wood varieties.
Mr. Yengoayn urges beekeepers, novice or experienced, to keep bee colonies at least three kilometers apart.
"Bees impede one another and a field is quickly exhausted, in a day. The rest of the time they have to go far, bringing little back to the hive or getting tired on the way," says the 89-year-old.
The family-run Sargsyan Honey business wasn't as lucky as the Yengoyans this past spring.
Aghvan Sargsyan and his son Martin run the business in Metz Sariar, a village in Armenia's Syunik Province. They work with seventeen local beekeepers.
"According to our data, there has been a 75% decline in the region this year. People have seen the number of hives fall, receiving little honey," says Mr. Sargsyan. "We had an 80% loss and had to purchase more bee colonies. Even this didn't result in a normal harvest," says Mr. Sargsyan.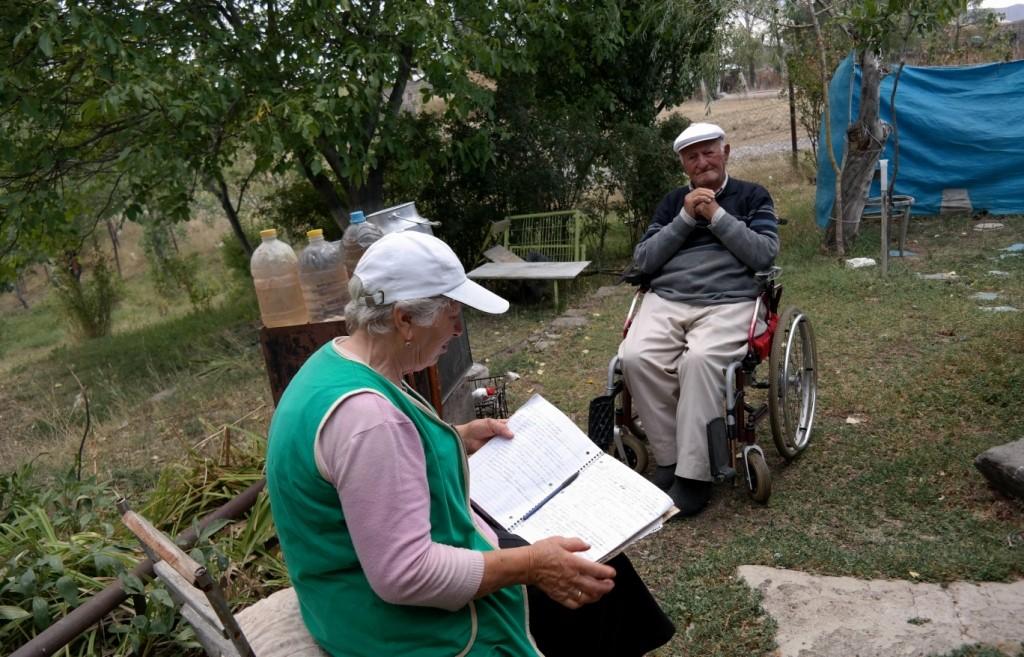 He says the problems started in July-August last year. The weather was dry, there was almost no rain. The second treatment for Varroasis apium was overlooked due to the war that started in September.
Armenia is one of the ancient centers of beekeeping.
Xenophon mentions that there were many hives in the mountain villages of Armenia. Armenian historians Movses Khorenatsi and Hovhannes Draskhanakertsi have similar references
Martin Sargsyan says his family has been engaged in beekeeping for 150 years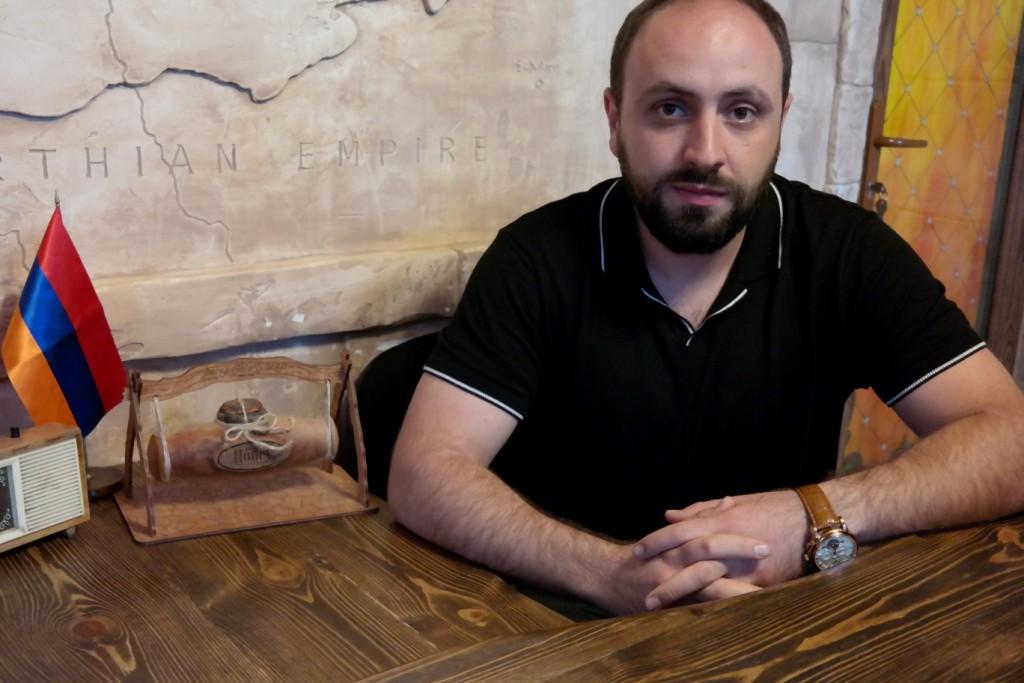 "I'm not a beekeeper. I mainly sell ready-made products. I'm more in touch with the innovations offered in the market," says Martin. "In the past, our Caucasian gray bee was mostly present. It's possible that the imported species are either poorly adapted or bring diseases. There is not much talk about this because people make money. New varieties may manifest themselves differently in different climates. Diseases may mutate and local treatments may become ineffective," says Martin Sargsyan.
He believes that beekeeping should be one of the pillars of Armenia's economy and thus needs government assistance.
Martin says the government steps in when diseases strike the cattle breeding sector and that the same level of attention should be provided beekeepers.
"In the case of beekeeping, every beekeeper must analyze the problems they face on their own and come up with solutions," says Martin Sargsyan adding that beekeepers are mainly a tight-lipped lot that doesn't like talking about their failures and successes to their peers.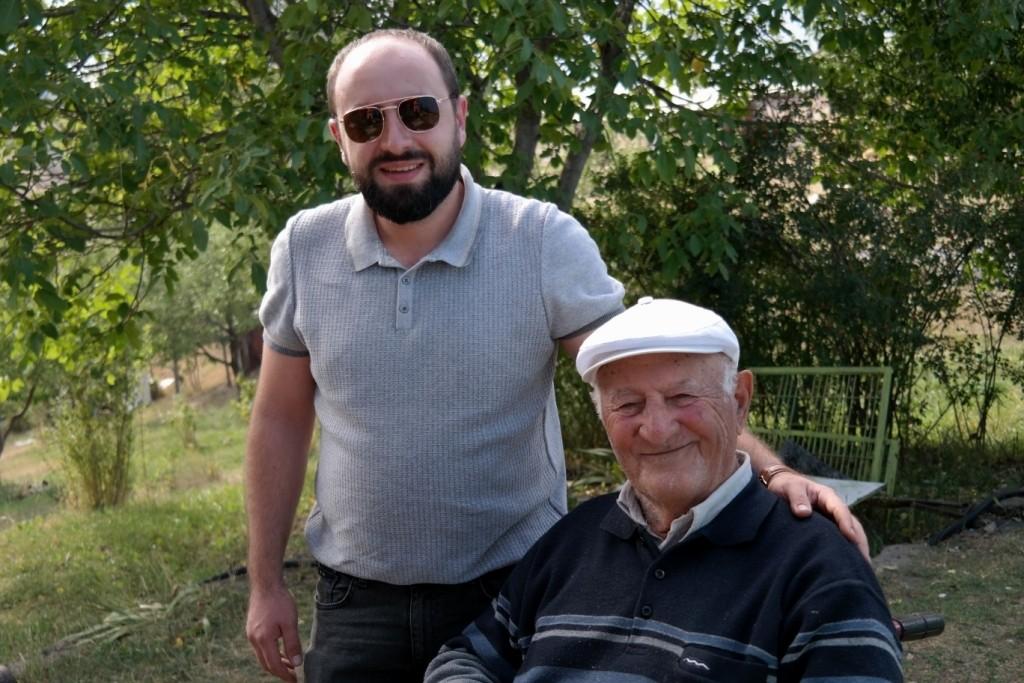 Martin Sargsyan and Hovsep Yengoyan
Martin Sargsyan says Armenian multi-flowered honey is exported in small quantities but is highly valued because of its quality.
He says beekeepers overseas mainly produce mona-flora honey on large tracts of land.
"I've studied the foreign market. Armenian honey can't compete in terms of quantity. It's our quality that allows us to set a higher market price. But we may lose our market position in the future. We need government assistance, resources, specialists. It is not possible to study the field at the beekeeper level alone, to develop a strategy."
Martin says beekeeping in Armenia is regarded as a pastime for the retired, mainly those fifty or older. You get a hive or two, make some honey for the house and sell the rest.
He believes it's this conception that's thwarted the development of the sector. There's no connection between the old and young generations of beekeepers. Knowledge isn't passed down.
By working with beekeepers in Shirak, the Sargsyans want to bridge this gap. They realize, however, that small initiatives like theirs can only resolves some of the problems affecting the sector.
"We often talk so much about the problems that there's no time for solutions. We discuss things for years but never propose remedies," says Martin. Adding that zero interest state subsidies would be a boon to the sector.
He argues that private banks must view beekeeping as a profitable sector, with low risks, and start proving low interest loans themselves.
If you found a typo you can notify us by selecting the text area and pressing CTRL+Enter