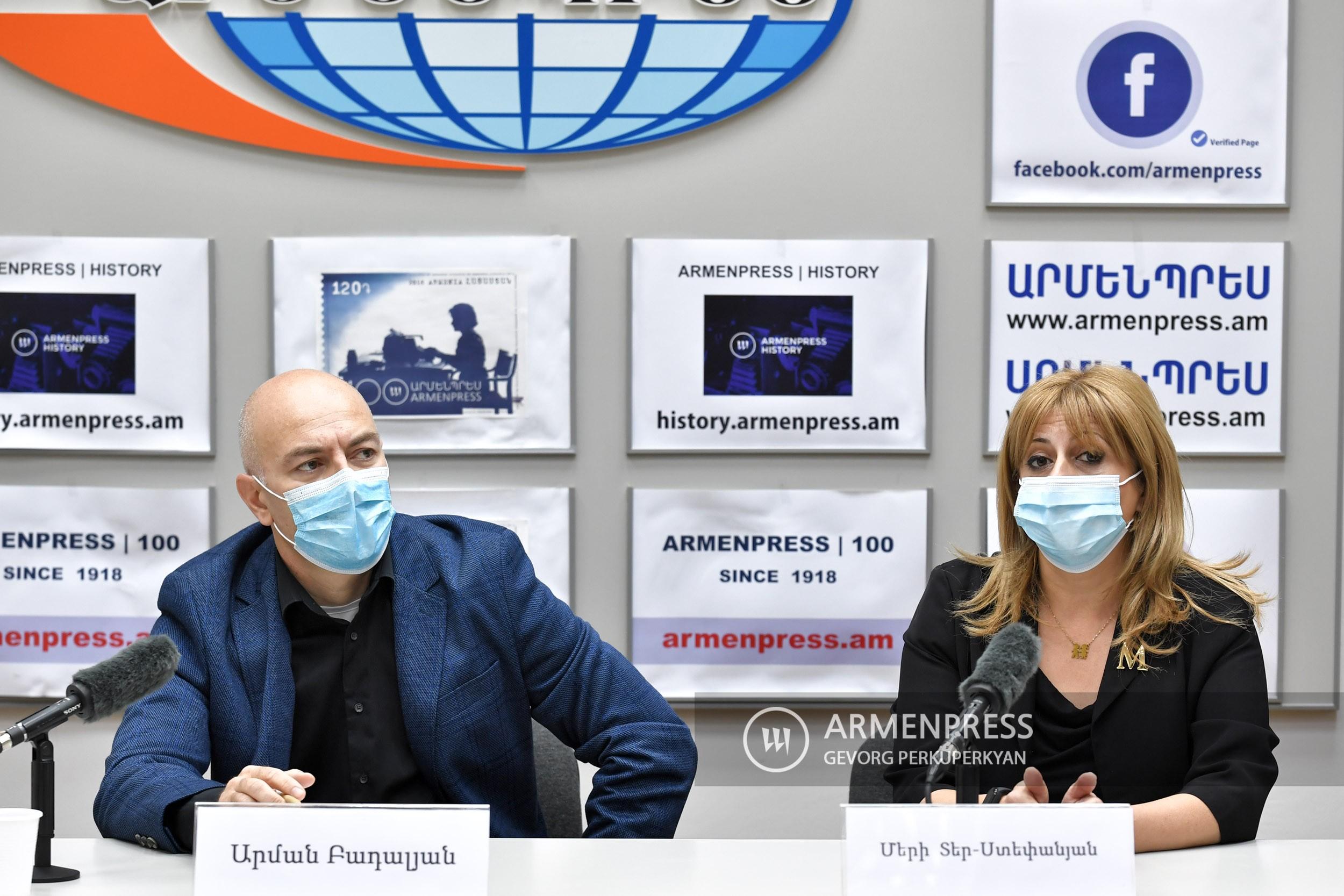 Coronavirus Rapidly Spreading in Armenia, Say Epidemiologists
Arman Badalyan, a Senior Lecturer at Yerevan State Medical University's Epidemiology Department, is concerned about the rising number of new coronavirus cases in Armenia.
"The data speak about the intensive spread of the infection. The number of tests is quite large, but the percentage of positive tests is high," Badalyan said during an interview with ArmenPress.
Badalyan said the country is now experiencing a rapid transmission stage of the virus and that many waiting for hospital beds may go without.
He said that the Delta Strain of the virus is quite aggressive and is leading to increasing deaths.
Mary Ter-Stepanyan, Associate Professor of Chair of Epidemiology, said that Armenia's virus mortality rate is one of the highest regionally.
Ter-Stepanyan said the symptoms of the Delta Strain can last for several months.
She said that pregnant women face more health risks due to the Delta Strain and that infections can result in premature births and abortion.
2,066 of the 15,065 people tested yesterday in Armenia tested positive for the virus. 28 died from Covid-19 overnight.
The Covid-19 death toll, according to official sources, now stands at 5,870.
If you found a typo you can notify us by selecting the text area and pressing CTRL+Enter