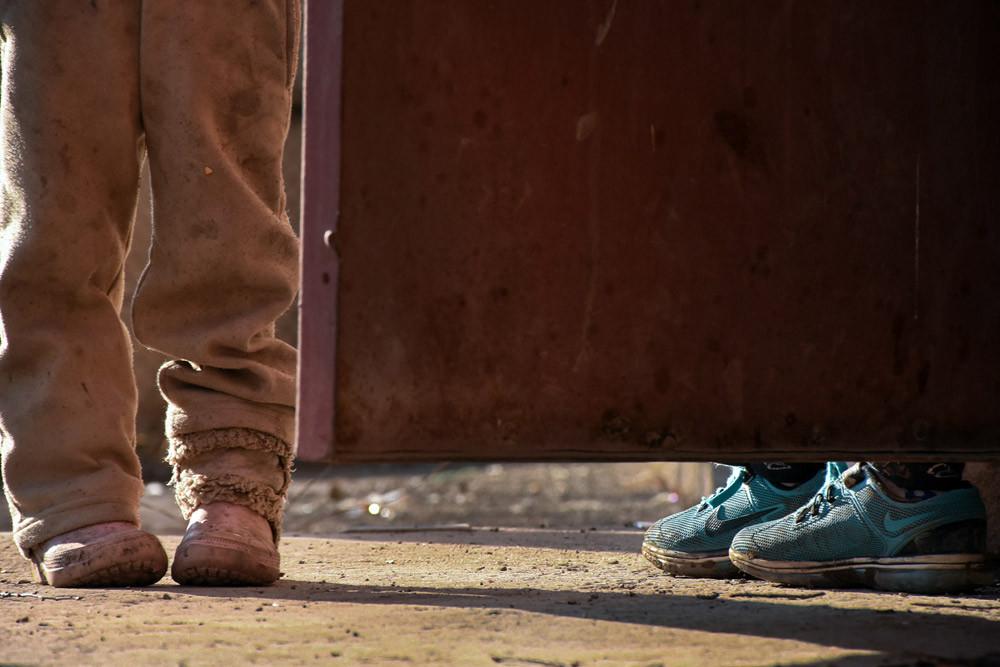 Armenia's 2021 Poverty Rate Was 26.5%, Says Government Agency
26.5% of people in Armenia lived below the national poverty level in 2021 according to the government's Statistical Committee (SC).
This is a slight drop from the 27% poverty rate calculated by the SC in 2020.
The SC, in a recent report, says 1.5% of Armenians were considered "extremely poor" in 2021, an increase from 0.7% in 2020.
The SC's poverty level is based on an individual monthly consumption rate of AMD 48,145 (US$122.70). Those spending AMD 26,500 ($67.54) are considered "extremely poor).
The measurement of poverty in Armenia follows the cost of basic needs (CBN) approach. The basic notion behind the CBN is to quantify the monetary value of a consumption basket, as established by the ILCS (Integrated Living Conditions Survey), that fulfills basic food and non-food needs of households. This monetary value is called "poverty line".
The SC says the country's 2021 urban poverty rate was 21.8% and 33% for rural residents. Yerevan's 2021 poverty rate was 15.9%.
Outside the Armenian capital, the poverty rate in the provinces of Gegharkunik and Shirak were the highest - 49.1% and 46.9% respectively.
The lowest level of poverty, 2.8%, was recorded in Syunik, where the average salary index is also the highest due to mining sector employment.
According to the SC, Armenia's highest poverty rate, 35.8%, was registered in 2010.
(The SC's full poverty report is available here)
If you found a typo you can notify us by selecting the text area and pressing CTRL+Enter