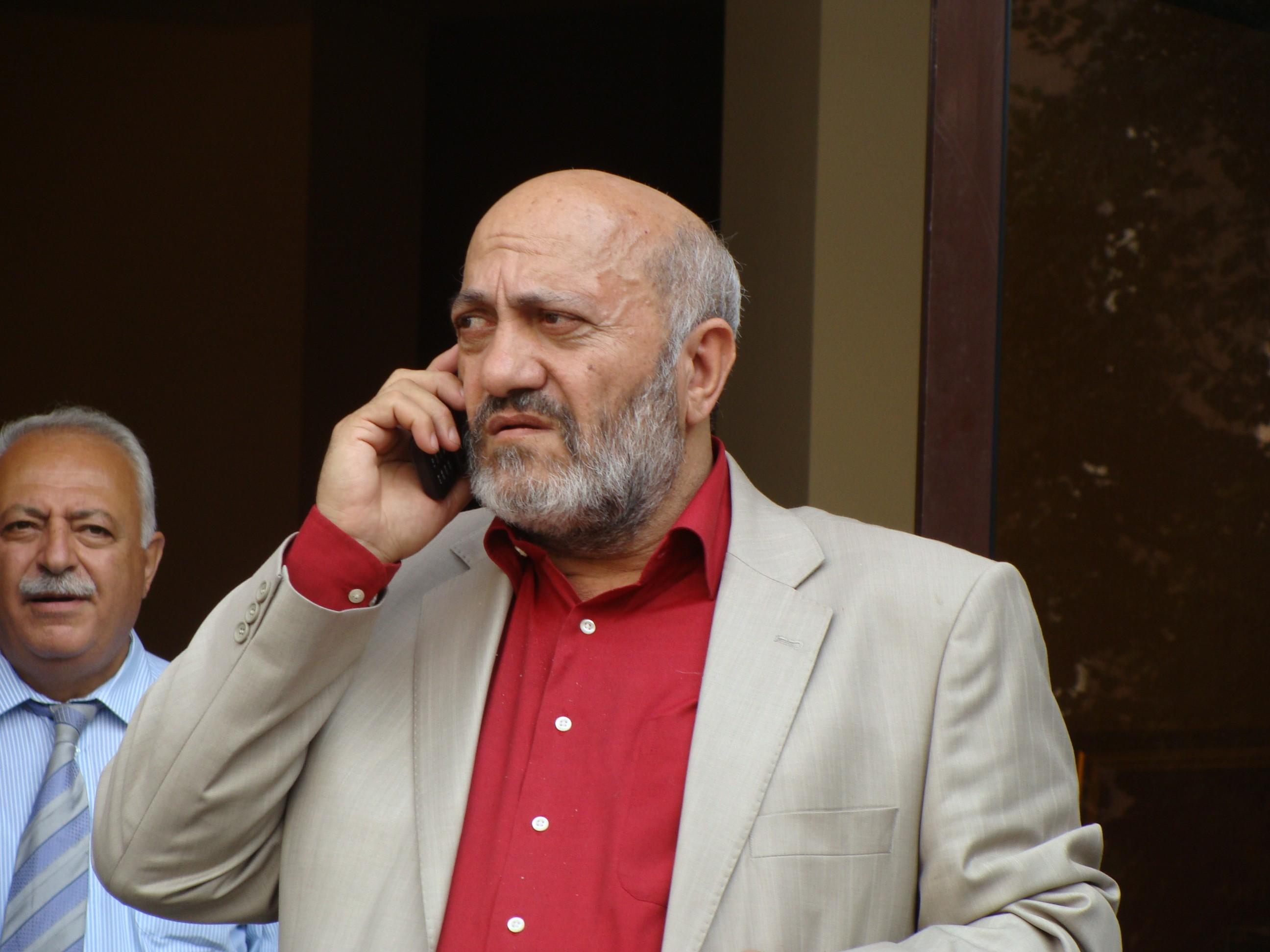 Hetq Breaks Story: Police Promise to Investigate Missing Art from National Gallery
Ararat Davtyan, Edik Baghdasaryan
After Hetq first broke the story about art going missing from the National Gallery, the police promised to tell us why no one has ever been arrested or charged with the theft.
The Police Department's Public Affairs Unit contacted us today, stating that an investigation into the matter and that it was likely that criminal charges would be forthcoming.
We had also sent inquiries to the General Prosecutor's Office, the Ministry of Culture, the Prime Minister and Paravon Mirzoyan, who heads the National Gallery. All responded except Mirzoyan.
The General Prosecutor replied by saying that the theft are registered with the police and that we should direct our questions to them. Deputy Minister of Culture Artour Poghosyan told us that it was true that certain items had gone missing from the National Gallery and that the administration had reported the cases to law enforcement.
Sargis Grigoryan, who heads the Prime Minister's Control Service, told us that his unit had not carried out any inspections of the National Gallery during the period 2010-2011.
In his reply, Grigoryan wrote that the Control Service had taken color photos of 29,906 objects at the National Gallery in July, 2009. He went on to say that as of last month, some 16,000 of these had been inputted into the digital data base.
Hetq had also written about a flood that took place in the National Gallery's 9th floor cafe that destroyed several paintings below.
And the reason for the water damage in the first place? The answer, sadly, is typically Armenian.
The day of the flood, a film crew had been shooting in the Gallery. Afterwards, there was a party upstairs in the cafe. Somebody forgot to turn off the water faucet.
In October of 2011 a Hetq reporter conducted an interview with Paravon Mirzoyan about a case involving two works by the artist Khachatur Yesayan. The reporter also wanted to verify the news about the fold and subsequent water damage.
Mirzoyan confirmed that a work entitled "Destroyers of Birds Nests", in the French exhibition hall had sustained water damage but refused to go into details.
He did reject any allegation that a film had been shot at the National Gallery.
The following video is the trailer for the film "Here". The scenes shown from the 32-38 second are of the 9th floor cafe in the National Gallery.
If you found a typo you can notify us by selecting the text area and pressing CTRL+Enter