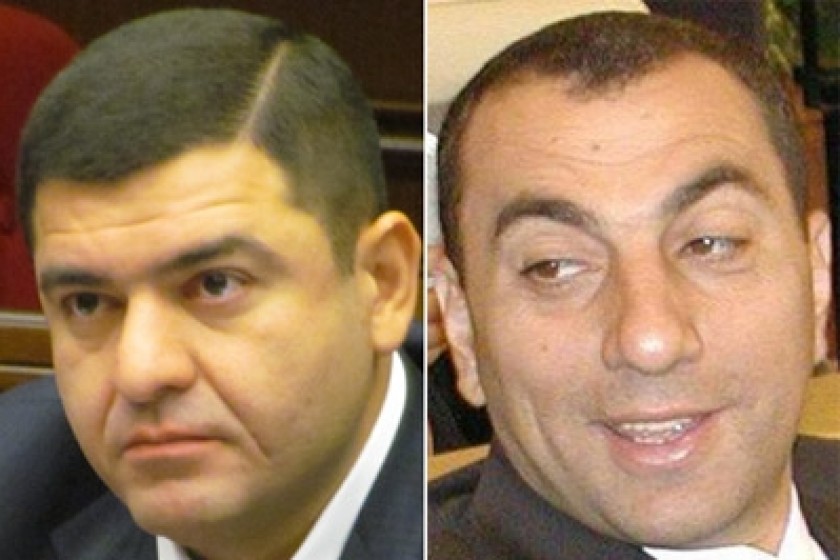 Yerevan City Owner: "We have nothing to hide from tax inspectors"
Tax inspectors have recently been targeting the Yerevan City supermarket chain owned by MP Samvel Alexsanyan, and they're supposedly looking for bogus sales receipts.
Alexsanyan has confirmed the presence of the inspectors in his stores but says it's just a routine check.
"Hey, the inspectors conducted checks throughout the year. Go and ask them what they're looking for. Yerevan City has nothing to hide," Alexsanyan stated.